The meat was sizzling and the live music was blaring.
The weekend of the 16th and 17th of February 2019 saw thousands descend on ASB Showgrounds in Greenlane, Auckland for the annual BBQ, Social and Music festival; Meatstock.
From retailers and wholesalers differing ways to cook up a storm in the summer sun were on offer aswell as live food displays, hair cutting competitions, lotions for your beard and food, food, food.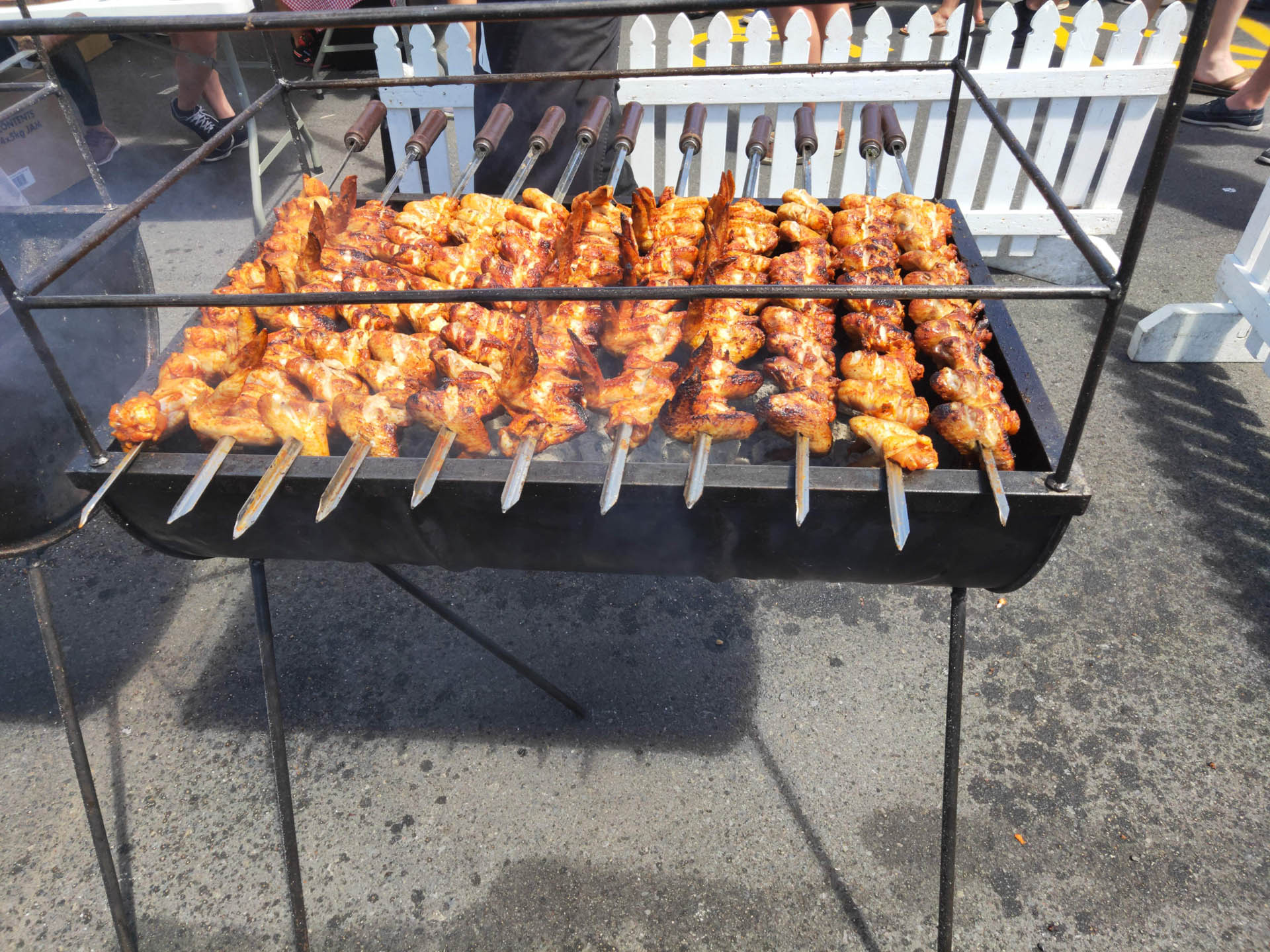 The sprawling layout took you from food vendors to food vendors, IPA Beer stockists and condiment stalls.
Inside muscle car and suped up vintage autos were lined up as if ready to drag race eachother.
Then, there was the live stage.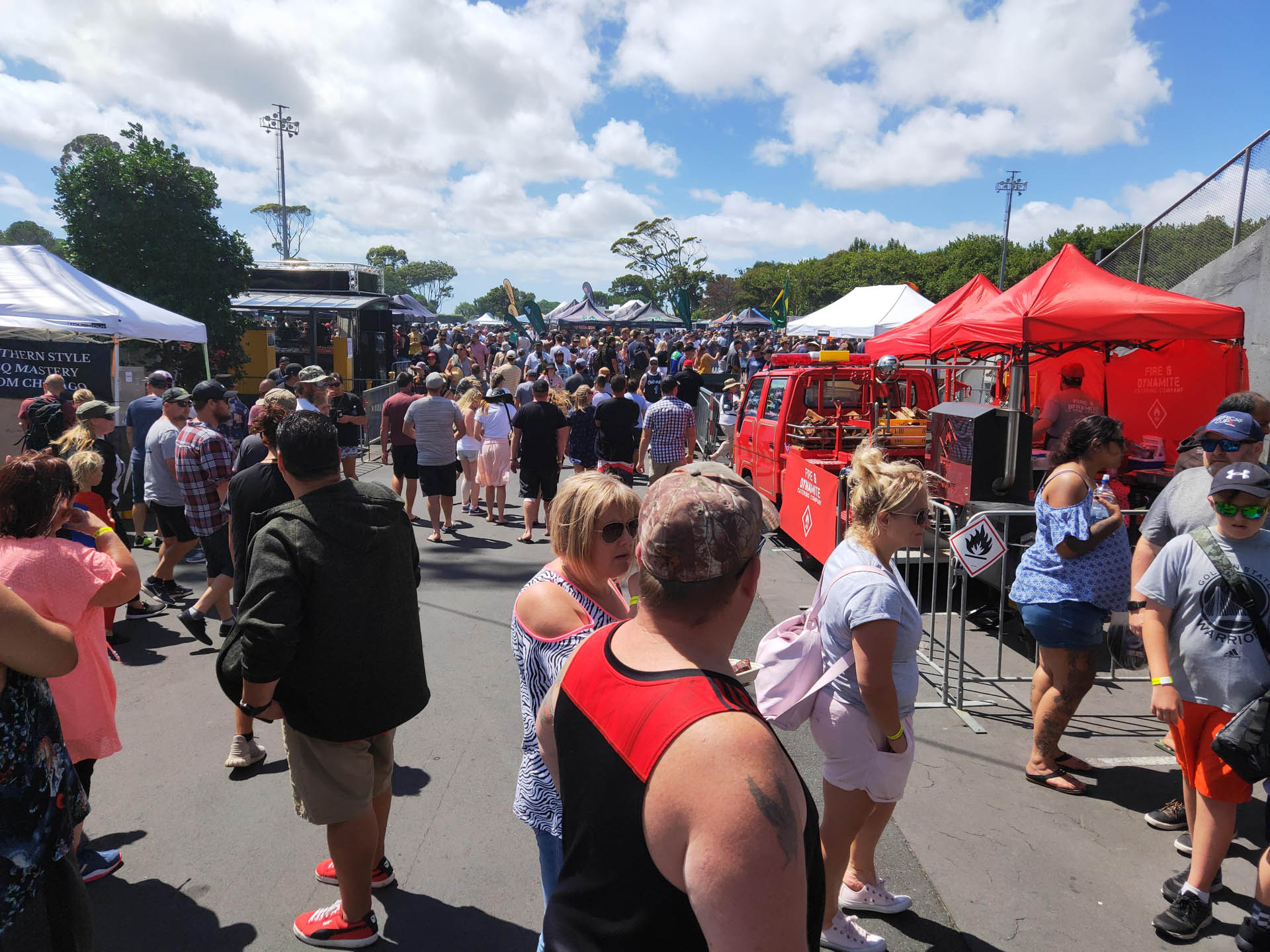 Over both days (Saturday and Sunday) live bands and artists were belting out tunes to the crowds who had seated themselves in the sun with their hearty supply of cooked meats and IPA's.
Jon Toogood from Shihad, Lady D, The Whittakers, Henry Wagons and more offered a diverse playlist that catered for all tastes with two standout performances; Jon Toogood and the Recliner Rockers being my picks for both days. The mix of music went from contemporary, rock through to hillbilly rock and beyond.
Each band or artist having a one or two hour set – the endless stream of live music really set the tone for the weekend and made it definitely one of the more enjoyable and relaxing events to attend.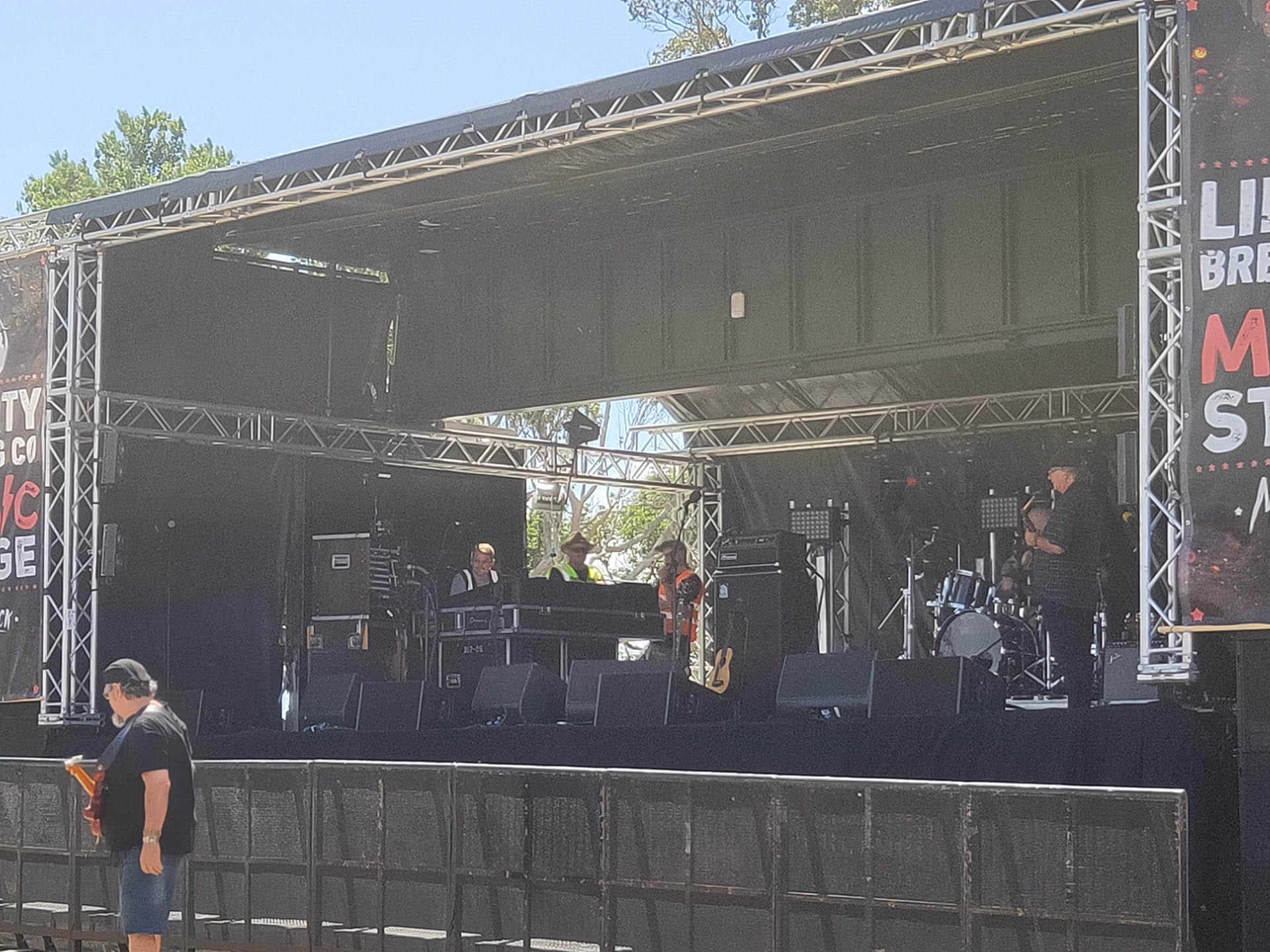 Meatstock, now in it's third year, having started in Australia is the one event for all foodies, budding chefs and those that love a kiwi summer barby.
If you missed this year, make sure to mark it on your calendar for 2020.
[rns_reactions]
Meat 'n' Music – Meatstock Event Review
Event Details
Date: 16th to 17th of February 2019
Event: Meatstock
Artist: Various
Venue: Outdoors - ASB Showgrounds, Greenlane, Auckland, New Zealand</p