Dark blue or black. 256GB or 512 GB model.
Whichever Note9 model you have or are thinking of investing in, you are likely to source a case to protect it.
Serious about device protection for decades is tech21.
Shortly after the release of the Note9 tech21 sent over one of their clear soft cases to STG.
Coupled with their 'as strong as' reinforced glass screen protectors the clear, or 'Pure Clear' case has been tested by tech21 for optimum protection from a 10 foot drop.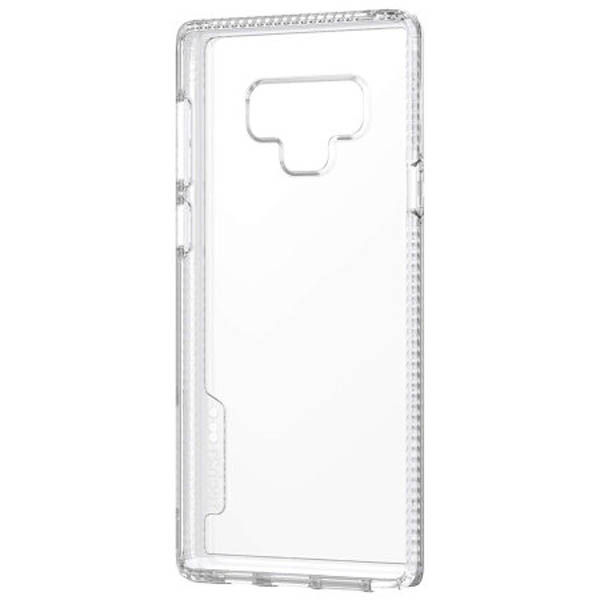 While I was not too keen to try this out myself, even from a short drop, you can be reassured that the Pure Clear case is going to shell your Samsung smartphone from the clumsiness affliction that we as humans all suffer from.
To look at the Note9 with all of it's functions, it is the only smart phone on the market to come with a stylus, called the S Pen.
There are a few cases on the market currently that are aesthetically pleasing, but have not fully considered the overall functions of the Note9.
The Pure Clear case from tech21 is super thin, like a skin for the phone and allows ease of access to the S Pen – something other cases fall short on.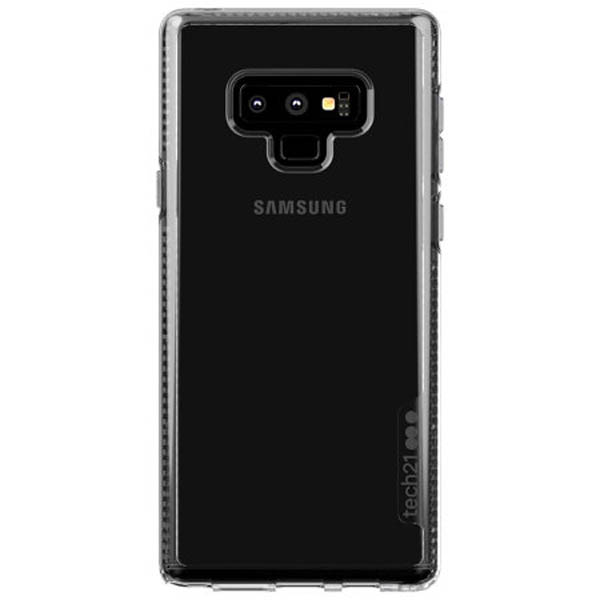 The Pure Clear case does not hide the colouring of your Note9 either – when they called it pure clear – they were right.
There is air padding on either side of and end of the case which as you can imagine is like wrapping your Note9 inside a marshmallow. But the cases' outer shell is not obtrusive, tech21 have tightly woven this air cushioning in to retain the slim sidings.
A high end smartphone these days is a serious financial investment. And while some of us upgrade our phones on a 12 to 24 month basis the tech21 Pure Clear case will forever offer protection no matter how long you hold on to your Note9.
The tech21 Pure Clear case is minimal encasing for maximum protection.
tech21 Pure Clear Case Review