The Heartbreak is over, for the second time.
Eden Dix and Ceejay Smart took out the second season of Heartbreak Island, walking away with an impressive $100k, technology packages and e-bikes.
The finale saw disruptors and friends Kristian Barbarich and Ella Kington, take on originals and lovers Eden and Ceejay, in a two-part challenge.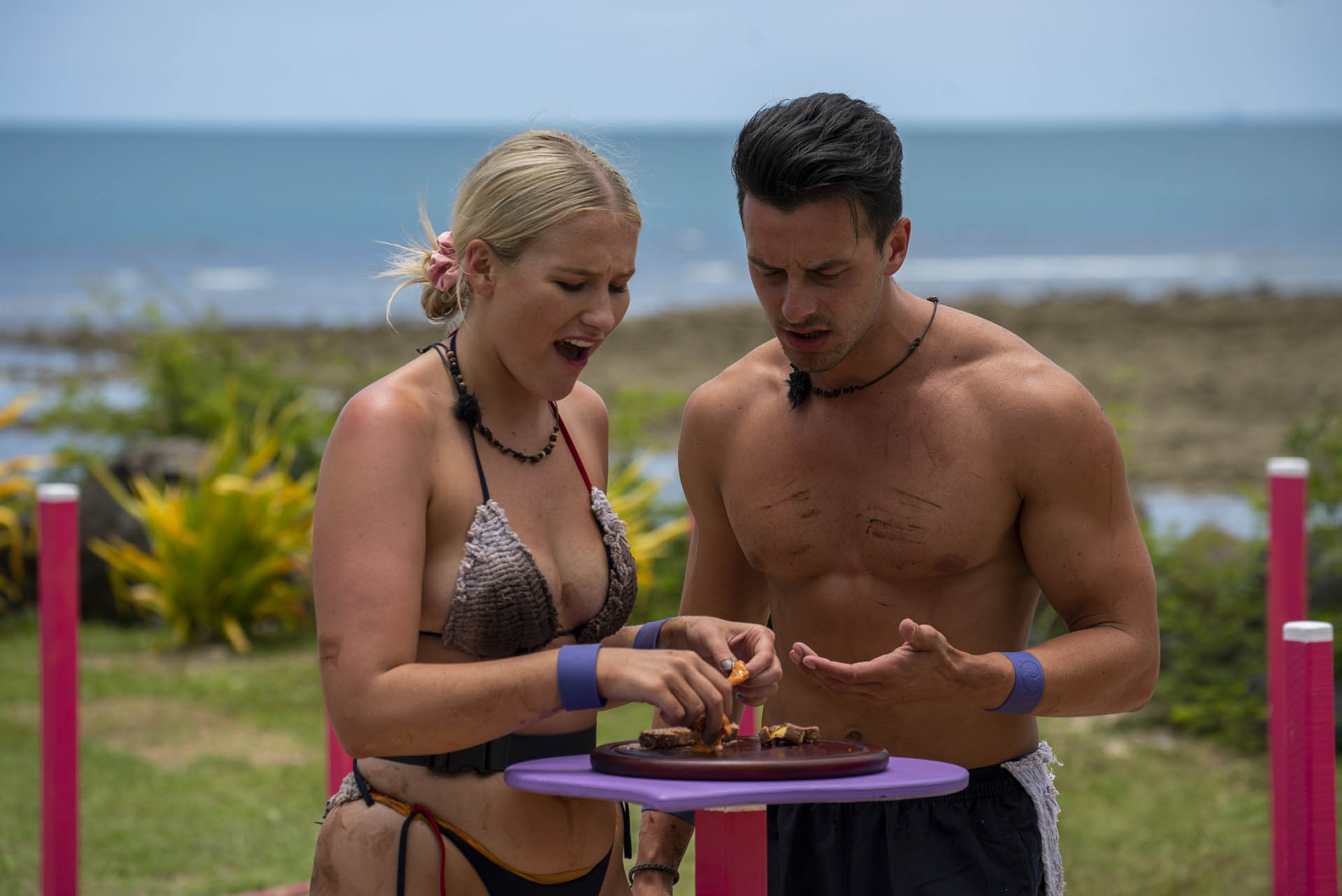 At the end of the first challenge, Eden and Ceejay were six points ahead. The second challenge – a poem, cemented the win for them when they placed 12 words in the correct composition compared to the three managed by their competitors.
When reflecting on her journey Eden said: "My experience on Heartbreak Island is one I'll never forget – it was the best thing I've ever done in my life! I will be forever grateful that I not only won the money, but I did it alongside someone I care about and I won his love!"
Following the filming of the show, Smart and Dix have continued their romance with Smart planning to move to Auckland to be closer: "I had already won Heartbreak Island when I met Eden" said Smart.
Aaawwww.
[rns_reactions]