New York Comic Con will be the first stop for Todd McFarlane as he celebrates SPAWN becoming the Longest-Running Creator Owned Superhero Comic! 
The Guinness World Record holder himself will be attending as a special guest from Thursday, October 3rd through Sunday, October 6th, 2019. 
To commemorate this moment in history, the SPAWN Merchandise program will be coming to New York Comic Con with all new exclusives! The merchandise program, which was relaunched earlier this year (for the first time in over a decade) spans from pins, t-shirts, lanyards, and much more!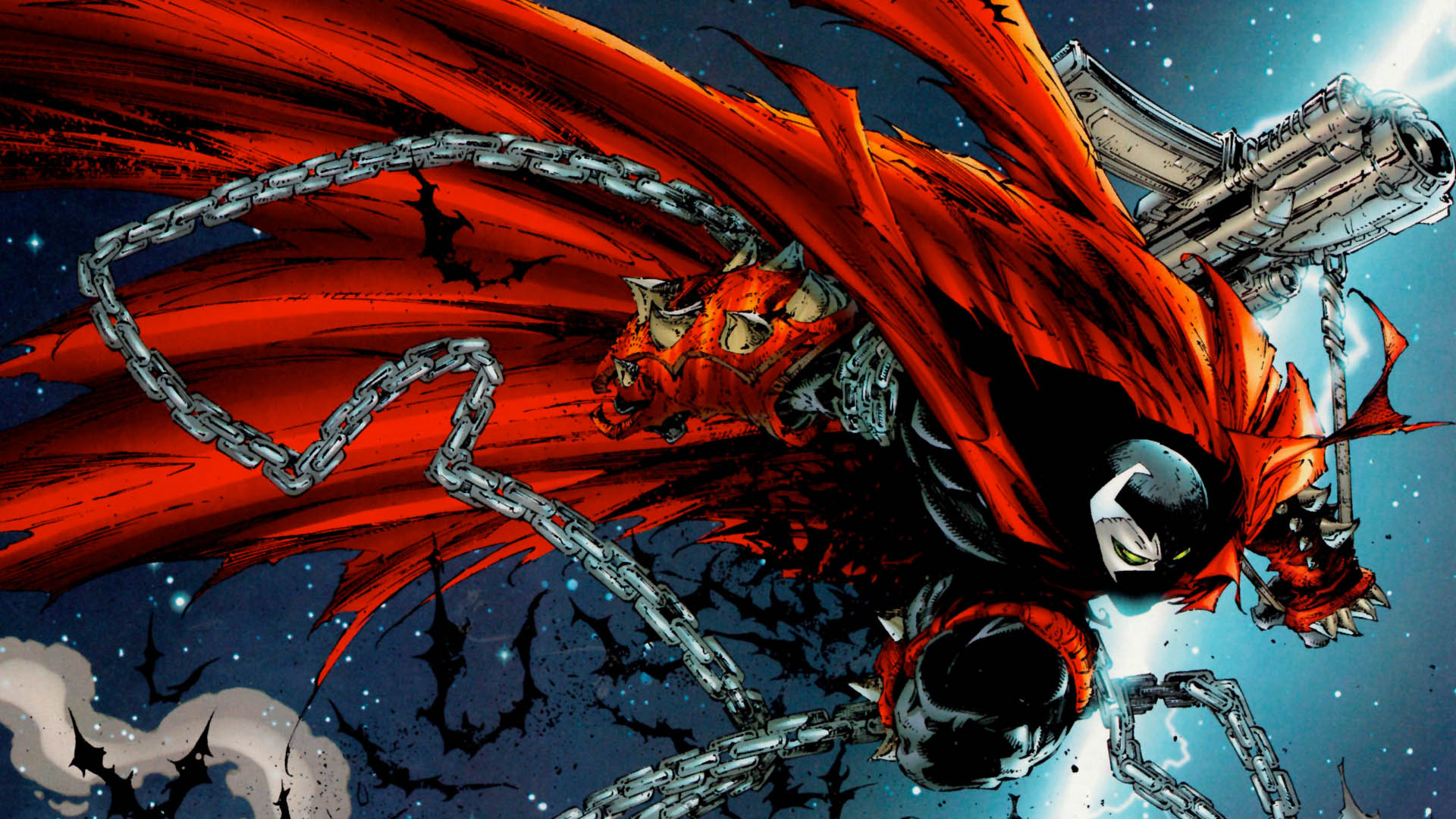 In addition to the SPAWN merchandise, there will be New York Comic Con Exclusive art prints and comic books. Fans will be excited to hear there are three different Todd McFarlane autographed art print options! The SPAWN 300 Parody, SPAWN 301 Parody, and SPAWN 301A art prints are based on comic book covers and are available for only $20. There are two styles of limited edition SPAWN 300 comic books: 500 Gold Foil Editions (available for $50) and 1,500 Silver Editions (available for $25). With a purchase of the Gold Foil Edition of SPAWN 300, buyers will receive one of the SPAWN BumBumz! Come and purchase your #spawnswag at Image Comic's Booth #1444!
FREE signing sessions with Todd McFarlane will take place throughout the Comic Con as a thank you to fans! Fans can get their favorite comics, toys, and all new SPAWN merch signed for FREE!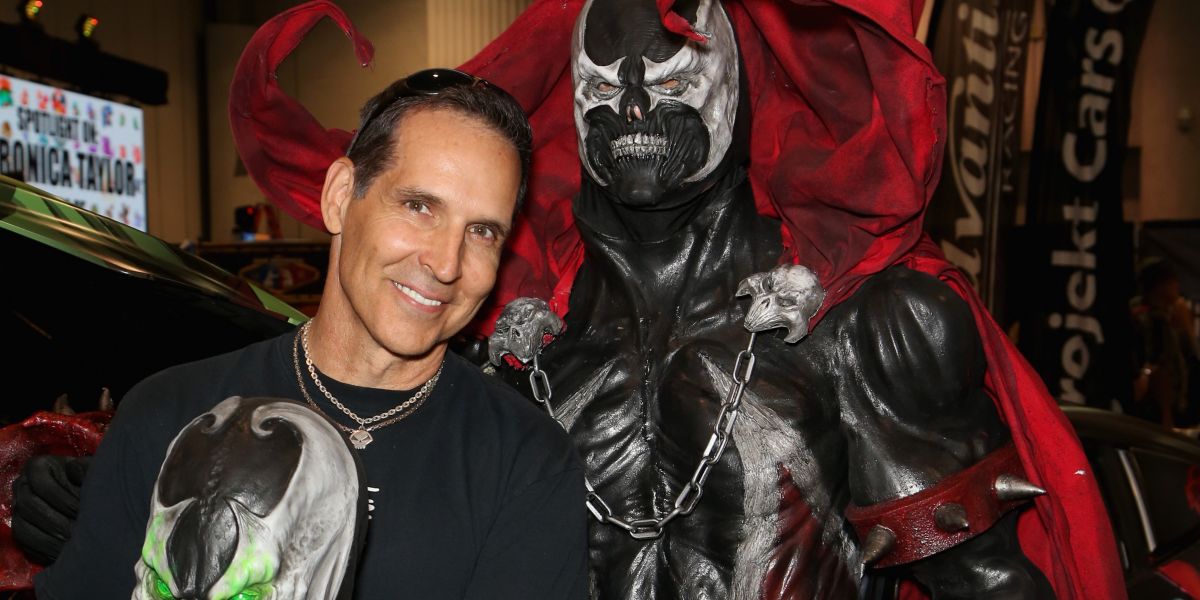 Have the chance to witness history by attending the following events: 
Todd McFarlane's 2019 NYCC Schedule:
Thursday, October 3rd, 2019
TODD MCFARLANE FREE AUTOGRAPH SESSION
TIME: 2:00 – 4:00 PM
LOCATION: Image Booth #1444
**Limit 2 items per person and each person must be over 13 years of age. No sketches. No CGC, or other witnessing/grading. Autograph session is limited, and wristbands will be issued each day in the Image Comics Booth #1444 starting at 9:30 A.M. EXHIBITOR AND RETAILER BADGE HOLDERS WILL NOT RECEIVE WRISTBANDS.
SYFY NYCC LIVE STAGE
TIME: 5:30 – 6:00 PM
LOCATION: TBD
Please check the New York Comic Con website for further details!
Friday, October 4th, 2019
TODD MCFARLANE FREE AUTOGRAPH SESSION
TIME: 2:00 – 4:00 PM
LOCATION: Image Booth #1444
** See above description for further information on signings and limitations.
Saturday, October 5th, 2019
TODD MCFARLANE VIP SIGNING SESSION
TIME: 11:00 – 12:30 PM
LOCATION: Room 1E04