After garnering critical success at this year's Toronto International Film Festival and receiving the People's Choice Midnight Madness Award, SHADOW IN THE CLOUD is coming home to Aotearoa New Zealand and can be seen by Kiwi audiences on the big screen from 4th February 2021.
Starring Chloe Grace Moretz (Kick Ass), Nick Robinson (Love, Simon) and Taylor John Smith (Sharp Objects) alongside Kiwis Beulah Koale (Hawaii Five-0, upcoming Next Goal Wins), Benedict Wall (Underbelly), Byron Coll (Guns Akimbo), Joe Witkowski (The Wilds) and Australian/Kiwi Callan Mulvey (The Luminaries, Batman vs Superman), the film was helmed by Director Roseanne Liang (Friday Night Bites, My Wedding and Other Secrets).
Reflecting on the response to the film, Liang has said "Shadow in the Cloud has been described as a bonkers, an insane high altitude horror monster action, a wild empowerment thrill ride. I mean, I'll take it!
Of this year and what it was like to film in NZ, Liang said "I had a lot of fun making this film, and I'm hoping it'll be a lot of fun to watch too. Reflecting on how challenging 2020 has been for everyone, I can't help but feel gratitude for where we are, and the people we get to work with. Once again, I'm reminded that we have the best crews, talent and technicians right here in Aotearoa. I am so humbled by the breadth, depth, and rich talent of our cinema"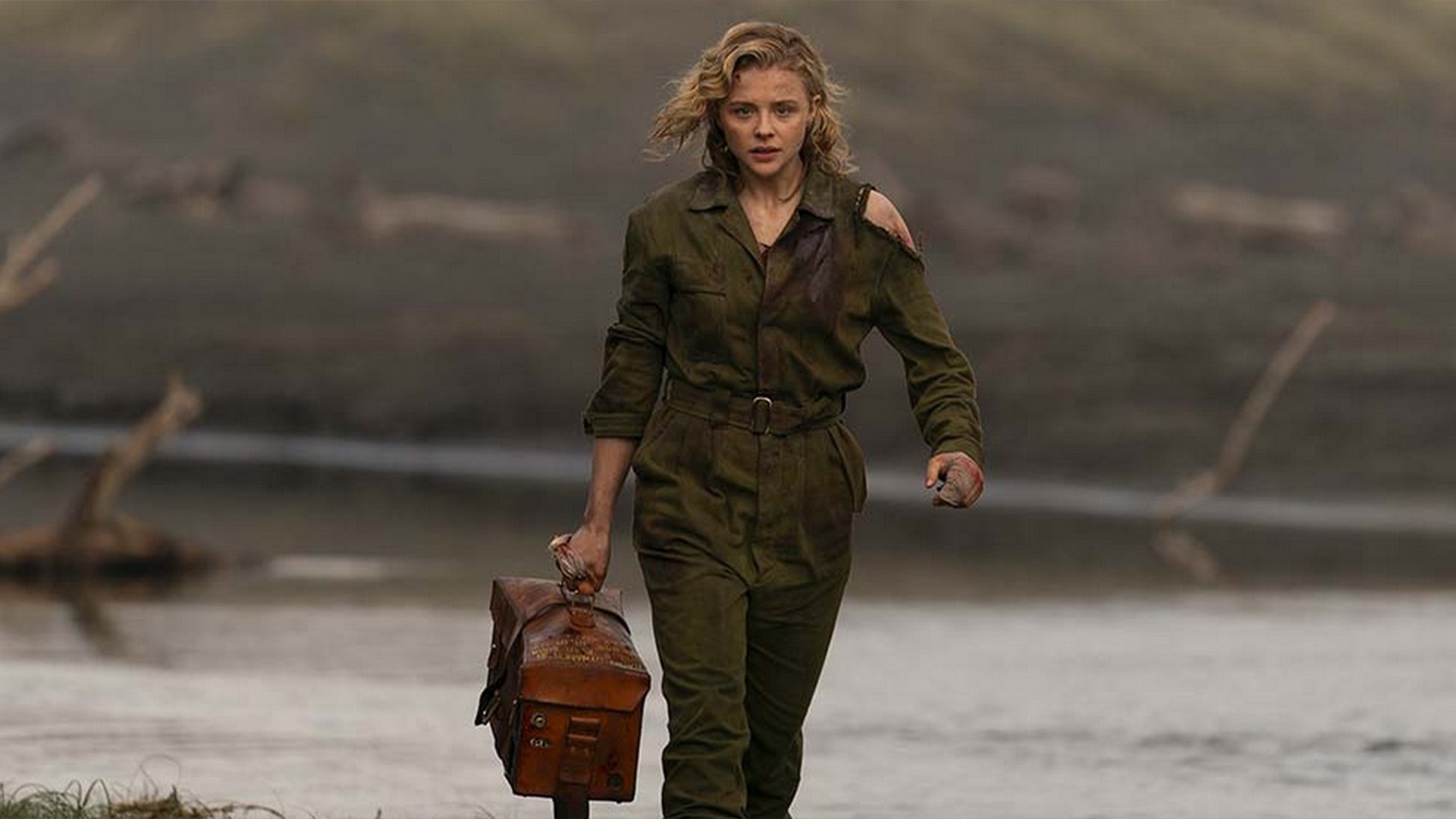 SHADOW IN THE CLOUD was produced by Tom Hern (The Dark Horse, Guns Akimbo), Kelly McCormick (Atomic Blonde, Fast & Furious presents: Hobbs & Shaw), Brian Kavanaugh-Jones (Midnight Special) and Fred Berger (La La Land). The film was made with investment from the New Zealand Film Commission.
With visual effects by Weta Digital and distributed by 387 Distribution, this action blockbuster will be in full flight in cinemas only from 4th February 2021.
Be a supporter of STG
Everyone that works on STG is a volunteer. If you like the site and its contents please think about donating. Even a small amount helps keep the servers running.