Twentieth Century Studios in association with Marvel Entertainment presents "The New Mutants," an original horror thriller directed by Josh Boone and written by Boone and Knate Lee.
The film features an impressive ensemble of young up-and-coming actors, including Maisie Williams, Anya Taylor-Joy, Charlie Heaton, Alice Braga, Henry Zaga and Blu Hunt. The producers are Simon Kinberg, p.g.a., Karen Rosenfelt and Lauren Shuler Donner with Stan Lee and Michele Imperato Stabile serving as executive producers.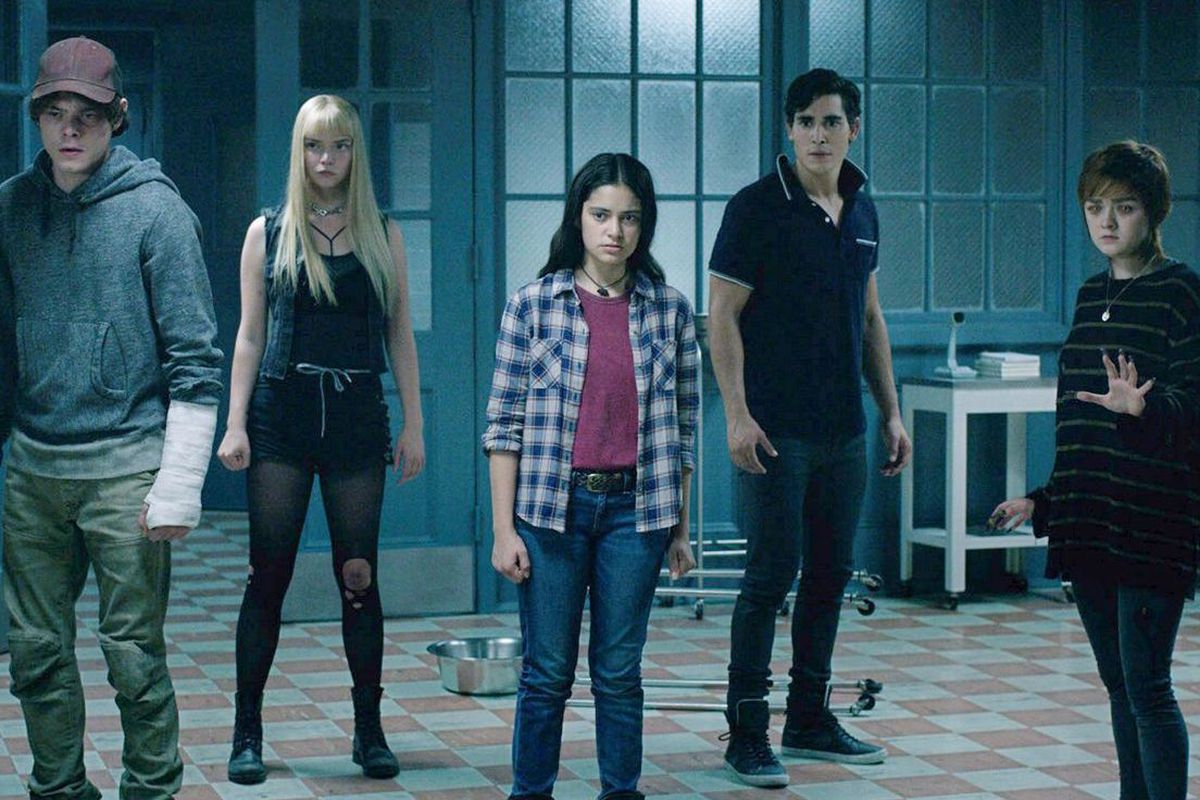 Rahne Sinclair (Williams), Illyana Rasputin (Taylor-Joy), Sam Guthrie (Heaton) and Roberto da Costa (Zaga) are four young mutants being held in an isolated hospital for psychiatric monitoring. Dr. Cecilia Reyes (Braga), believing the teenagers are a danger both to themselves and to society as a whole, keeps a close eye on them as she struggles to teach them how to rein in their mutant abilities.
When newcomer Danielle "Dani" Moonstar (Hunt) joins the other patients in the facility, strange occurrences begin to take place. The hospital's patients are plagued by hallucinations and flashbacks, and both their new mutant abilities – and their friendships – will be tested as they battle to make it out alive.
"The New Mutants" is coming to participating cinemas September 3, 2020.
Be a supporter of STG
Everyone that works on STG is a volunteer. If you like the site and it's contents please think about donating. Even a small amount helps keep the servers running.