With the upcoming release of WWE 2K18 just a handful of days away on the 17th of October 2017, STG in association with WWE, had the honour of acquiring an interview with professional wrestling superstar, The Miz.
The interview took place at soon after RAW and just one day  after The Miz announced to WWE fans that his wife and also professional wrestler with WWE, Maryse, was pregnant. Here's how it all went down.
Question: What makes The Miz the must see WWE Superstar of all time?
The Miz: Watch Monday night Raw and you will learn exactly why I'm as must see, because you can't take your eyes off me. You hang on every word I am going to say… and I'm awesome. It's enough said, I mean me having my wife with me allows you to make me a must see. Not only that but also having the Miz-tourage allows me to be must see.
Question: You're about to become the Number Three Intercontinental Champion, in combined with days held. What does the Intercontinental Championship mean to you?
The Miz: Everything. When I was a kid growing up my heroes had the Intercontinental title. They didn't have the WWE Championship. The Intercontinental Championship was known as the work-horse. They did anything and everything and that's exactly what I am. I am the work-horse of the WWE and I deserve to be the Intercontinental Champion and I brought prestige and honour back to that title from when I was a kid watching Ultimate Warrior, watching Bret the Hitman Heart, Shawn Michaels with this prestigious honourable title and then it went down the sewer for about 10 years and then I'm the one to bring it back, bring the honour and prestige to it and that's something that no one can take away from me and no one is going to pry that title from my hands.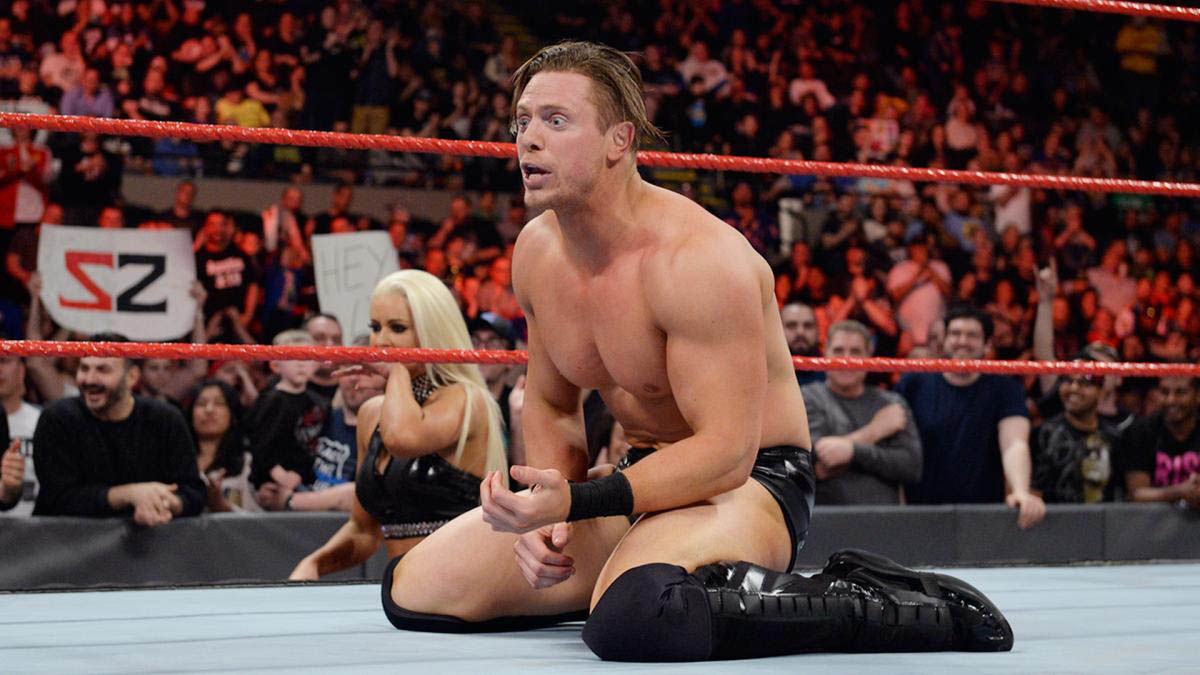 Question: What are the attributes of a successful Champion, both in and out of the Ring?
The Miz: Attributes… You have to be willing to do everything and anything. You need to be willing to go and physically, mentally you have to be tough. Not only do you have to be tough in the WWE Ring, you need to be tough backstage, you need to be tough with, you know, Social Media. I mean there are so many haters out there with everything that you do in life. I mean it's not just because I'm a WWE Superstar does not make me not a target. It makes me even more of a target I think, so you have to be strong and that goes to every kid out there that's getting hated on on Twitter. I pledge to every person out there  to do something positive on Twitter. Compliment people. Compliment eachother. There's just too much negativity. Too much hate and I wanna start having people be more positive.
Question: Now, you mentioned that you have to be tough, even backstage. It's said that you had to work hard to gain respect of the locker room in the early parts of your career. How did you do that?
The Miz: I worked hard. I worked harder than everybody. I said that I wanted to do every interview, everything that someone says 'hey I don't wanna do that, I'm too tired, I'm too this, I'm too that' I said give it to me. Whenever another WWE Superstar was like, I guess you could say lazy or was just tired or didn't want to do it, I said give it to me because I will prove to everyone. And it was great practice. Doing these interviews, kinda like this, sitting here and talking to you, that's practice for me. For going out of that WWE Ring and being able to talk to a huge audience, in front of them, live.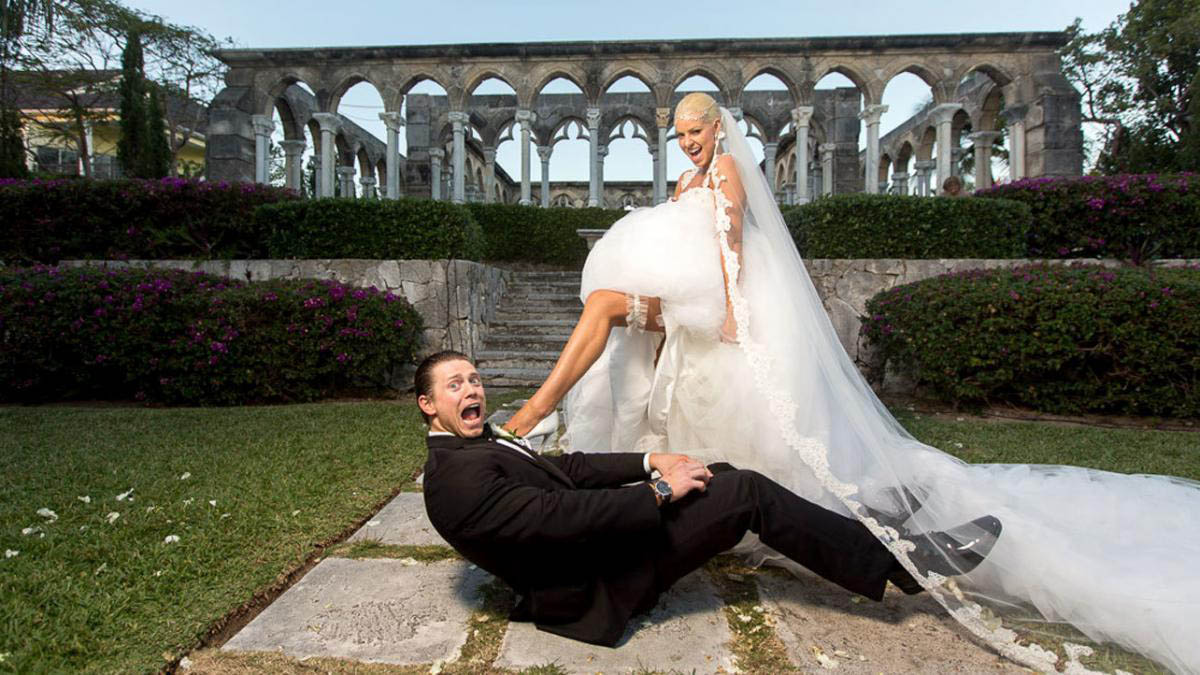 Question: Now I imagine that you still consider yourself a fan of WWE. When was the last moment that you marked out?
The Miz: Yesterday. Monday night Raw. Being out there and announcing to the World that my wife and I, my wife's having a baby, I mean we're having a baby. That's something that, I don't know, I'd always wanted to have it but I just never… we weren't trying it just kinda happened and we were like where do we want to announce it. I was like, lets announce it where we first met. WWE and in front of the WWE audience and I'll tell you what I didn't mark out from me saying it I marked out from the crowds reaction. Coz if you know me I'm booed off the stage every single week. But this was the first time where there was a genuine real reaction. And the fans started chanting 'Yes!' and it was very cool and I was glad that they played along with that, because it was something… I mean they could've booed. They could've thought that it was a lie, but I wanted to have a real moment with the audience, and, we did. We all did. It was cool.
Question: What impact do you think fatherhood is going to have on your life and on your career?
The Miz: It's going to change my life forever. I honestly don't know, I don't know what I'm doing. I've never done this before. You know, and when I first started in WWE, when I first started wrestling everyone was like, 'oh man, this kid's terrible, he's horrible' and I was doing it for three years before that. This is the first time that I've ever been a father, so I imagine that I don't know if i'm going to be terrible, but guess what, I'm going to work hard. I'm going to dedicate myself. I'm going to listen. I'm going to learn and I'm going to love. And that's what I've always done in my entire life. I've always worked very very hard for everything that I've ever gotten and everything that I've ever accomplished. So the mistakes that I make I will learn from and I promise to my unborn child that I will be the best father I can possibly be.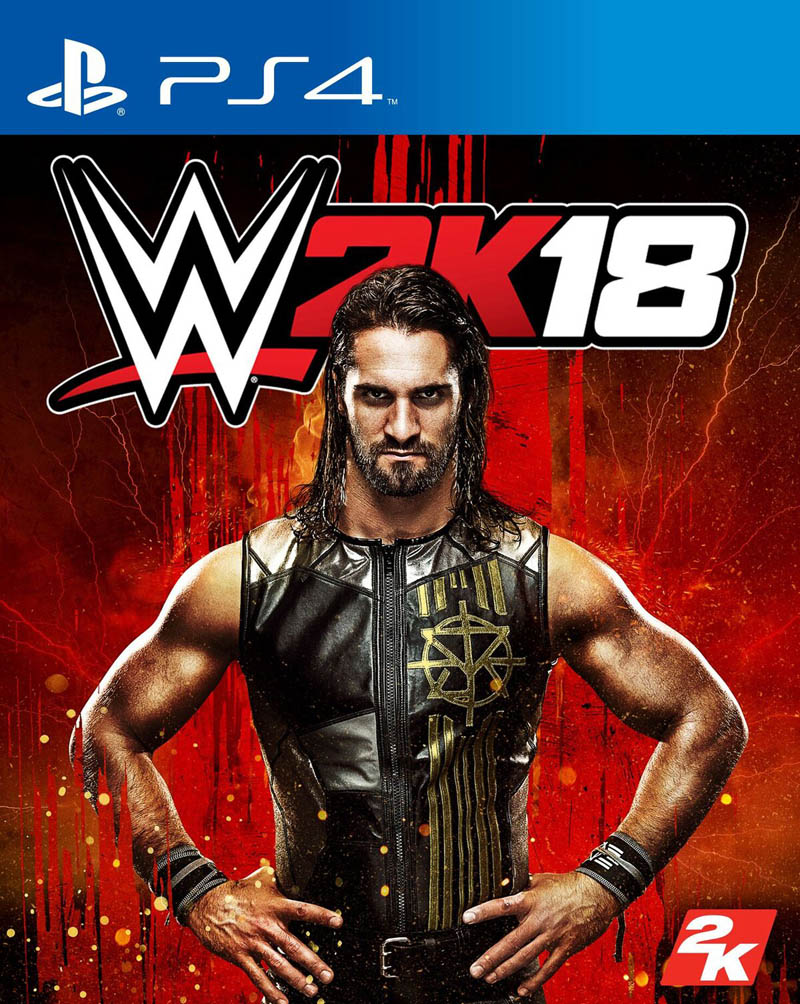 STG thanks The Miz for the time to talk with us and the WWE Network. Catch WWE RAW on Monday nights at 8pm in the U.S. and at 1pm for Raw on Sky TV (New Zealand). Don't forget to check out the latest news, events and upcoming shows on WWE.com.
WWE 2K18 is releasing for PlayStation 4, Xbox One and Nintendo Switch.