Many years in the making, the fantasy world-building Kiwi filmmaker Peter Jackson presents a new adventure unlike any you've seen before with Mortal Engines.
Hundreds of years after our civilisation was destroyed, a new world has emerged. A mysterious young woman named Hester Shaw leads a band of outcasts in the fight to stop London – now a giant predator city on wheels – from devouring everything in its path. The film stars Hera Hilmar as Hester Shaw, Robert Sheehan as Tom Natsworthy, Jihae Kim as Anna Fang, and Kiwi Hugo Weaving as the villain Thaddeus Valentine.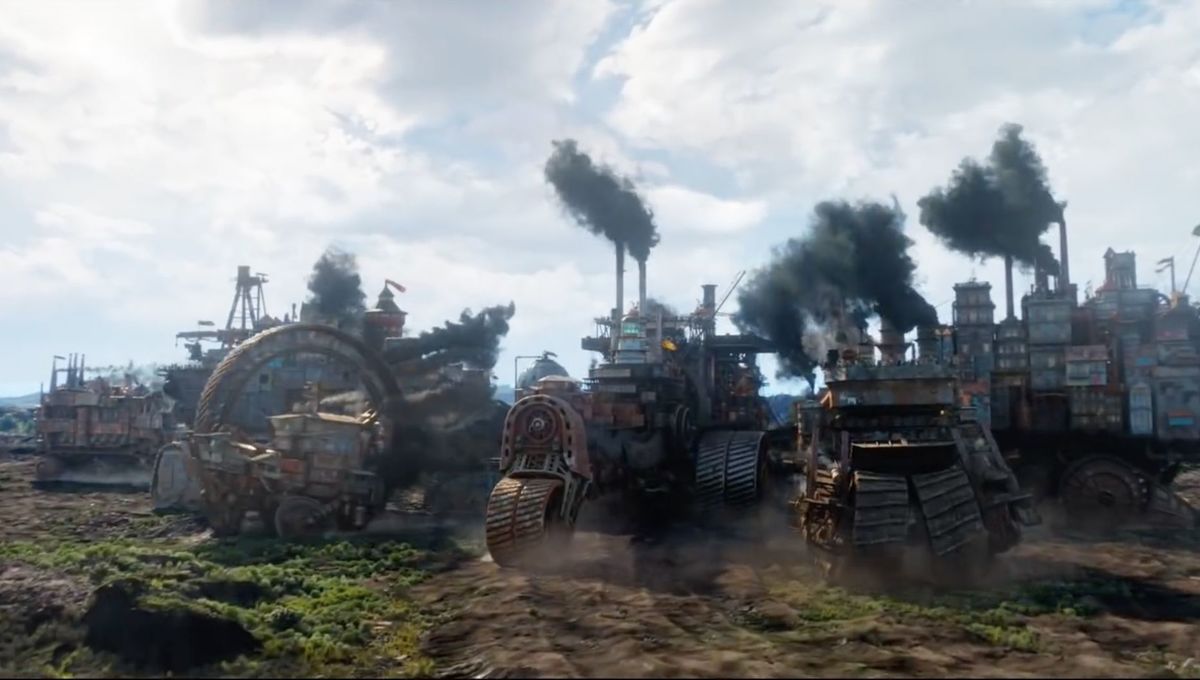 Coming to SKY Movies Premiere this weekend (Sunday 28th July 2019, 8pm), the team at SKY sent their reporter Amber Peebles to talk to the Kiwis behind the production: Peter Jackson – producer, Christian Rivers – director, and Philippa Boyens – Co-producer/Writer.
Thanks to SKYTV NZ we have exclusive access to the interview which can be viewed above.