BELLBIRD is the feature film debut written and directed by Hamish Bennett (Ross & Beth), produced by Orlando Stewart and Catherine Fitzgerald (One Thousand Ropes, The Orator), and stars Marshall Napier (The Light Between Oceans, McLeod's Daughters), Annie Whittle (The World's Fastest Indian, Shortland Street), Cohen Holloway (Boy, Hunt for the Wilderpeople), Rachel House (Moana, Hunt for the Wilderpeople) and charming newcomer Kahukura Retimana in his film debut.
Set over four seasons on a humble Northland dairy farm, BELLBIRD is the story of a dairy farmer struggling to cope with the sudden death of his beloved wife, and the gradual bond he builds with his gentle only son and the local community.
Told with great heart and warm humour, BELLBIRD shines a light on the plight of a small rural community where the people are the heroes. 
BELLBIRD will have its world premiere at the Sydney Film Festival, where it has been selected to participate in the official competition.
"Congratulations Hamish, Orlando and Catherine for the In-Competition selection at Sydney Film Festival and the local premiere at the New Zealand International Film Festival followed by a theatrical release.  These are amazing achievements for a debut feature film! Filmed on location in the beautiful Northland region, BELLBIRD will delight audiences with its rural aesthetic and heart-warming performances from Kahukura Retimana, Annie Whittle, Marshall Napier, Rachel House and Cohen Holloway." Annabelle Sheehan, CEO of the New Zealand Film Commission.
Producer Catherine Fitzgerald comments, "We are proud to be selected In-Competition in Sydney Film Festival for our world premiere – to stand beside 2019's prize winners from the most prestigious international film festivals is a great honour."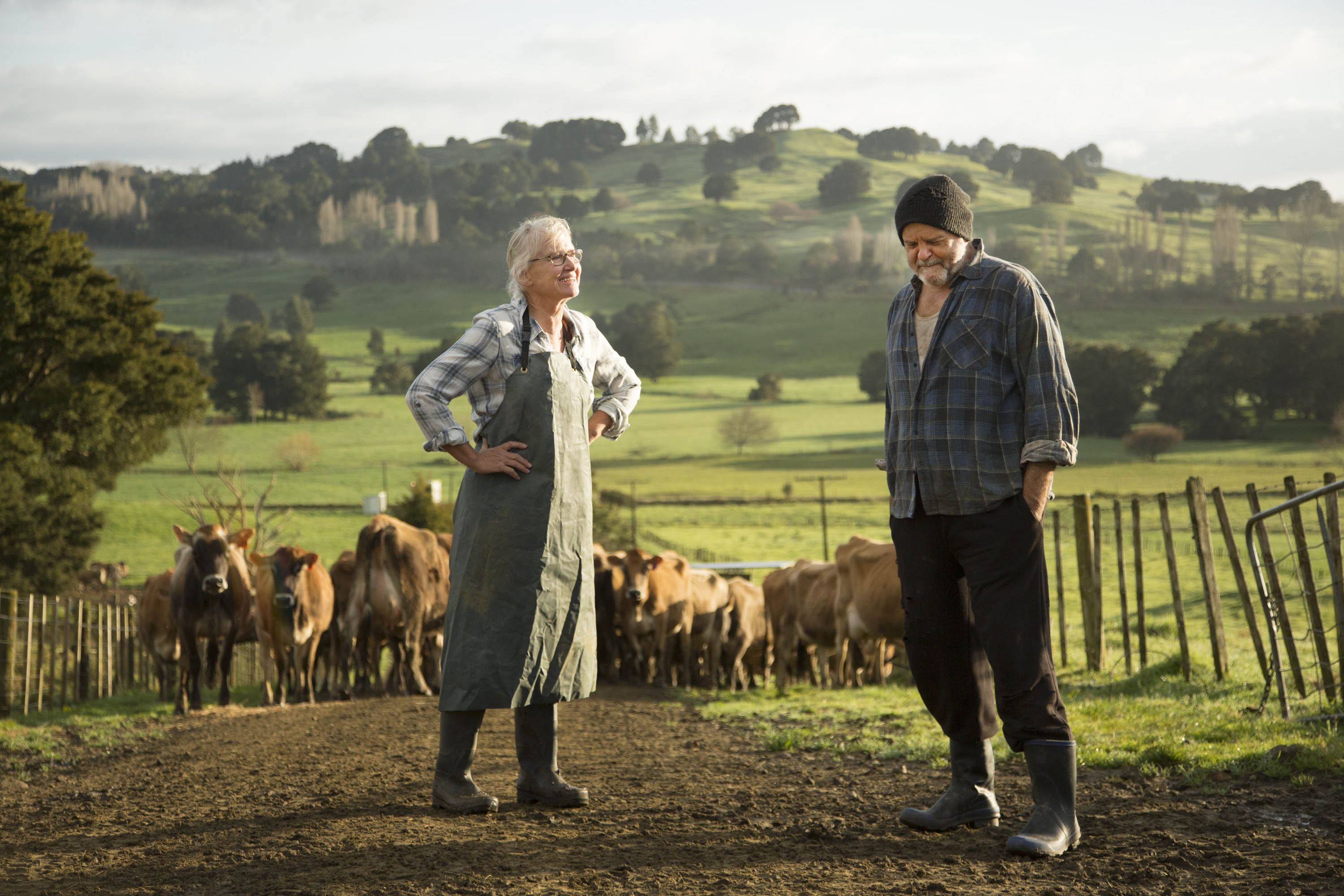 "Seeing an amazing team help Hamish to create such a delicate, funny, warm and heart-rending film, that says so much about who we are as people, was a very special experience. The fact he did it in the community he grew up in made it even better" said producer Orlando Stewart.
"We're incredibly grateful for the opportunity to share our story with audiences, and to celebrate the heart that beats in small communities like these. Please don't hesitate to get in contact if you'd like to visit Maungakaramea after watching the film. There'll be no shortage of willing tour guides" said writer and director Hamish Bennett.
"We at Transmission are thrilled to share this first look of Hamish Bennett's stunning film, we anticipate New Zealand film goers will embrace this beautiful home-grown tale of who we are as a community, it is wonderful to see it premiere in a prestigious slot at the New Zealand International Film Festival" said Mark Chamberlain, General Manager of Transmission Films NZ.
Following the Sydney Film Festival, New Zealand audiences can first see BELLBIRD at the New Zealand International Film Festival.  There will be a subsequent general release in cinemas across New Zealand later this year.
BELLBIRD is a Stella Maris Films and Blueskin Films production in association with the New Zealand Film Commission. Transmission will release the film theatrically in Australia and New Zealand.