American Express Openair Cinemas is bringing more than movies to Auckland this summer, as an exciting festival program of food, fun and flicks is revealed, with American Express card members receiving a range of exclusive benefits.
With nearly 28 events happening at Auckland's Western Springs Park, near Auckland Zoo, the festival vibes will be in full swing every weekend with an array of alternative entertainment, live music and DJ performances before the latest and greatest feature films light up the big screen.
Punters have no need to feel lonesome on their night out, as film fanatics and doggy owners are invited to bring their K9 furry friends to any screening (being mindful of films with expected gunfire and explosions).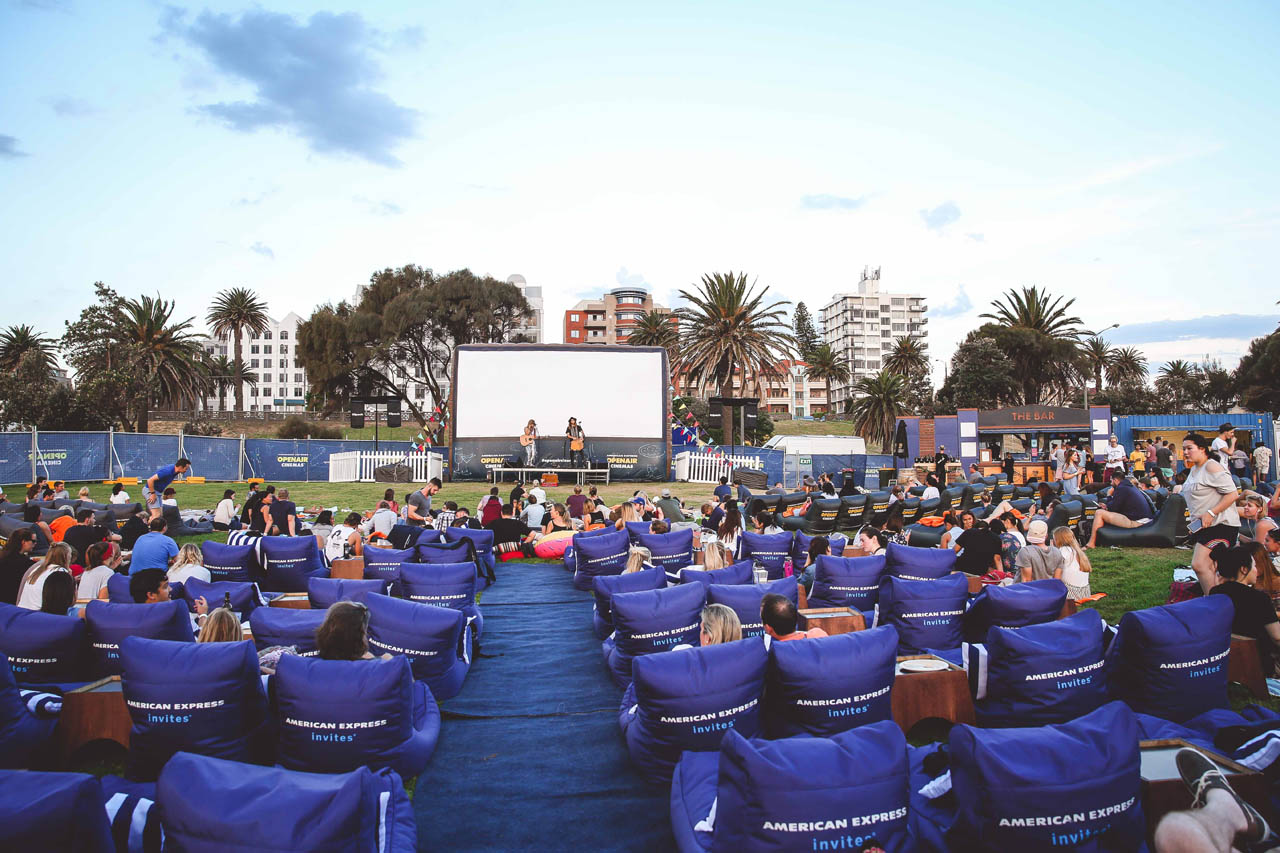 This year's program is an exciting mix of box office hits and highly anticipated new releases including A Star is Born, Mortal Engines, Aquaman and Bumblebee. A special selection of family friendly titles is included in the program including: The Grinch, Mary Poppins Returns, Disney's The Nutcracker and Instant Family or discover something different with these program highlights:
* An advanced screening of 'The Hate U Give' on 30th January 2019 – Starr witnesses the fatal shooting of her childhood best friend Khalil at the hands of a police officer. Now, facing pressure from all sides of the community, Starr must find her voice and stand up for what's right.
* Vice (29th January 2019) – The latest movie from Oscar winning writer / director AdamMcKay (The Big Short), who brings his trademark wit to the true story of US Vice President Dick Cheney.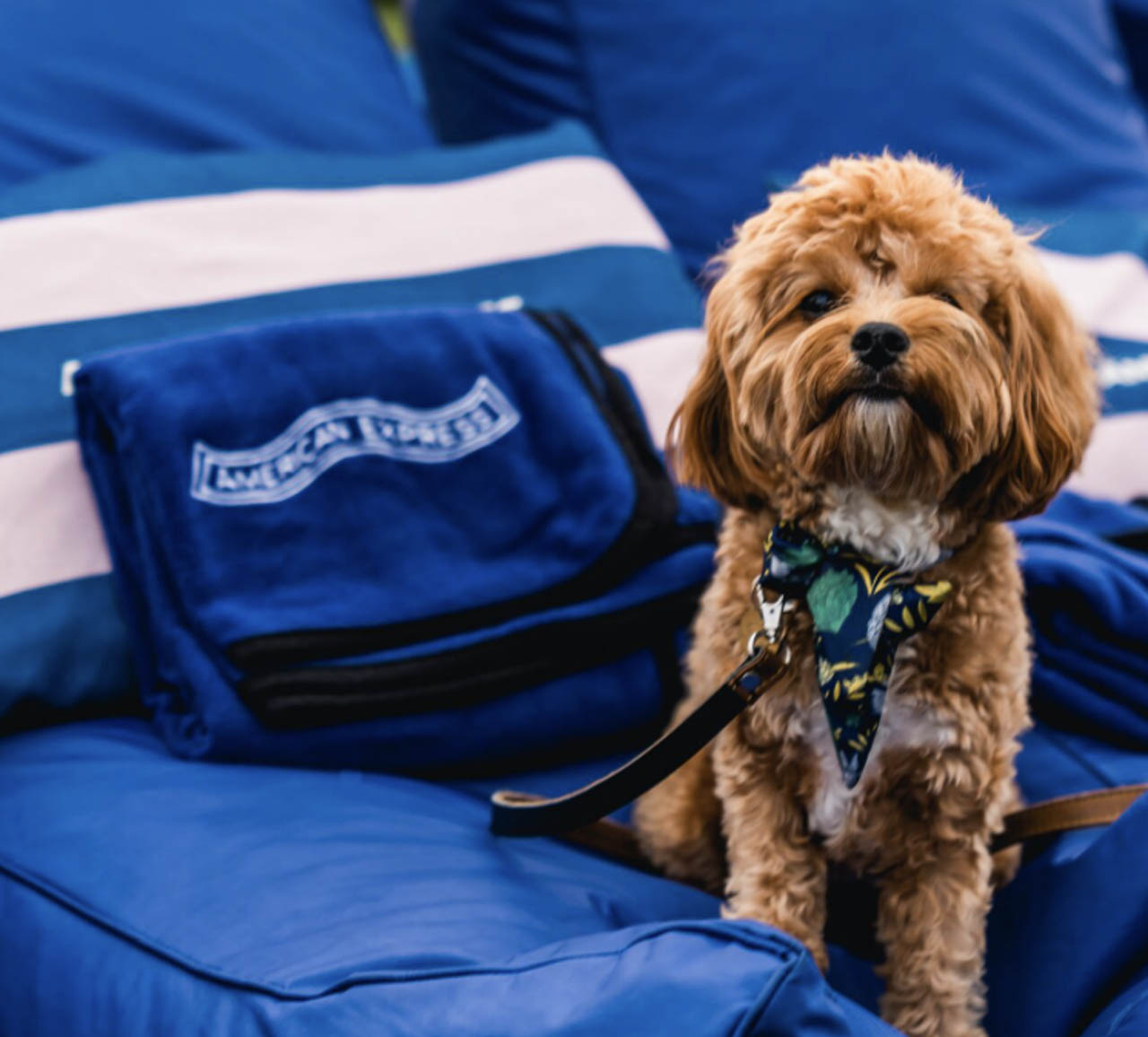 No event is complete without an option for those with a sweet tooth.
Haagen Dazs will be providing ice cream scoops for film loving troops, while the drinks are taken care of too thanks to national partners Kaisen beer and Giesen Wines. Aperol Spritz will also be tickling Auckland movie-goers' taste buds.
American Express card members are invited to relax and enjoy the full VIP cinema experience by purchasing a ticket to the American Express Lounge. Card members will get comfortable with their own bean bag, a cushion and complimentary blanket hire as well as some tasty treats. American Express card members also enjoy 15% off selected tickets and access to the American Express Garden to enjoy sunset drinks.
Everyone can chillax to the max with a variety of seating options available and add a touch of comfort to a night under the stars with a blanket or lounger which can be hired as part of any ticket package. Premium tickets to the Prime Video Lounge include reserved seating on a comfy bean bag, service straight to you and a glass of wine.
Tickets start at $14 and are on sale HERE. Auckland is just one stop of the Trans-Tasman American Express Openair Cinemas tour, which will go on to captivate audiences in Sydney, Melbourne and Perth, as well as Christchurch in New Zealand.