A Star is Born will draw you in and keep you captivated right until the very end.
It unfolds a heartfelt story about love, talent and fame. With Bradley Cooper as the leading male (also the director) and Jackson Maine who is the leading musician, he stumbles across Ally (Lady Gaga) who is struggling to find her place in the music industry.
The chemistry between the two is intoxicating and you too become emotionally invested in their relationship and their amazing voices.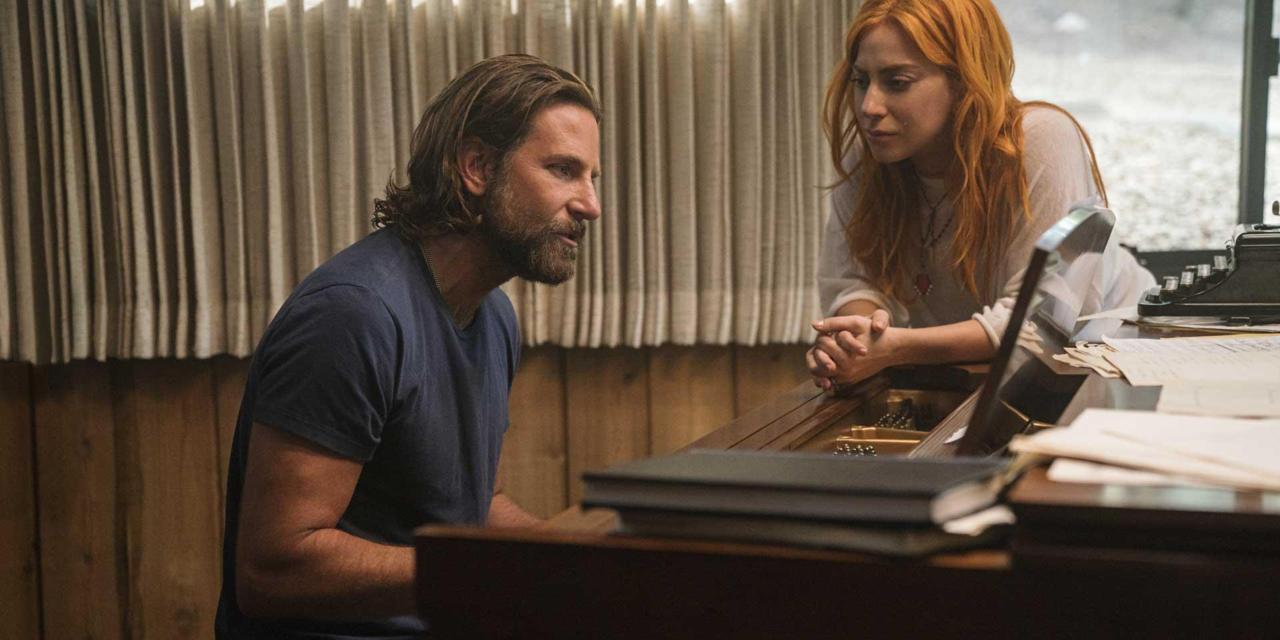 As Ally's fame starts to rise, the cracks in their relationship become more present with Jackson also fighting his own demons.
It perfectly portrays that even with all that talent and stardom, everyone has their own struggles that they battle with and it isn't always as pretty as it seems. It takes you on a crazy ride with the highs and lows on their journey together.
Now I've heard that this film is a remake and there is always slightly more pressure in recreating one if the previous ones were not just outright terrible. I can't say I've ever seen or even heard of this film before but I'm sure it won't disappoint even those who have seen the original.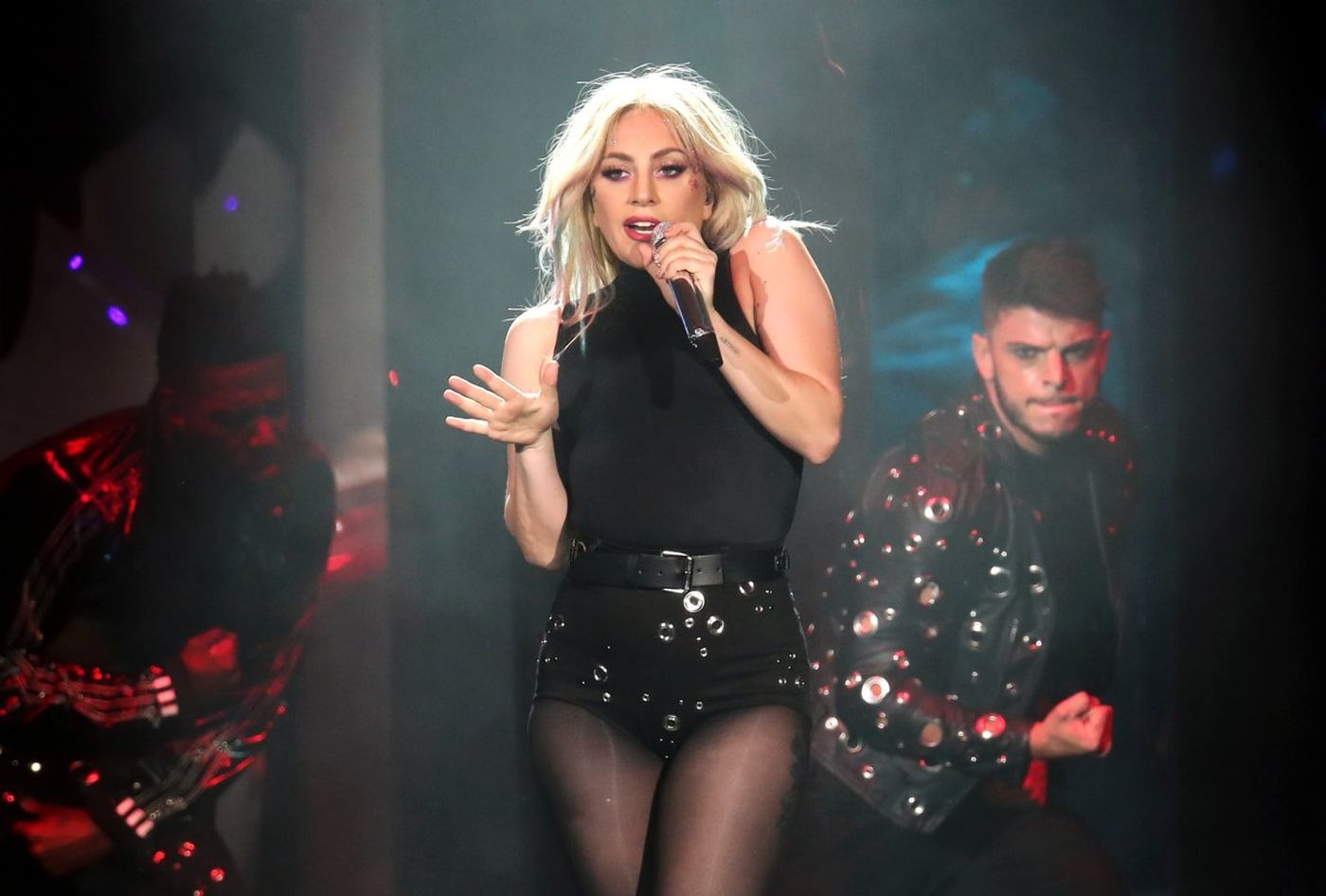 It has even tempted me to go and watch the other versions.
A Star is Born is absolutely beautiful and you can't help but leave with the emotional lyrics playing in your head.
A Star is Born (Warner Bros. Pictures) Review
Film Details
Rating: M15+
Running Time: 135 MIN
Genre: Drama
Director: Bradley Cooper
Starring: Bradley Cooper, Lady Gaga, Andrew Dice Clay, Dave Chappelle, Sam Elliott
Production Studio: Warner Bros. Pictures, Live Nation Productions, Metro-Goldwyn-Mayer Pictures, Gerber Pictures, Peters Entertainment, Joint Effort
Distributor: Warner Bros. Pictures</p