Sixty four years before The Hunger Games, as we know it from the book and films there was the young Coriolanus Snow.
In a post-war Capitol Coriolanus is the last of his lineage. A high status family struggling to survive.
At age 18 Coriolanus is assigned as a mentor to a tribute in the 10th annual Hunger Games ceremony.
Lucy Gray Baird hails from District 12. A poorer settlement that is more in tune with nature than what goes on in the Capitol.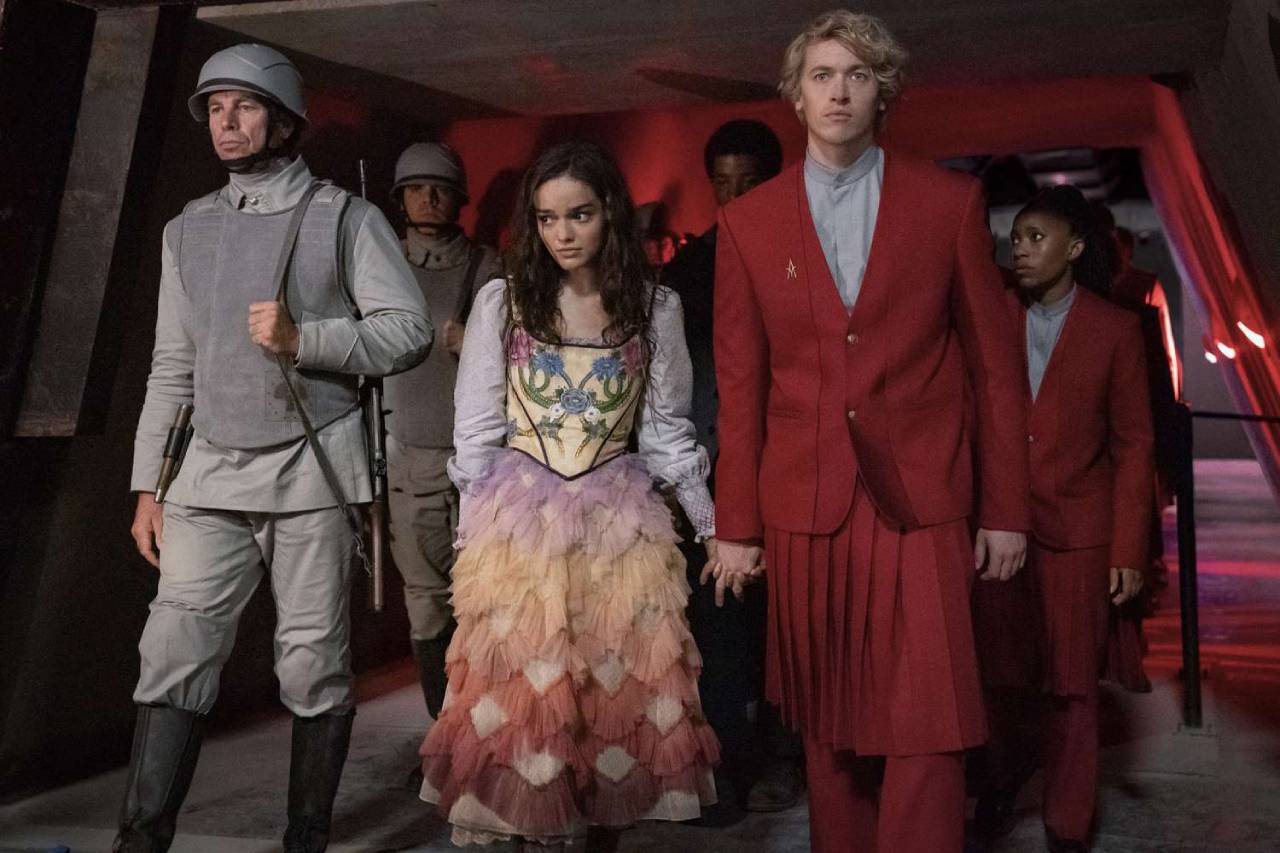 Pulled from her village, she is caged with the rest of the Tributes to participate in the lethal games.
Using her voice as her weapon, Lucy wins hearts and favours through her songbird-like singing.
And she wins the heart of her mentor.
But not all is what it seems and not what was expected plays out in the two and a half hour film of twists and betrayals.
The Hunger Games Ballad of Songbirds and Snakes is adapted from the book and gives us an insight in to how the Hunger Games started and why.
It also takes us back to what caused Coriolanus to evolve in to the tyrant he would later become.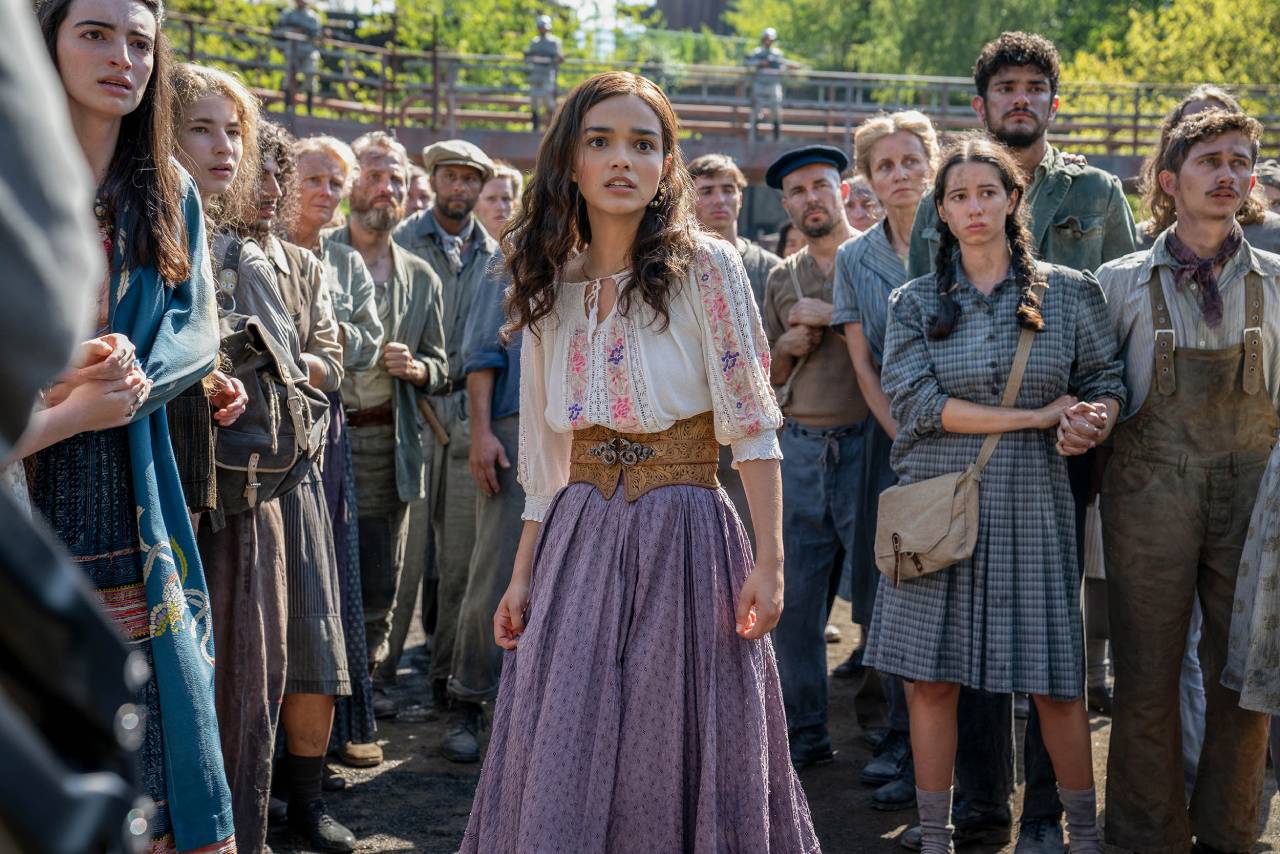 The Hunger Games Ballad of Songbirds and Snakes is a lengthy sit through and could have easily been two films. Some parts of the story are briefly touched upon that I felt could have been explored a bit more.
If you loved the prior trilogy of films, then Songbirds and Snakes is a definite watch.
If you're yet to submerse yourself in to the elegant beauty and raw brutality that is The Hunger Games, start with The Hunger Games Ballad of Songbirds and Snakes.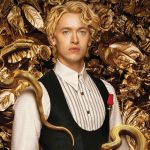 The Hunger Games Ballad of Songbirds and Snakes (Lionsgate – 2023) Review
Film details
Year: 2023
Rating: M15+
Running Time: 157 MIN
Genre: Action, Drama
Director: Francis Lawrence
Starring: Tom Blyth, Rachel Zegler, Peter Dinklage, Hunter Schafer, Josh Andrés Rivera, Jason Schwartzman, Viola Davis
Production Studio: Lionsgate Films, Color Force, About:Blank
Distributor: Lionsgate Films