Slashing is a family affair.
Ghostface returns in the sixth instalment of the Scream franchise.
A follow on from the 2022 Scream reboot the story picks up a year or so after Sam Carpenter (Melissa Barrera) sees her online reputation destroyed, going from hero to villain via social media.
Having left Woodsboro behind Sam and her sister Tara (Jenna Ortega) are living in New York with Sam being the almost overbearing protective older sister.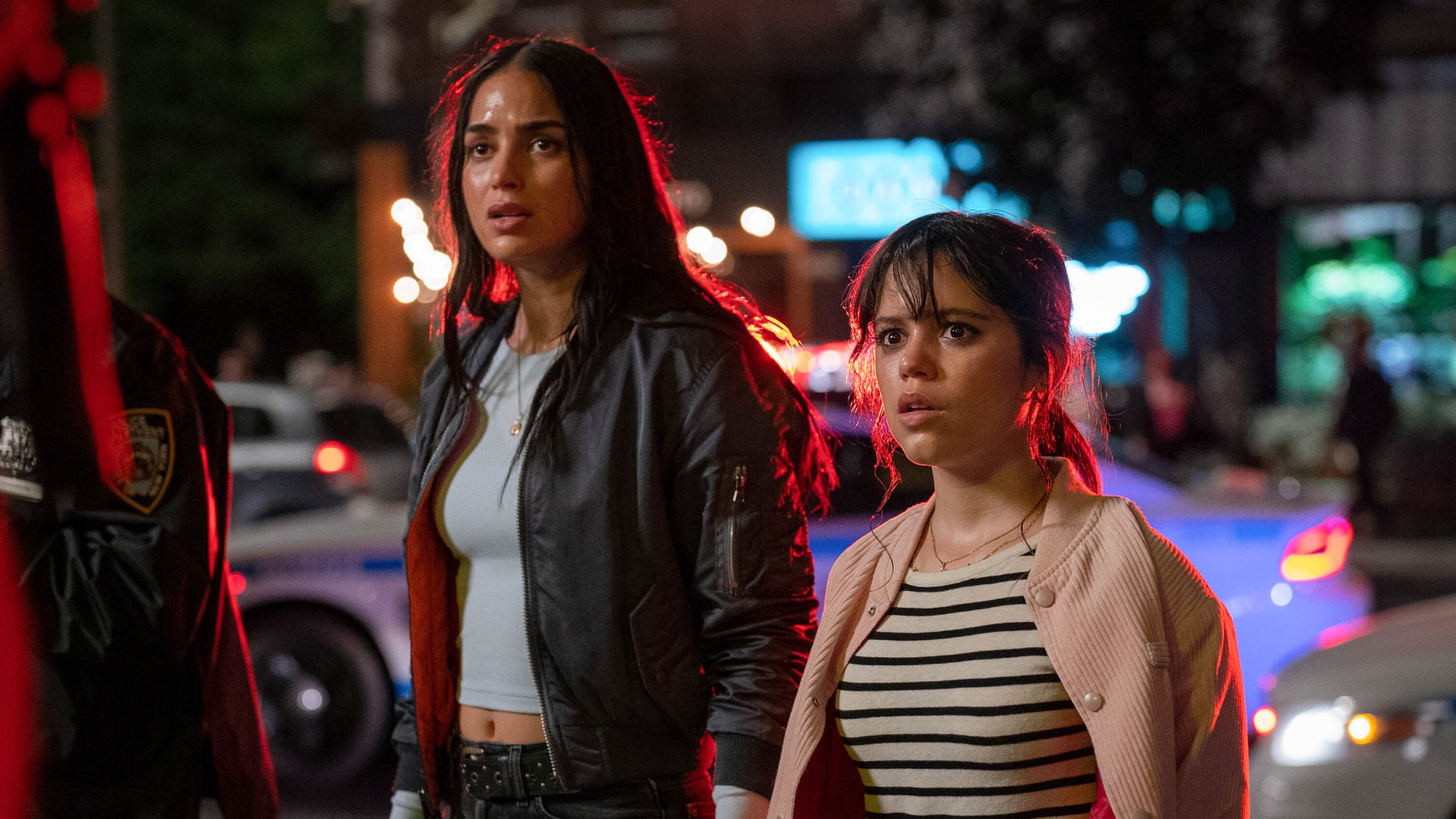 And while the Scream films are about the character's inner stories, it's also about stabby murders and Scream VI does not disappoint.
A cameo appearance by Samara Weaving opens the film's deathly premise.
There are many throwbacks to the past, including the original 90-s films and yes, Courtney Cox reprises her role as investigative reporter, Gale Weathers.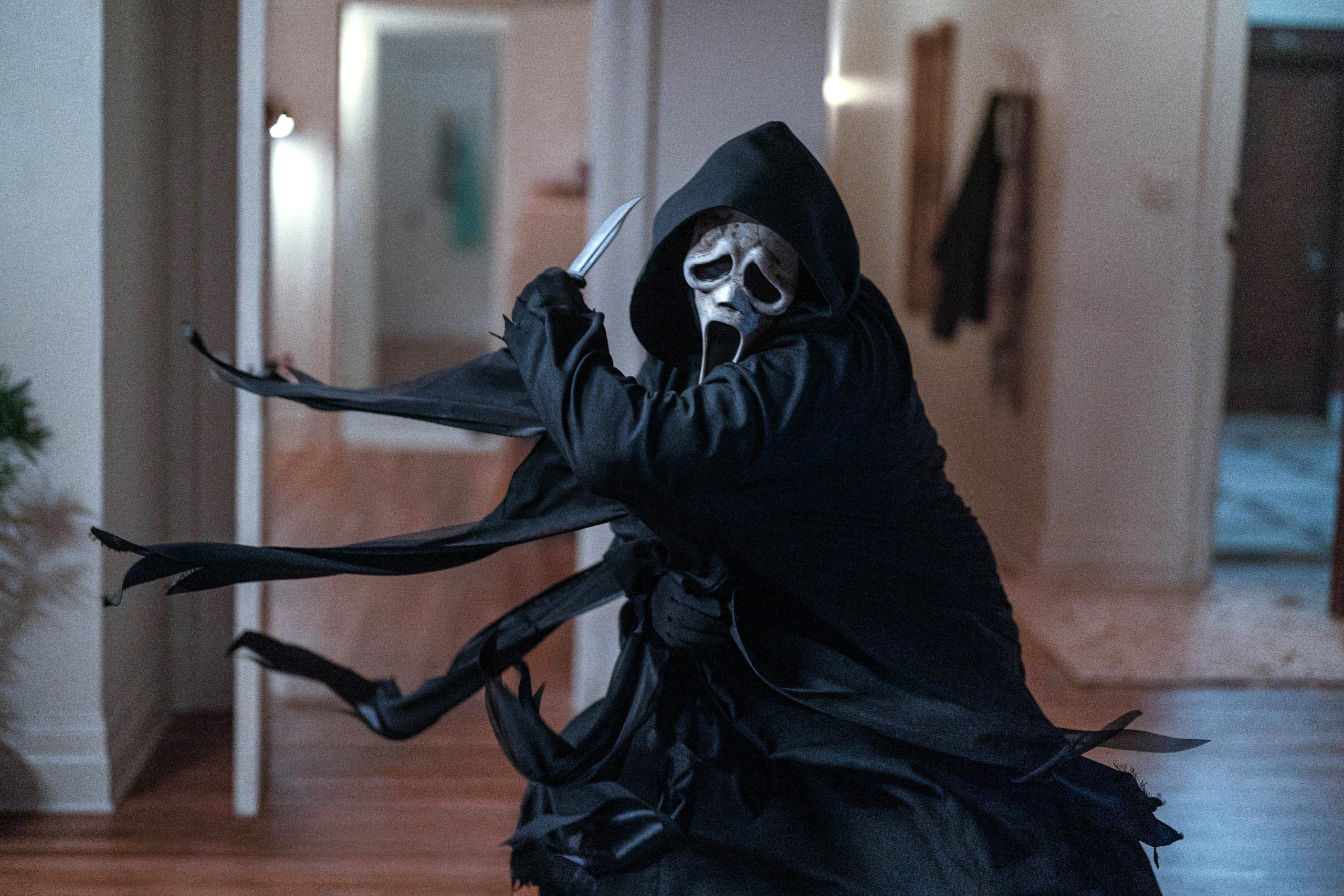 Like an episode of Scooby Doo you find yourself trying to figure out who the killer or killers are behind the Ghostface mask and while there are a few horror clichés and highly predictable moments in Scream VI even I didn't assume correctly as to who was behind this new wave of Scream terror.
Sure Scream VI is a teen slasher film, it still has roll-your-eyes humour but was mostly enjoyable for this horror veteran that I am.
If you've watched the entire franchise then yes, see this one – but if you're about to embrace Ghostface into your life, watch the 2022 film first, as there's a lot of reference to that in Scream VI.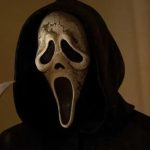 Scream IV (Paramount – 2023) Review
Film details
Year: 2023
Rating: R16
Running Time: 123 MIN
Genre: Thriller / Horror
Director: Matt Bettinelli-Olpin, Tyler Gillett
Starring: Melissa Barrera, Jasmin Savoy Brown, Jack Champion, Henry Czerny, Mason Gooding, Liana Liberato, Dermot Mulroney, Devyn Nekoda, Jenna Ortega, Tony Revolori, Josh Segarra, Samara Weaving, Hayden Panettiere, Courteney Cox
Production Studio: Spyglass Media Group, Project X Entertainment, Radio Silence Productions
Distributor: Paramount Pictures