Trans is beautiful. Trans men are men.
A young transgender activist for a group called 'Trans Aware' who now goes by the name Caz (Elz Carrad) has run away from his small rural dairy farming hometown of Rūrangi – escaping the prejudice and his past. Living in the city of Auckland.
A reluctant return to Rūrangi after the tragic end of a secret affair sees Caz stuck in his hometown for a week while his car is in for repairs.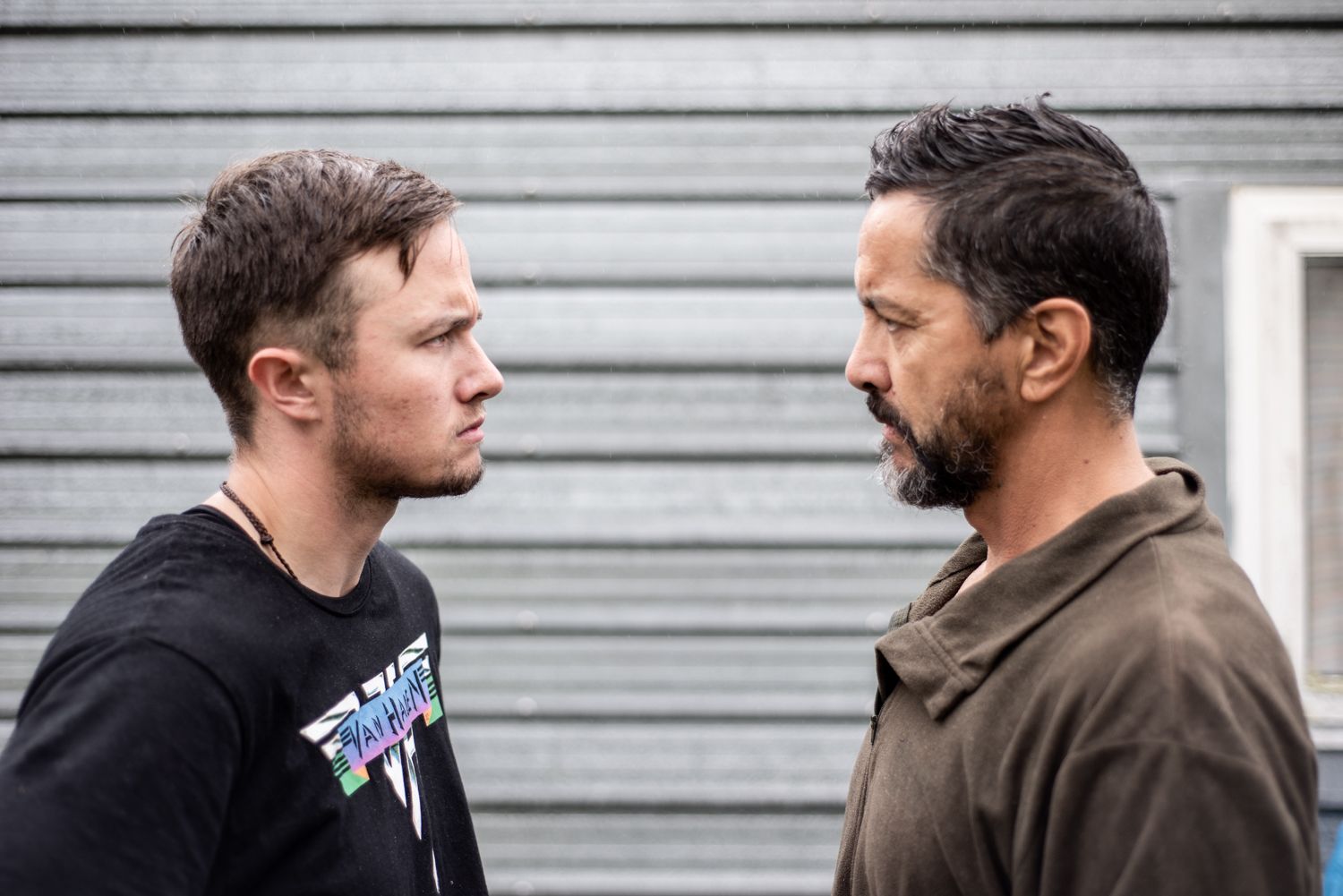 Suddenly stranded, there is no option but to face the death of his mother from cancer, a funeral that he failed to return home for some years ago, and where his father must suddenly accept that his daughter is now a man.
Caz's father (Kirk Torrance) has got himself at odds with the small tight-knit community, becoming an environmental activist, a lone voice against pesticide use.
Chemicals that his father believes caused his wife's cancer.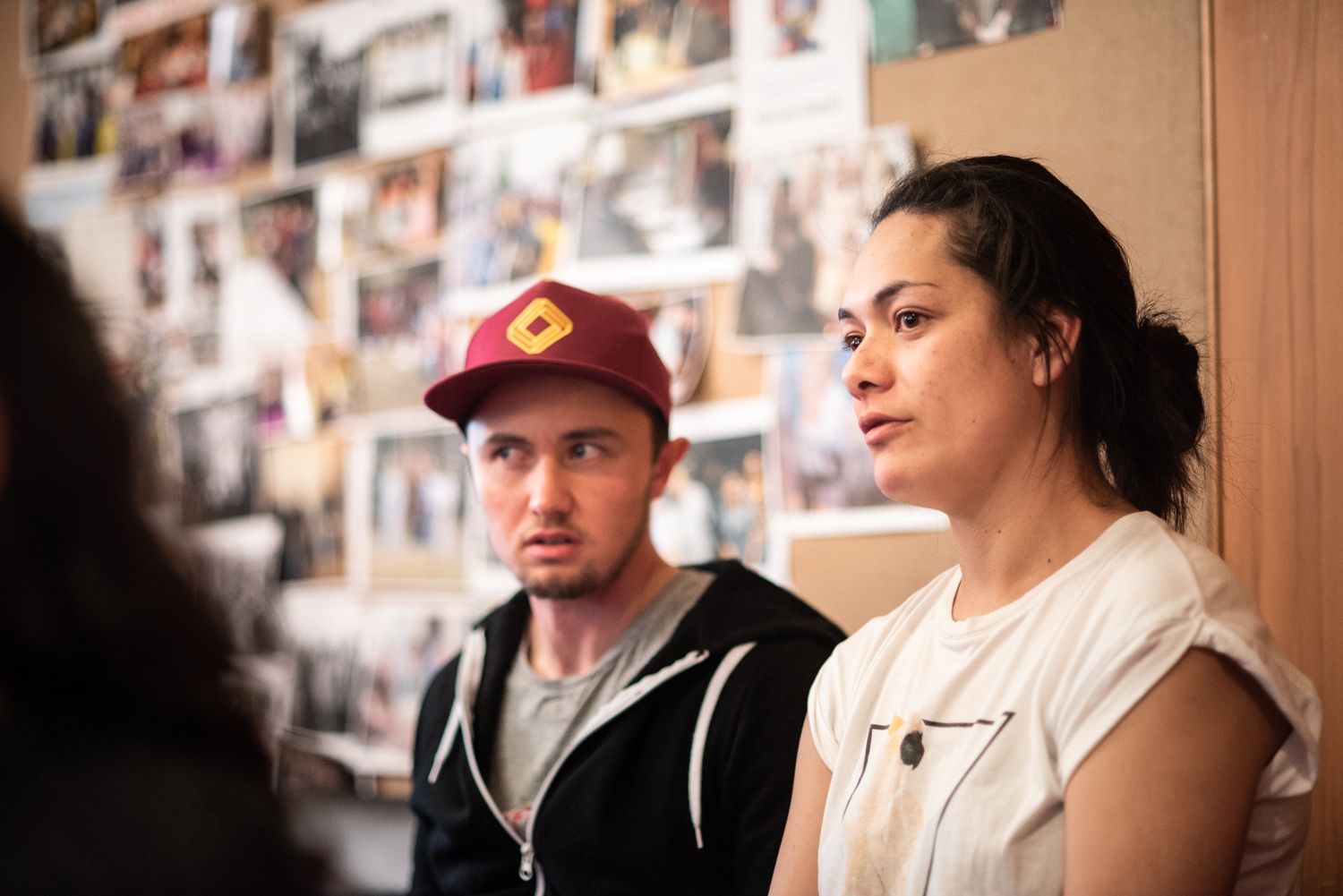 Slowly and at times awkwardly Caz and his father try to re-ignite the father son relationship but it takes an illness for all to be resolved.
Picturesque rural backdrops of the real world town of Rūrangi are at times contrasted by flashbacks of Caz's life in Auckland.
Unmistakably a New Zealand film, the story brings in a welcome inclusion of Maori culture and language aswell as the feel of small town New Zealand.
A film to definitely see, breaking stereotypes, Rūrangi is a film filled with emotion.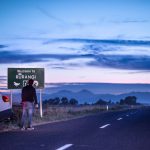 Rūrangi (Autonomouse – 2020) Review