Please Stand By is the touching tale of a woman in her 20's with autism that travels to Los Angeles to drop of her Star Trek film script and be eligible for the $100,000 (US) prize money.
This is what Wendy knows, what she is good at and what she needs to help find her place in the world.
As mentioned, Wendy has autism and this is incredibly refreshing and similar to the likes of Freddie Highmore playing Shawn in the Good Doctor who also has autism. Protagonists aren't generic anymore. They challenge the norm of film and television and ultimately create a more realistic approach to storytelling and character development.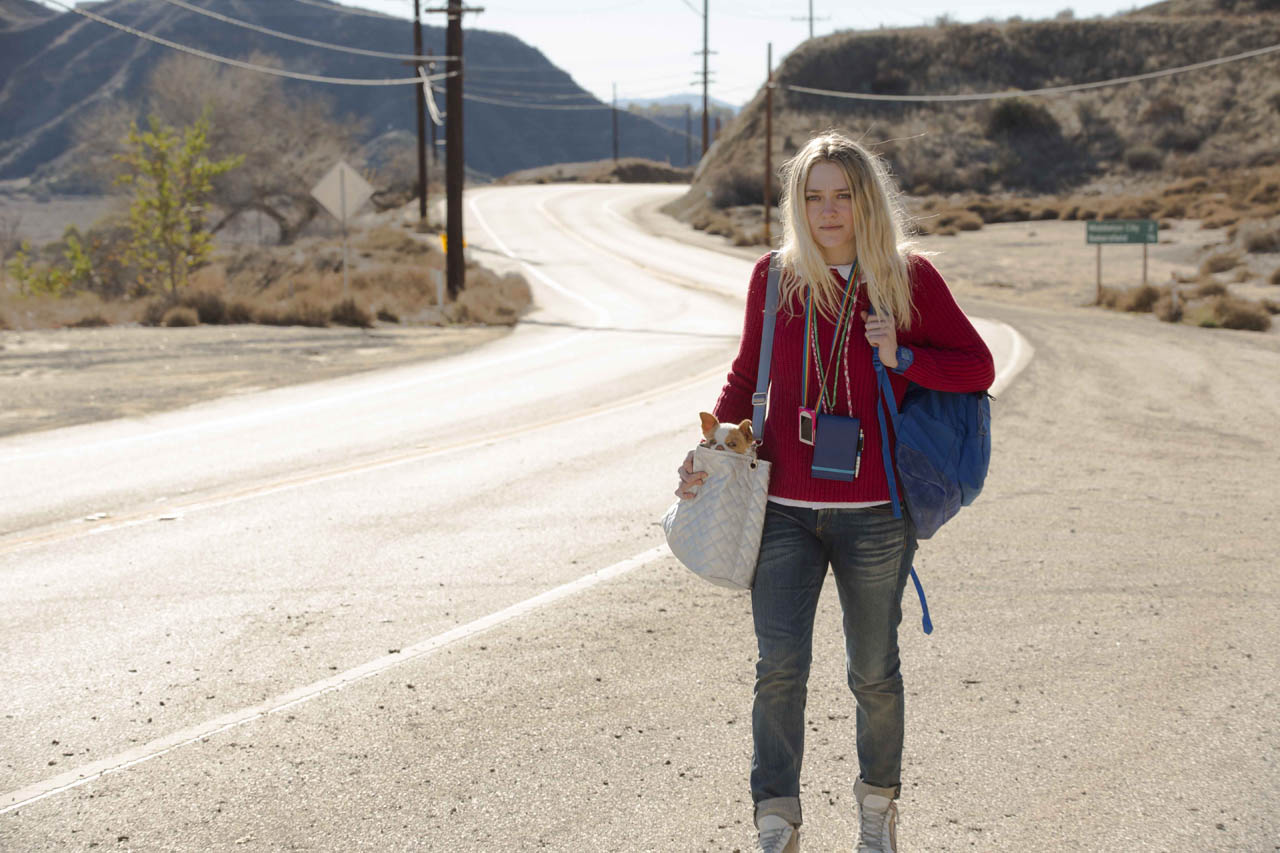 Road trip movies typically follow a narrative arc as the character is taken on an emotional journey of self-discovery, usually ending up at a destination. This can certainly be said for Wendy. Her journey is charming, welcoming and you wish you had someone as unique and special as Wendy in your life.
Dakota Fanning is so effortlessly good and you often forget that she is acting. Her years of experience outweigh many actors twice her age and yet you can tell her passion for her job never fails flat. She's never 'trying', it's all natural. Luckily, she's made it big and can choose her roles and challenge herself with them as she pleases.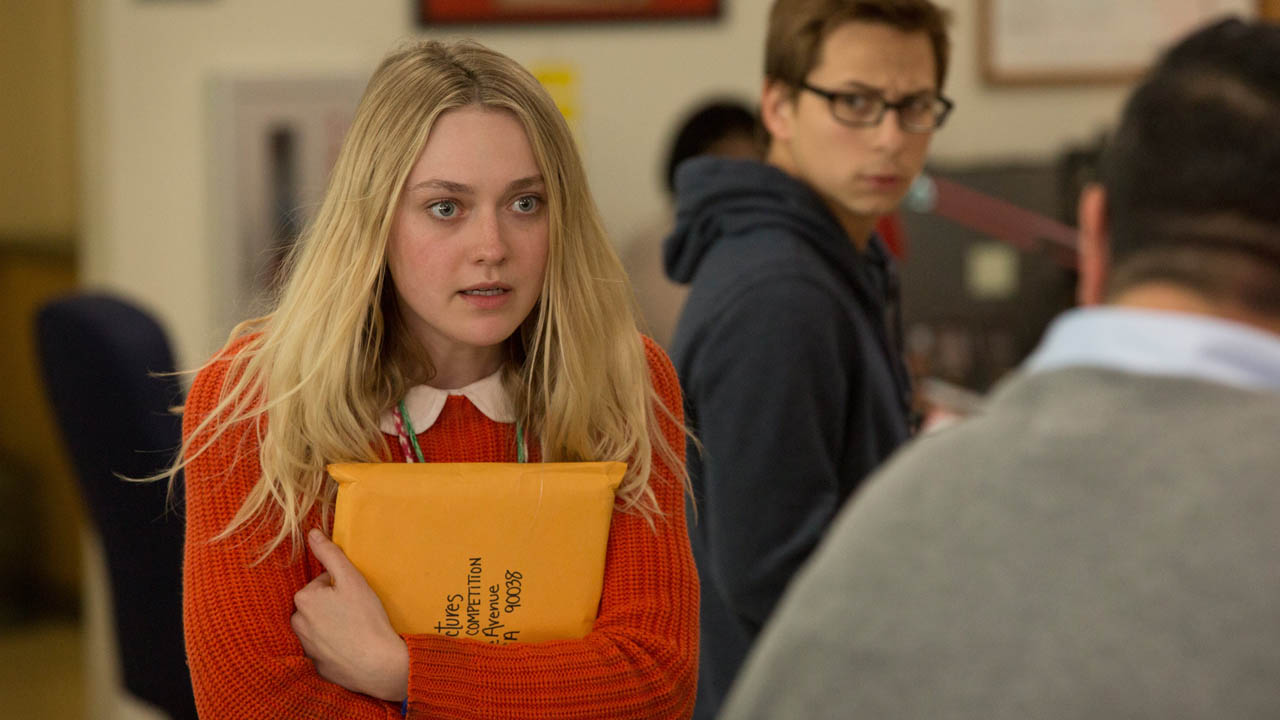 Supporting cast members flagged Dakota with ease but this was ultimately her time to shine.
With a seasoned leading lady at the reigns, Please Stand By is in good hands, despite only being a straight-to-DVD drama.
Please Stand By (Magnolia Films) Review
Film Details
Year: 2018 (DVD / Bluray Release)
Rating: M15+
Running Time: 93 MIN
Genre: Drama
Director: Ben Lewin
Starring: Dakota Fanning, Toni Collette, Alice Eve
Distributor: Magnolia Pictures</p