In 2019 Parasite blew minds as it won a boatload of awards including being the first Korean film to win the Oscar for Best Foreign Language Film plus nominated for Best Director and Best Screenplay Oscars.
So naturally the movie seems like a must watch and I … totally forgot to watch it. Now it is out on 4K Blu-Ray it seems like the perfect time to dive in and watch this excellent movie at home.
Parasite tells the story of a family in Korea that is financially … well they live in a  small basement apartment that is dirty where money and food is a touch scant. The son Kii-woo is a genius who thanks to his friend that attends university, gets to take over a tutoring job while his friend is away. This tutoring job brings him into a rich family's household to tutor the daughter.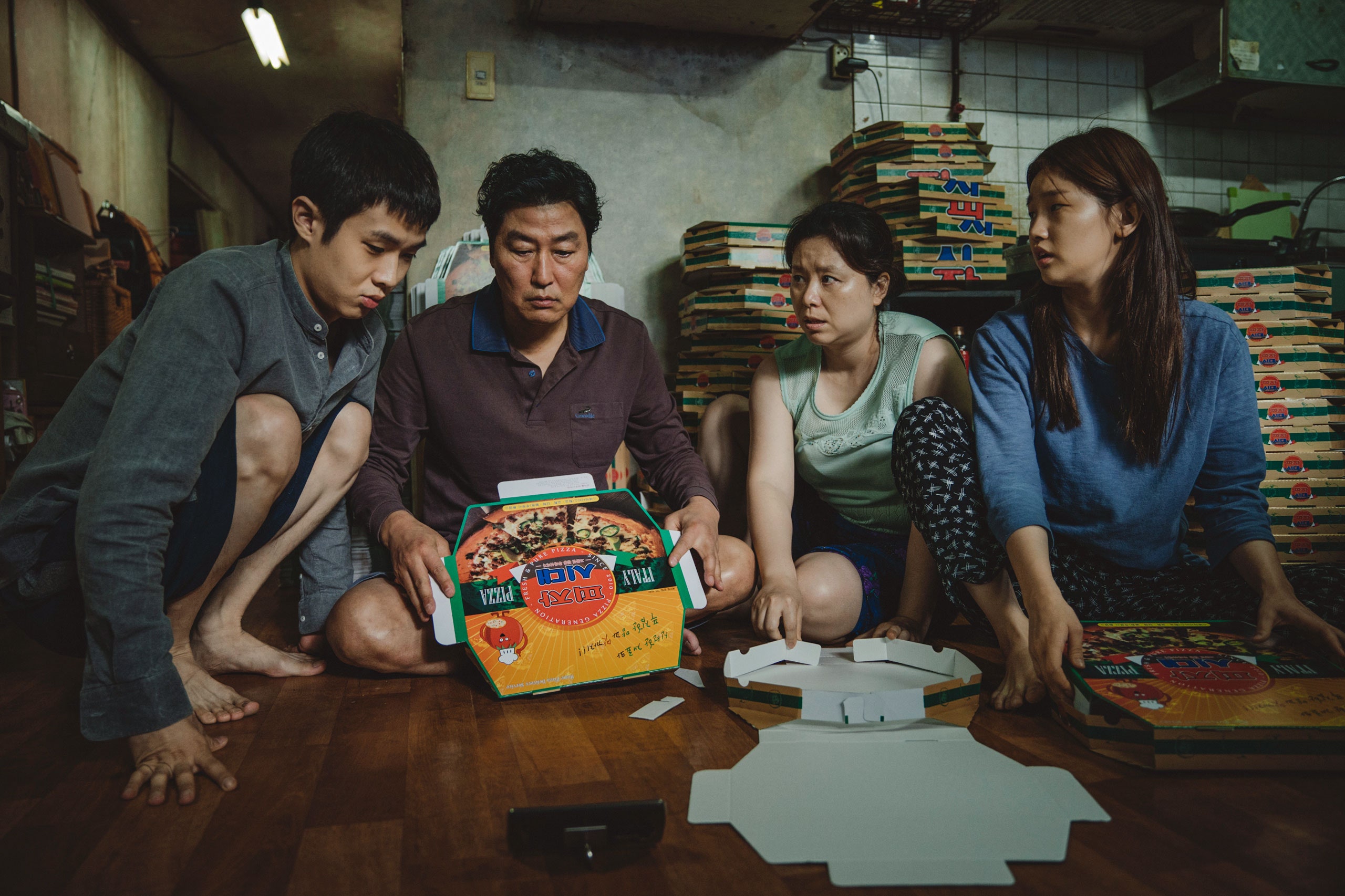 There he discovers the opportunity to get his sister a job as an art tutor for the youngest boy in the house, then over time they get the whole family jobs in this rich family's household. The movie shows this family as they manipulate the rich family.
Eventually they discover some more insidious secrets in the house before a conclusion that was… well… brilliant and unexpected.
The movie makes so many characters sympathetic, but also utterly unlikeable.
The rich family are innocent in the whole situation, and yet are utter dicks. Kii-Woo's family are downtrodden and doing what they can to succeed, but it doesn't take long for them to be willing to sacrifice others for themselves, as well as being utterly toxic. It's a movie where nobody is good or bad, and you feel for all but don't like them either.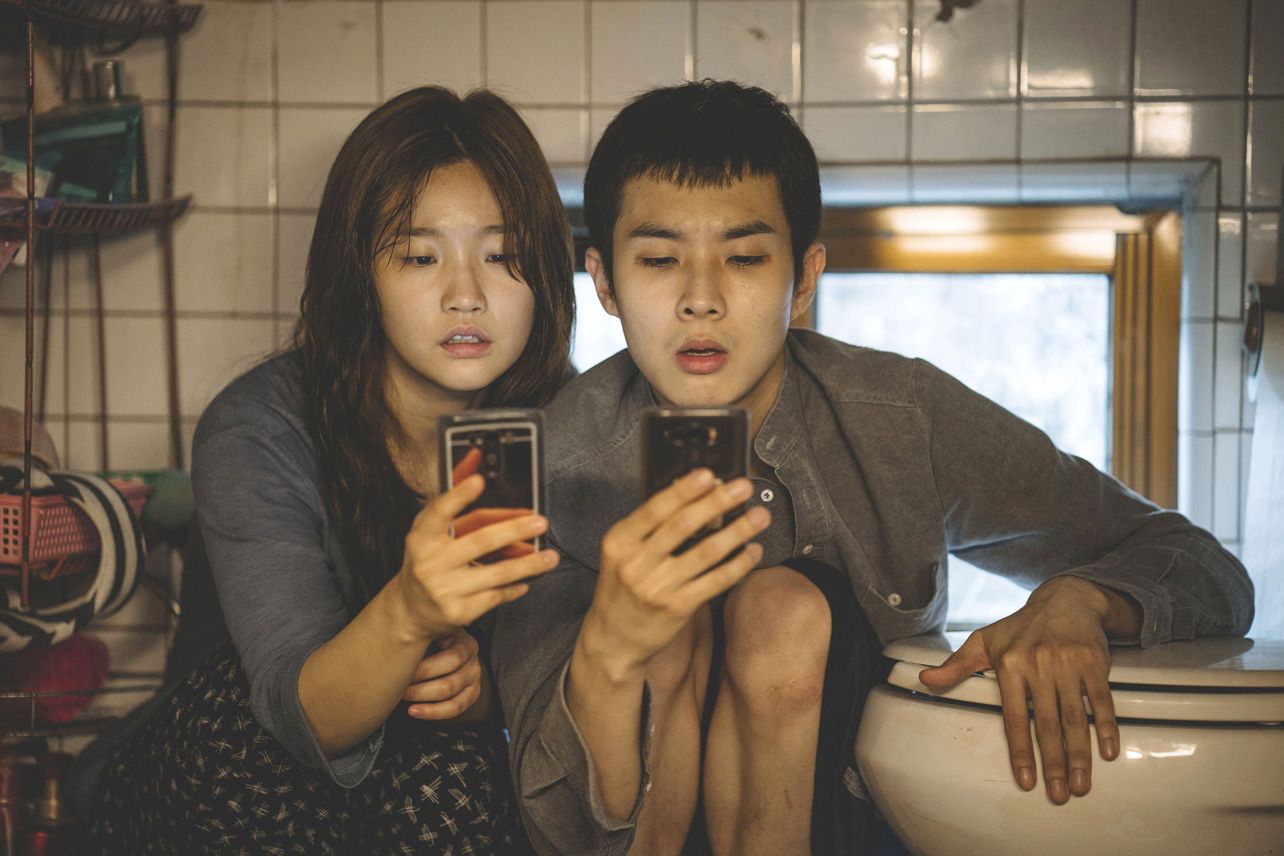 When it comes to black comedies the vast majority I have seen tend to wind up being gorefests and that is the humour of it.
This movie is the kind of balck comedy I like where morality is ambiguous and lost, but the whole situation is as funny as it is horrible. It's so bizarre yet perfectly written, acted and put together on the screen.
As a package the 4K Blu-Ray package is absolutely perfect.
You can watch this excellent movie in either format, but the best way is definitely in that 4K so you can experience the beautiful colours and scenes that the genius Bong Joon-Ho has managed to compile on the screen.
Watch this movie, watch it now.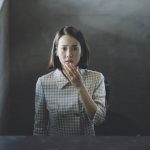 Parasite (Bluray) Review