As someone who doesn't usually go near the contemporary dramas or romance films, Me Before You pleasantly surprised me with its charming wit and sincere story-line.
Based off the bestseller of the same name by JojoMoyes, the film's protagonist Lou Clark (Emilia Clarke) is a vibrant, quirky and full of life character I think we should all inspire to be. Her fun personality is challenged when she is forced to take on a job as a carer for Will Traynor (Sam Claflin) who is paralyzed from the neck down because her family is in need of the money.
In spite of the story-line weighing heavily on the consequences of Will's accident and Lou's employment, the real star of the film was the simplicity of two people meeting and forming an unlikely bond. As cliche and perhaps overused as that story-line sounds, Me Before You offers what a lot of romantic dramas don't offer, friendship.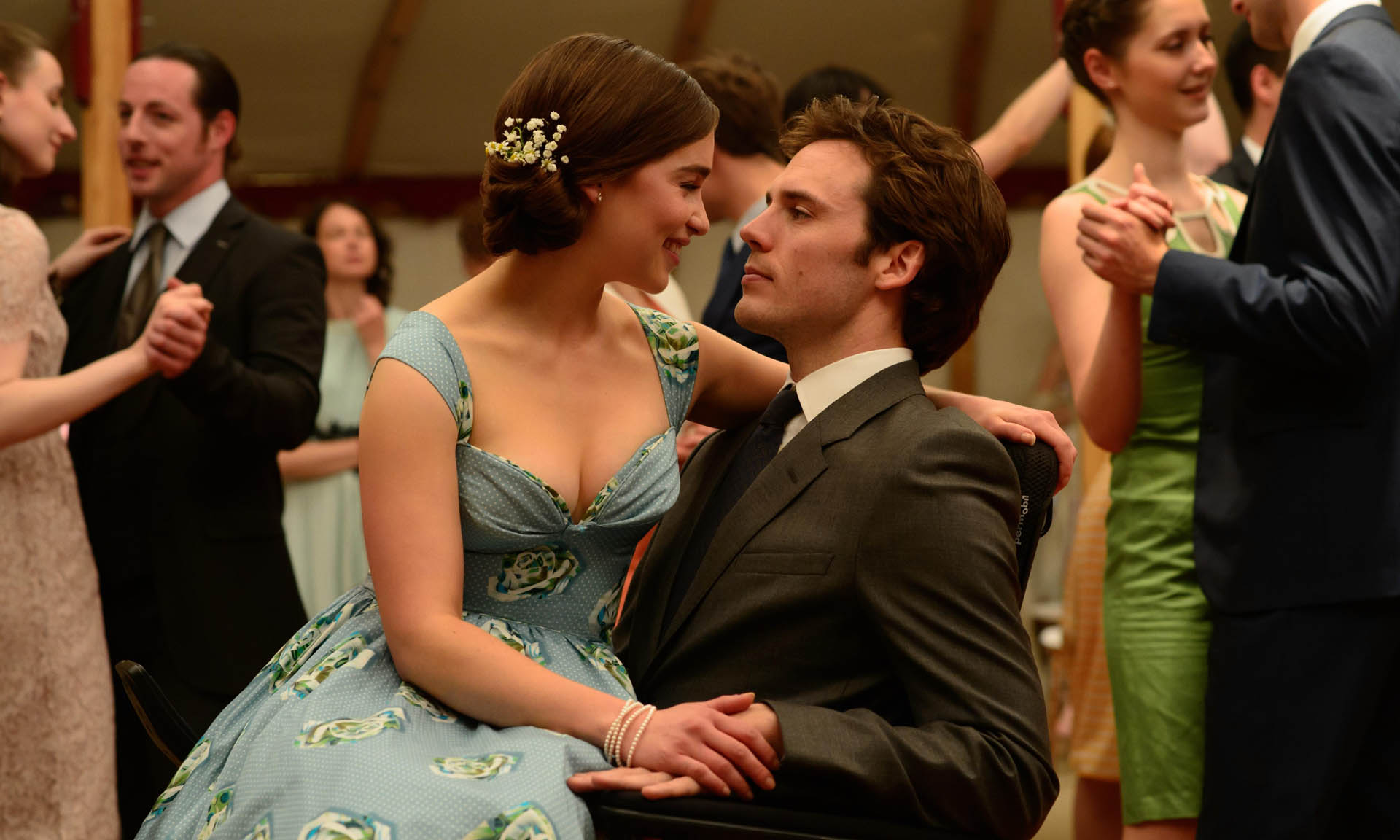 Unlike most romantic dramas that throw 'the romance' in our faces with cheesy dialogue and fast tracking relationships, Me Before You could easily have been a film about friendship instead and never once felt as though it fit among the typical Nicholas Sparks romantic dramas that we all know, which was a good thing.
Emilia Clarke embodied the role of Lou to perfection and the film certainly wouldn't have been the same without her. In spite of a strong British cast featuring Charles Dance, Janet McTeer, Brendan Coyle, Jenna Coleman and Matthew Lewis who all gave credible and enjoyable performances, Emilia Clarke was the star.
Saying this, if you're not willing to accept the quintessential or archetypal elements of a romantic drama than it might be best you stay away from the genre.
*Check out my personal Blog for more Movie and TV goodness HERE.
Me Before You (Warner Bros. - 2016)
Year: 2016
Rating: M15
Running Time: 110 MIN
Genre: Drama, Romance, Comedy
Director: Thea Sharrock
Starring: Emilia Clarke, Sam Claflin, Janet McTeer, Charles Dance, Brendan Coyle
Distributor: Warner Bros.