Inferno is the third instalment in the Robert Langdon film series, sequel to The Da Vinci Code and Angels and Demons. Based on the 2013 novel by author Dan Brown we first see Harvard University professor Robert Langdon (Tom Hanks) wake up confused in a hospital and with no memory of what events have happened over the past few days but with strange visions of a scorched Earth.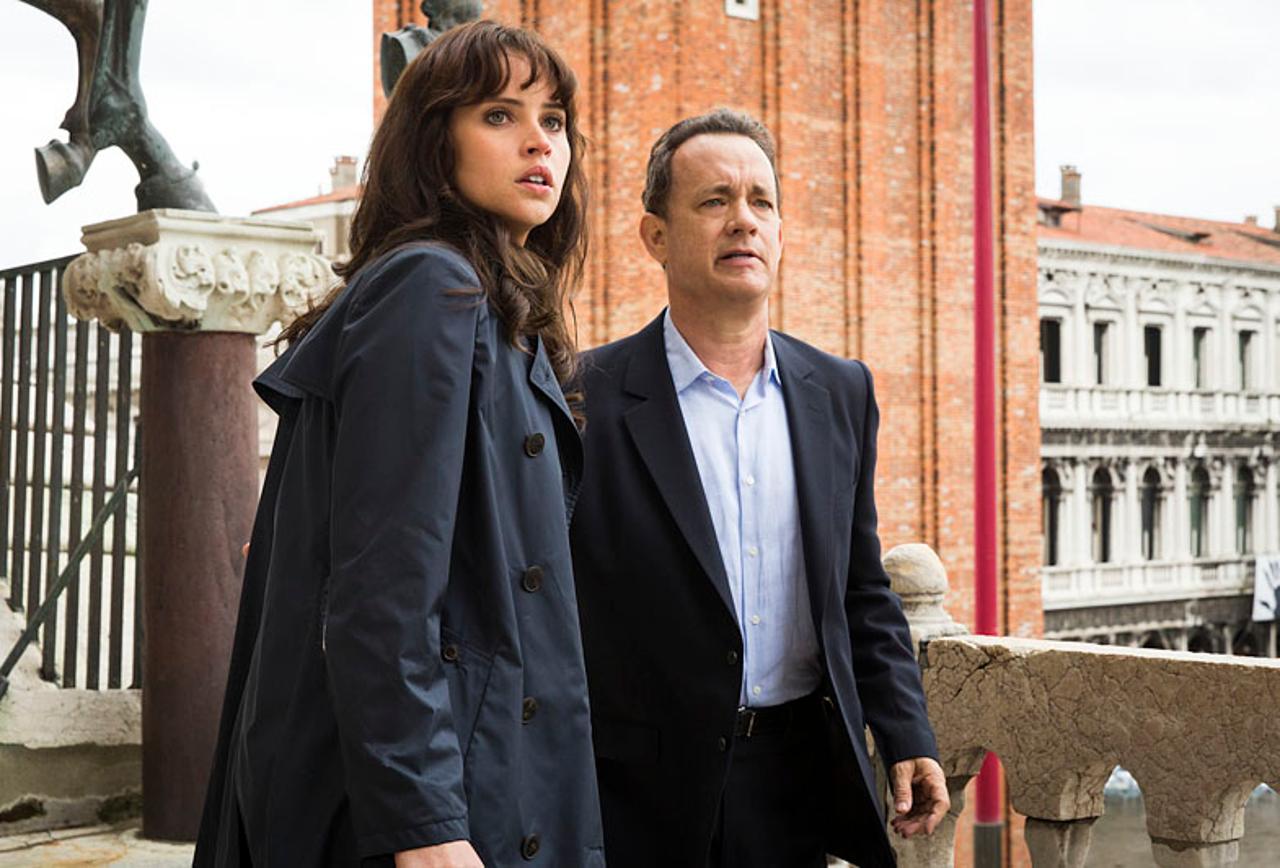 With Dr Sienna Brooks (Felicity Jones) tending to him, the film quickly jumps into action as a "police officer" who comes in to question him turns out to be an assassin who tries to shoot at him, but quick on his feet and with Sienna's help they manage to escape.
Even though I had not seen the first two films in the series, it is not hard to figure out what is going on as this story stands on its own. However, it would probably be better and get you more invested with the characters. The film quickly gets straight into it and makes you just as confused as Robert with trying to figure out what is going on and who to trust.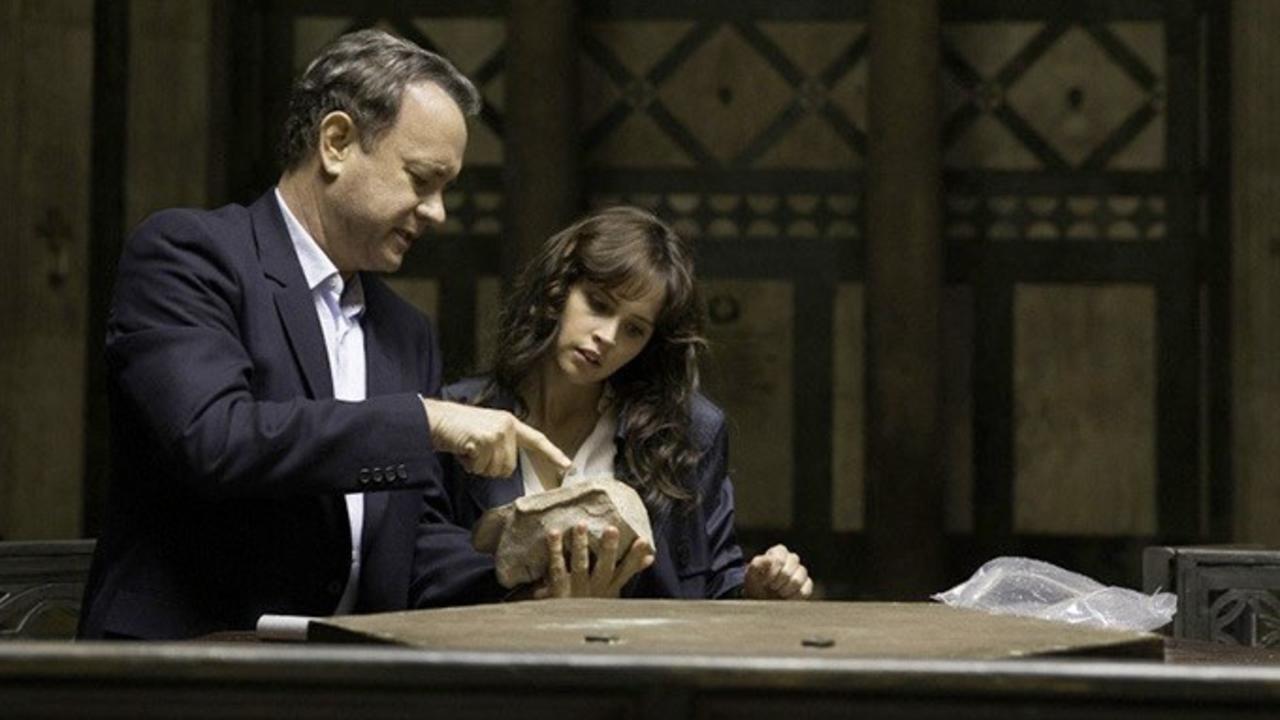 Robert's first clue is his faraday pointer, which upon opening projects a modified version of Sandro Botticelli's Map of Hell, based on Dante's Inferno. They soon realise it is a clue left behind by Bertrand Zobrist (Ben Foster) a geneticist who took action and created a virus that could wipe out half the population as he believed he had to take extreme measures to fix the Earth's ever growing population.
At which length he commits suicide after being chased by armed government agents to ensure his vision come to life.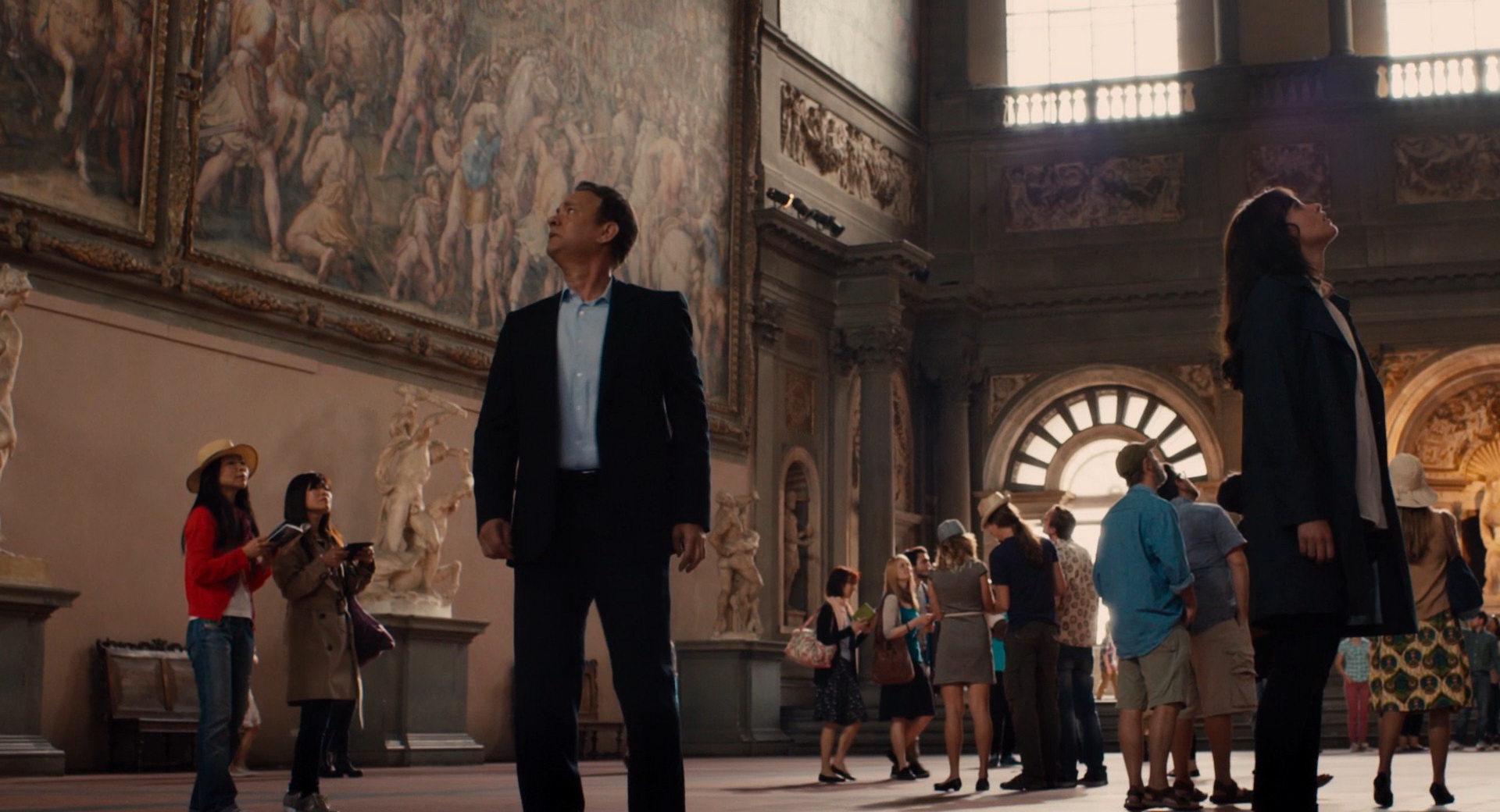 It is an interesting ride as they race against the clock to try and stop this from happening and discover new clues along the way. In all the confusion you still question who it is that you really trust and who really are the bad guys.
Overall, it was an exciting, mystery solving and action packed film, the pace was a bit rushed but was still enjoyable.
Inferno (Sony Pictures - 2016) Review
Year: 2016
Rating: M
Running Time: 121 MIN
Genre: Action
Director: Ron Howard
Starring: Tom Hanks, Felicity Jones, Ben Foster, Sidse Babett Knudsen, Omar Sy, Irrfan Khan
Production Studio: Imagine Entertainment
Distributor: Sony Pictures