When nature fights back.
Beast from Universal Studios stars Idris Elba as a single Dad, Dr. Nate Samuels, raising pre-teen and teenager daughters who takes a family vacay to Africa, the province where his late wife came from.
Catching up with a longtime friend and anti-poacher Martin Battles on what should have been a family and spiritual experience, which turns in to a nightmare they will never forget.
A rogue male lion is on a deadly and destructive path for revenge, having been hunted and seen its own pride being taken out by poachers.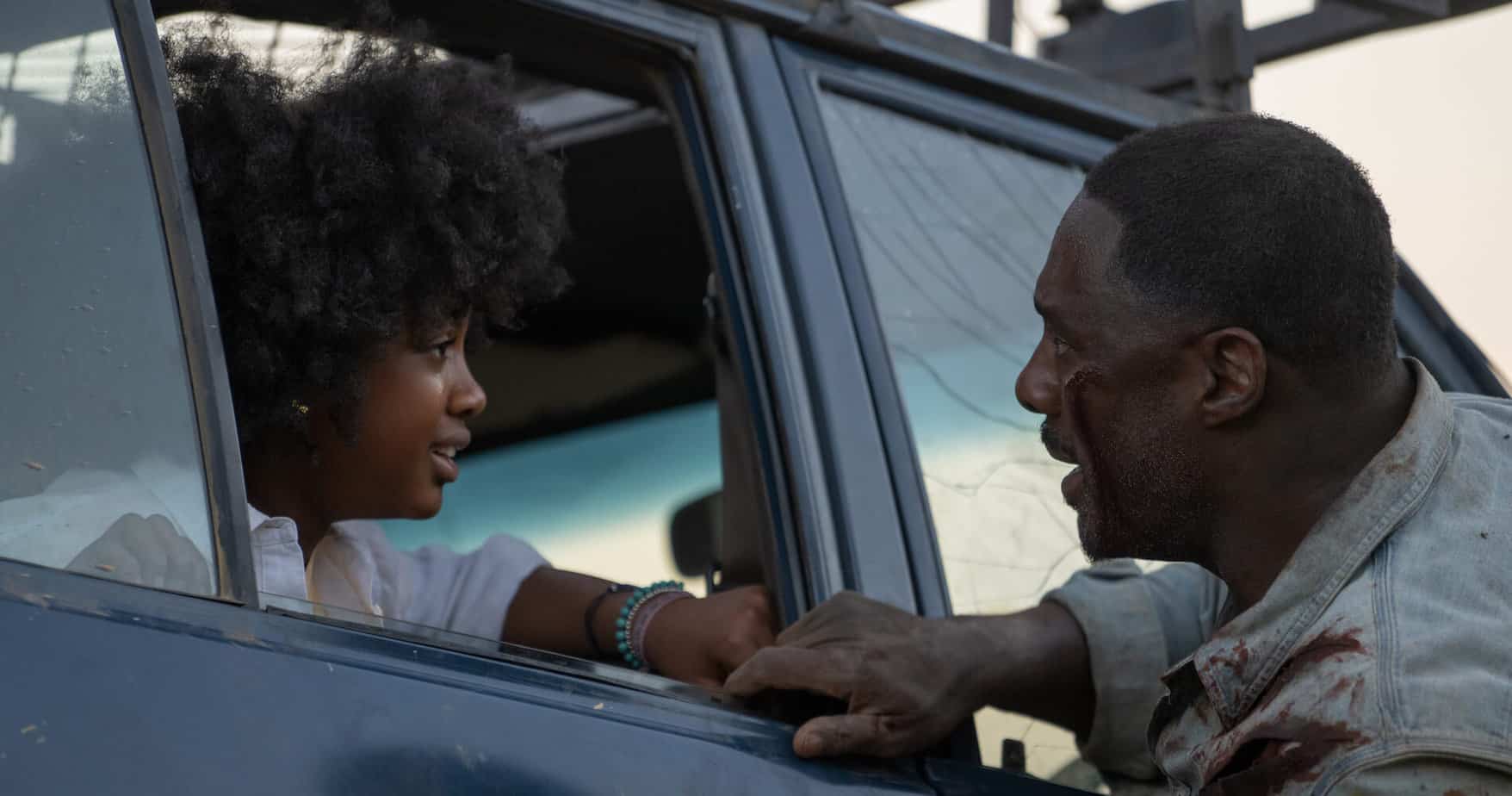 The 'Beast' is taking back his pride lands one village, one human at a time.
Beast offers up for the most part a family drama with climatic and visceral wild animal vs. human carnage.
It does try to tell a tale of morals and places the spotlight on what poaching is doing to Africa's wildlife and the endangered animals that call the land home.
One can't help but notice the inspiration taken from Jurassic Park (1993).
A mix of real world wildlife with CGI. And the CGI is flawless. Perfect.
Beast is an entertaining watch but it is a film you're likely to see only once and then move on.
Beast (Universal Pictures – 2022) Review
Film details
Year: 2022
Rating: M15+
Running Time: 93 MIN
Genre: Action, Drama
Director: Baltasar Kormákur
Starring: Idris Elba, Iyana Halley, Leah Sava Jeffries, Sharlto Copley
Production Studio: Will Packer Productions, RVK Studios
Distributor: Universal Pictures