When do you think of when you hear the word Baywatch?
Babes in skimpy bathing suits, shirtless muscly men and you can't forget that slow motion running!
Well I have great news, you get all of the above and more. Based off the action drama series from 1989 that has since become an icon.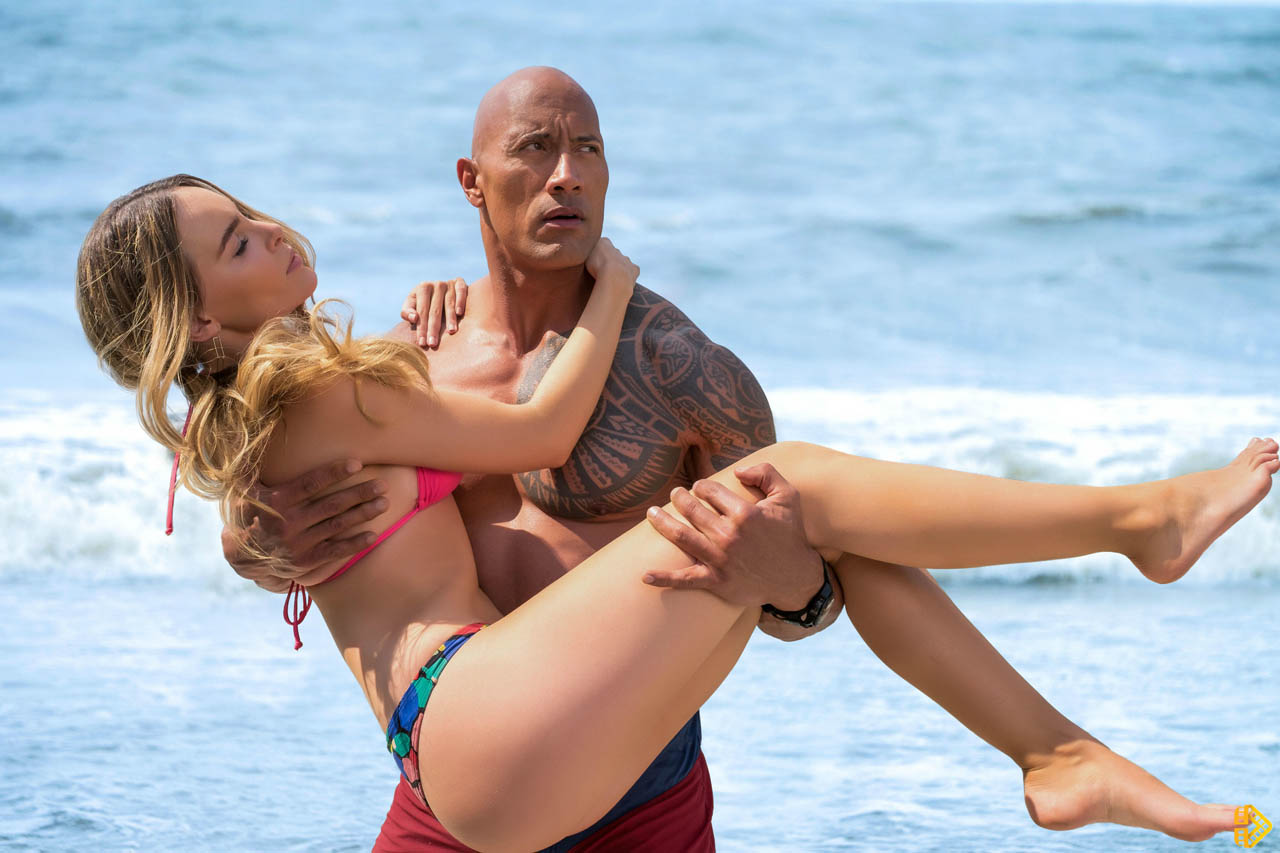 Set in Emerald Bay, Florida we see Mitch (Dwayne Johnson) leading his team of lifeguards as they keep the Bay safe. When it is that time to get new recruits they come across the reckless, self absorbed Matt Brody (Zac Efron), at which they are told he must be on their team.
This causes a bit of friction between these lads as they try to prove who is better, stronger and smarter but really they equally have the biggest egos.
Nothing is ever just getting a tan on the beach in this Bay, especially not when Victoria Leeds (Priyanka Chopra) is around. The team makes it their business and gets hilariously caught up in her scandal as no one else does a thing about it, they go undercover to try and bring her down before it is too late.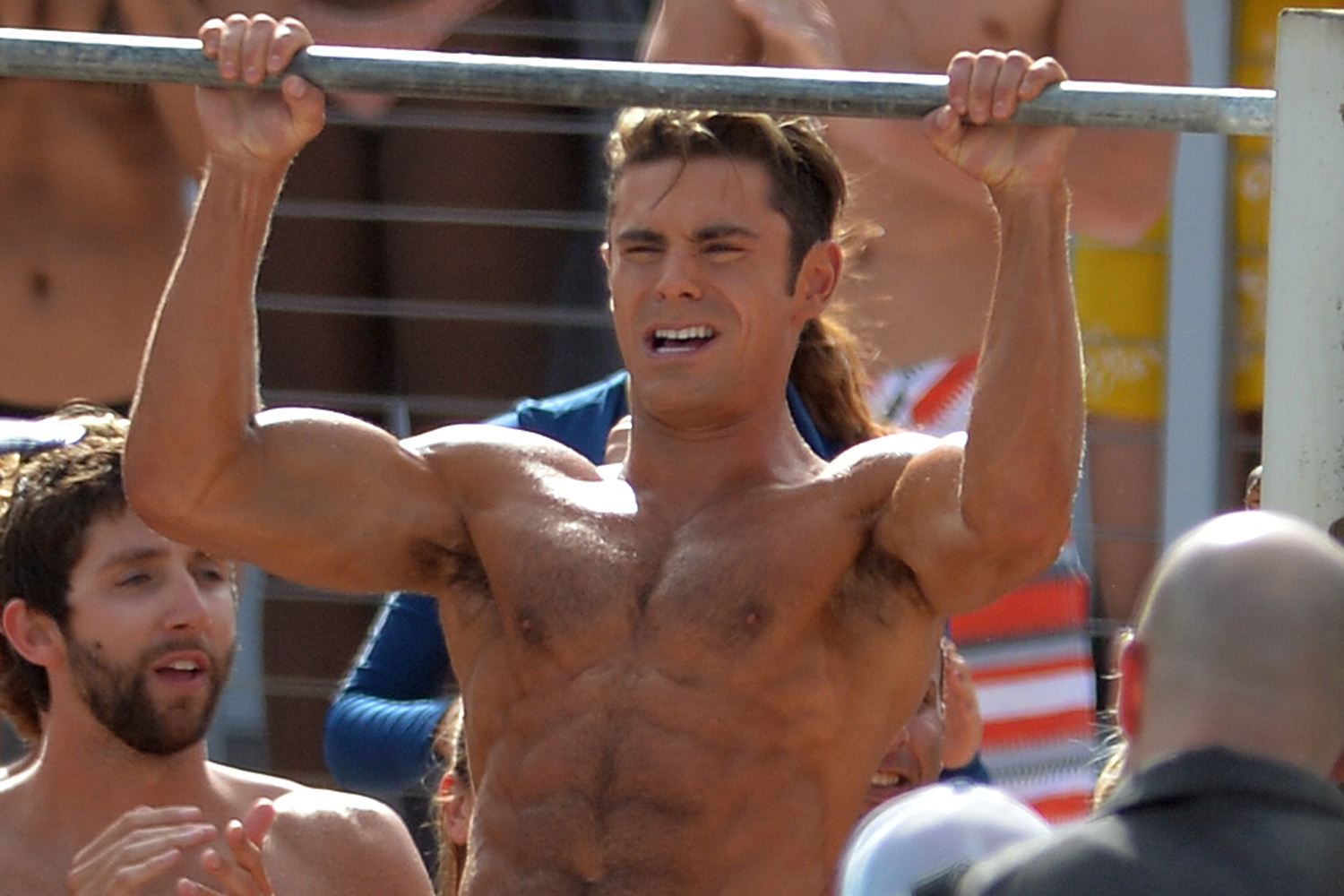 While this might not be everyone's cup of tea, you have to accept it for what it is, which is a bit of silly fun. They don't take themselves seriously so neither should you.
This first movie hits everything you could possibly expect from what we all know Baywatch to be, maybe with a bit more focus on the muscles along with some crude jokes. Not to mention a couple of cameo appearances from some familiar faces.
Baywatch is definitely one that is more for the girls in the mood for something stupidly funny!
Baywatch (Paramount Pictures – 2017) Review
Film Details
Year: 2017
Rating: M15+
Running Time: 116 MIN
Genre: Comedy
Director: Seth Gordon
Starring: Dwayne Johnson, Priyanka Chopra, Zac Efron Alexandra Daddario, David Hasselhoff
Production Studio: Paramount Pictures, Contrafilm, The Montecito Picture Company, Vinson Pictures, Seven Bucks Productions, Flynn Company, Cold Spring Pictures
Distributor: Paramount Pictures</p