When I checked out the initial season of Restaurant To Another World it quickly became known as a horny food show in the house.
Not because it's overtly full of fanservice, but because the characters' descriptions of the food are full of passion.  To a weird degree. But that silliness really made the series a fun and strange show that is just as enjoyable to watch as it is silly. So when I saw there was a second season, I was all in.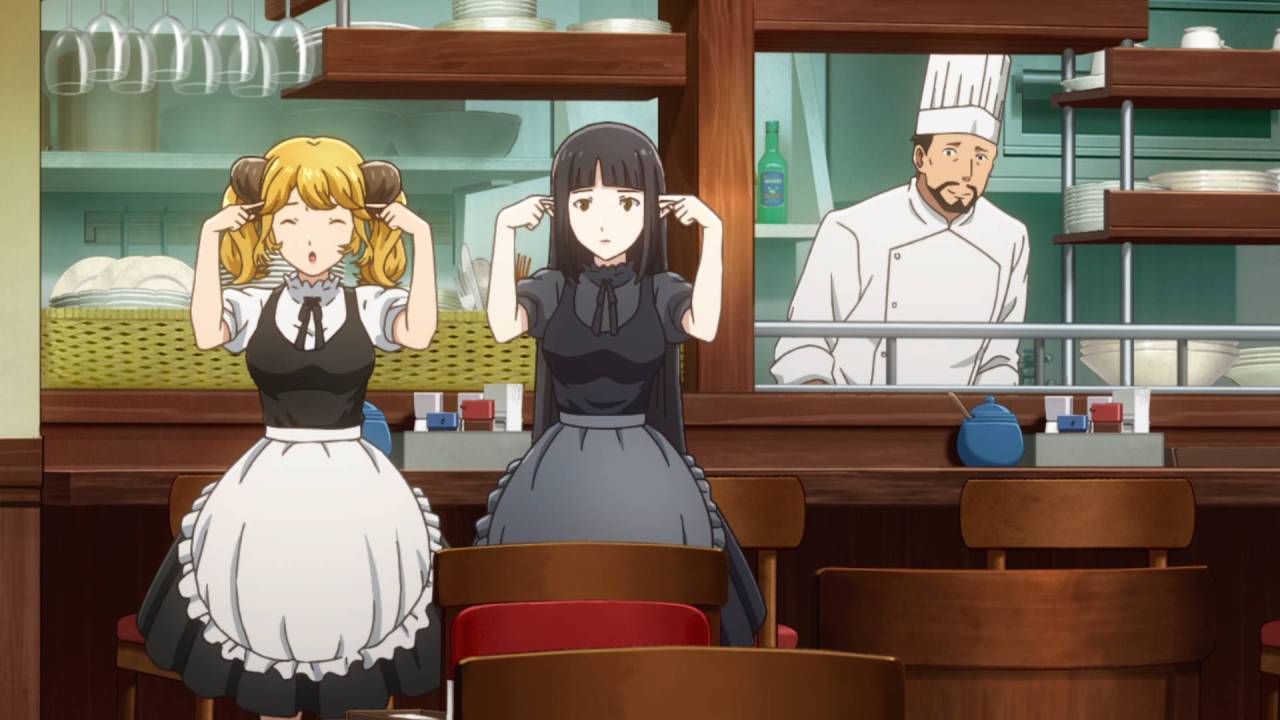 Season 2 of said horny food show, er I mean Restaurant To Another World, takes everything from the first season and keeps running with it. We have our protagonists Aletta and Kuro who are still waitressing in the Nekoya for the chef. Here we have a bunch of new guests that pop in through the magic door that appears once a week to try the excellent food.
The structure of the episodes is the same, generally revolving around a new guest coming in, trying the food, describing their joy of the food in incredible detail, then leaving. Each guest we get a slice of their life, their interactions with guests in the restaurant, and an overarching story where we learn more about our protagonists.  Sometimes the episodes focus on returning guests or our hosts, but the new guest episodes are the best.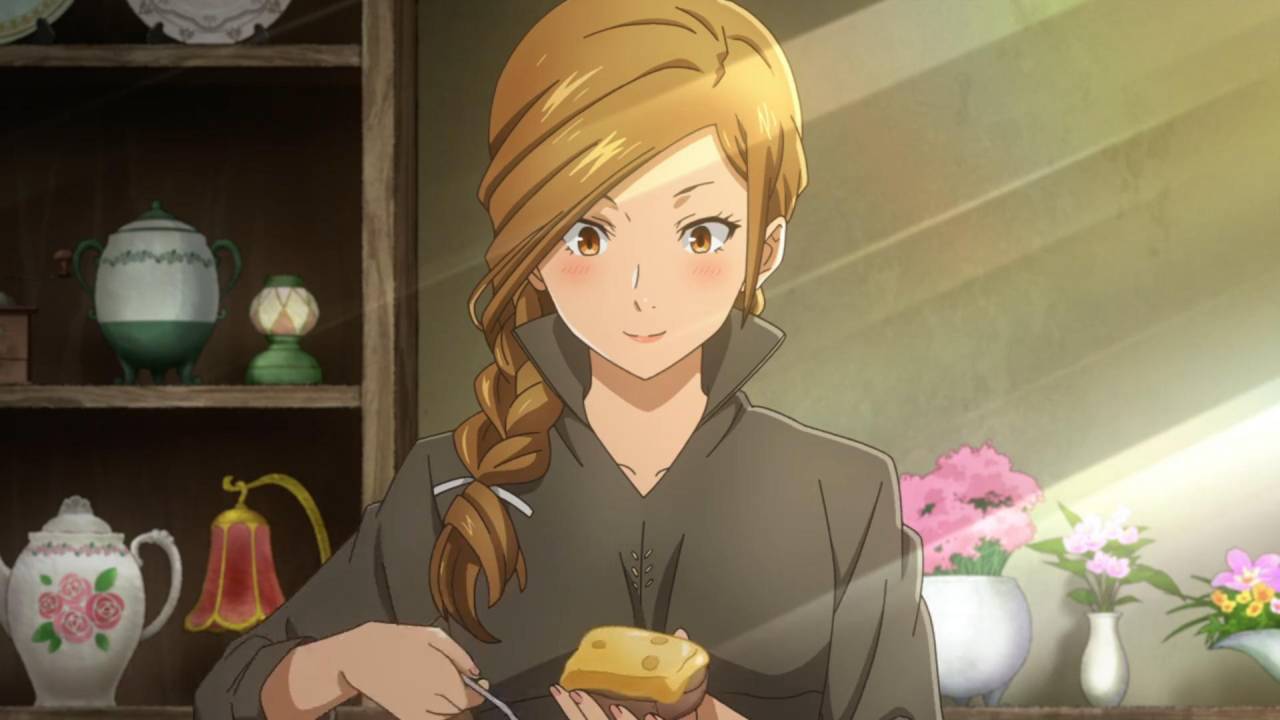 While that may be weird to write out, it really works.
The show is super light hearted, with some bizarness as a guest goes crazy for bread, to the aforementioned creepy descriptions of food. One of my favorite episodes is one where a treasure hunter is tasked with finding where a worker in a castle got her incredible desert before she died. Turns out she was a regular in the restaurant, which he uncovers, and then he rather enjoys his feast there too.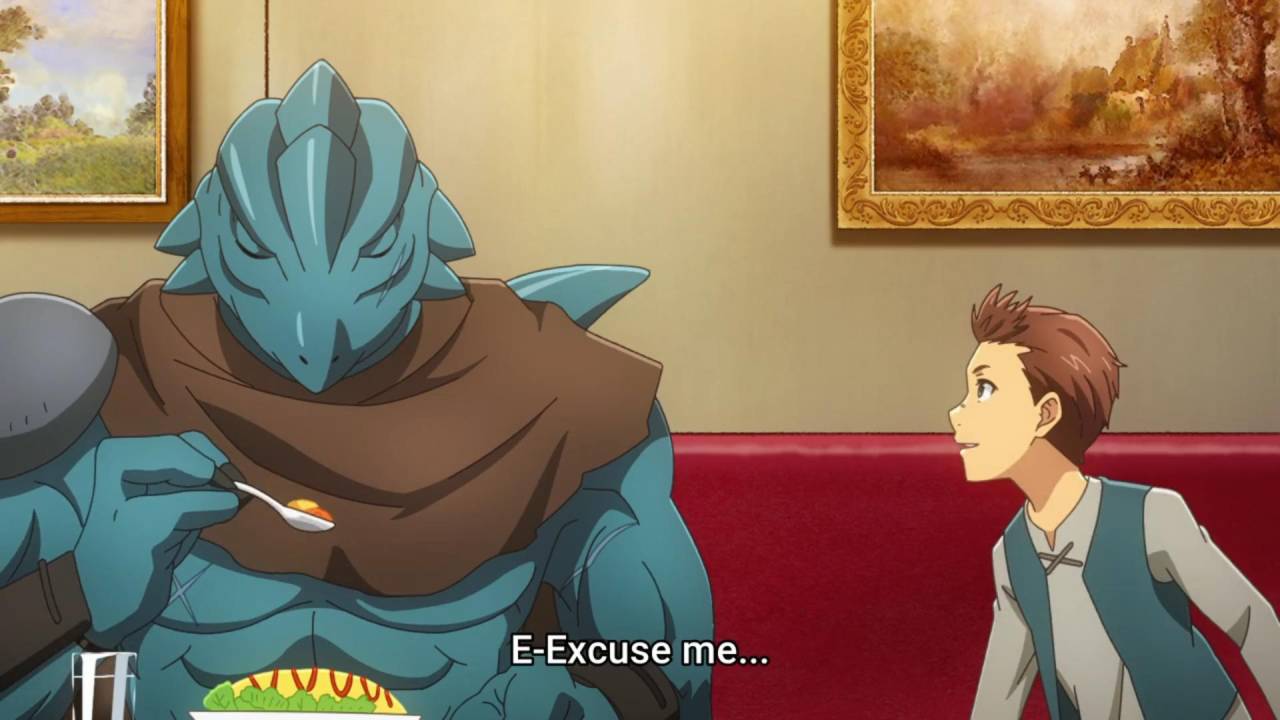 The show is just so damn enjoyable.
If you are in the right mood then this absurdity os such an easy fun watch, and it just is a great way to turn your brain off and enjoy. The interesting mini stories for each episode are creative and fun, and thanks to some great voice acting and animation, it's a great way to finish a day. The episodes are short and punchy, and so they take very little of your time.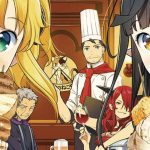 Restaurant to Another World S2 (Anime) Review