My Hero Academia has been a light hearted series for three seasons now, that has some serious themes whilst being presented with a family friendly action anime veneer.
Well Season 4 has come around and wow it got dark.
Season 4 kicks off with the team going out to find internships to gain some experience while they still study at school. Midoriya pursues a former sidekick, All Might who has the ability to see the future of a person. Out patrolling with La Million they come across the new villian, the dark member of the Yakuza, Overhaul.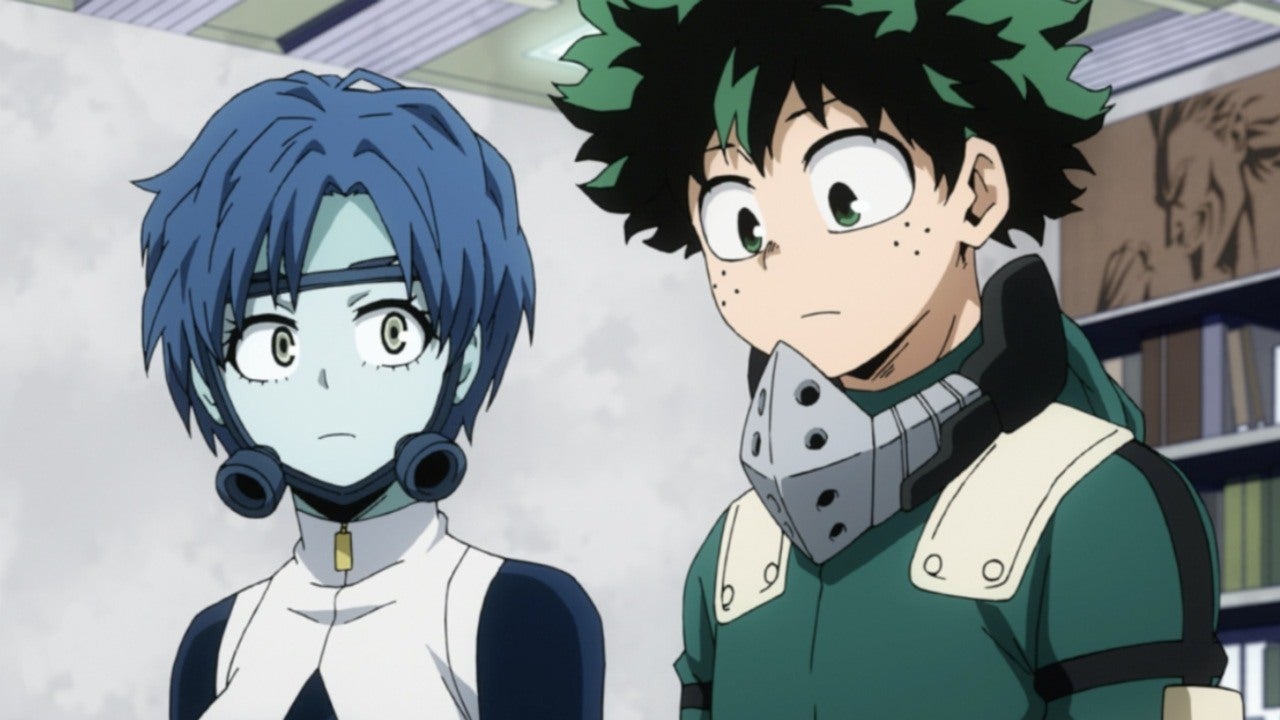 This is where we get an early feel for what the season will bring. A young girl runs out and grabs Deku and is followed by Overhaul who demands she come back. The girl is shaking and Deku doesn't want to give her back to him, but La Million knows that they can't let the villain know they are aware of him so to their own regret they walk away.
This is a brutal moment and we see both characters dealing with the torture of going against what they believe their responsibilities are as heroes. This is far from the darkest moment as Overhaul does darker and darker things. From here we witness the depth of the villains' relationships which  is a massive step up for the series.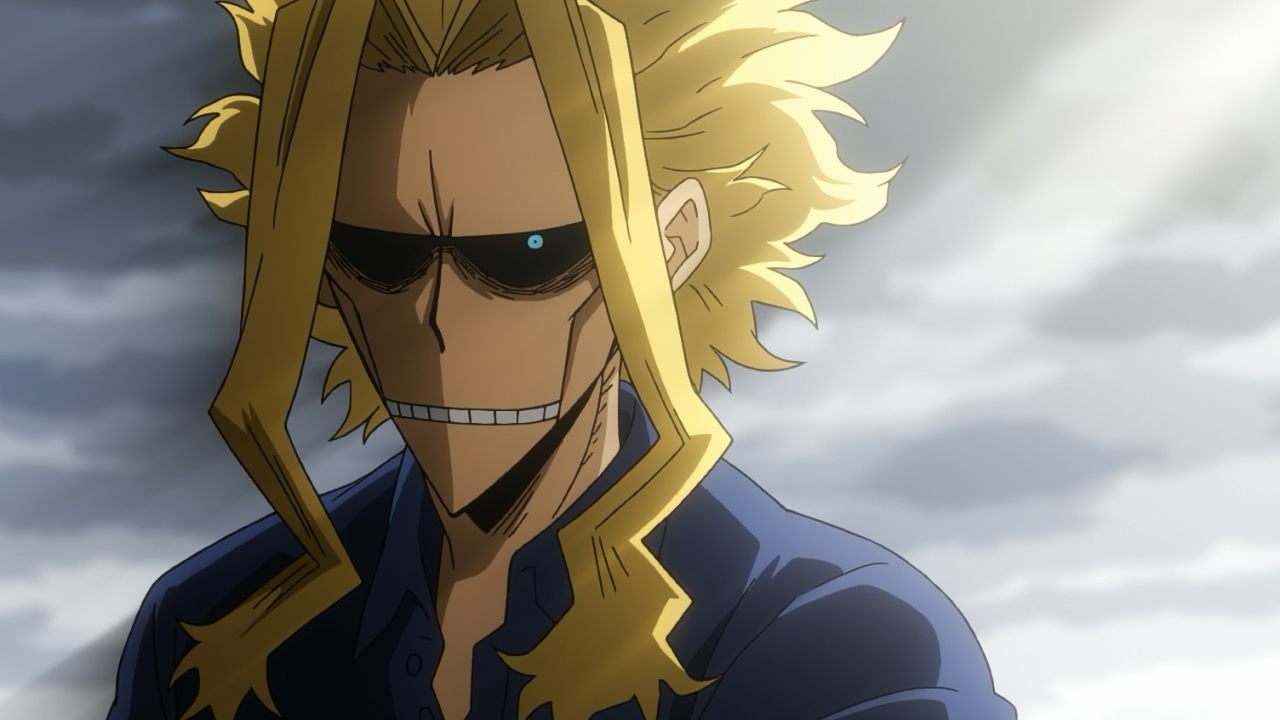 Of course this half of the season ends with an awesome battle and a huge fight between the heroes and Overhauls team. We get a little character development with the League of Villains as they ally with Overhaul. However,  it is the heroes that get the most growth and it adds a lot to some of the less developed like Red Riot.
The DVD and Bluray set comes with the usual dose of special features with some behind the scenes work about the season. There are also some of the voice actors talking about a few specific episodes. I enjoy this in these releases and this half of the season is no exception.
My Hero Academia – Season 4 Part 1 might be the best half season of the show I have seen so far.  I can't wait to see what unfolds in Part 2.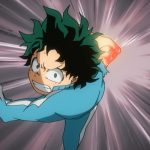 My Hero Academia Part 4 Season 01 (Anime) Review