When I checked out Jujutsu Kaisen: Season 1 – Part 1 it was clear I had missed something special.
In many ways it is another shonen series, but dark as hell. Where something like Demon Slayer is darker in the subject matter, but makes up for it by having more bubbly and chaotic characters, Jujutsu Kaisen just goes head first into dark. And it is awesome, So naturally I have been itching to check out Season 1 – Part 2, and here it is.
Part 1 finished off on, well not a cliffhanger, more in the middle of an insane fight. The big bad Mahito is battling our heroes Itadori and Nanami. Part 2 throws us back into the fight for a pretty amazing climax, which I won't spoil here.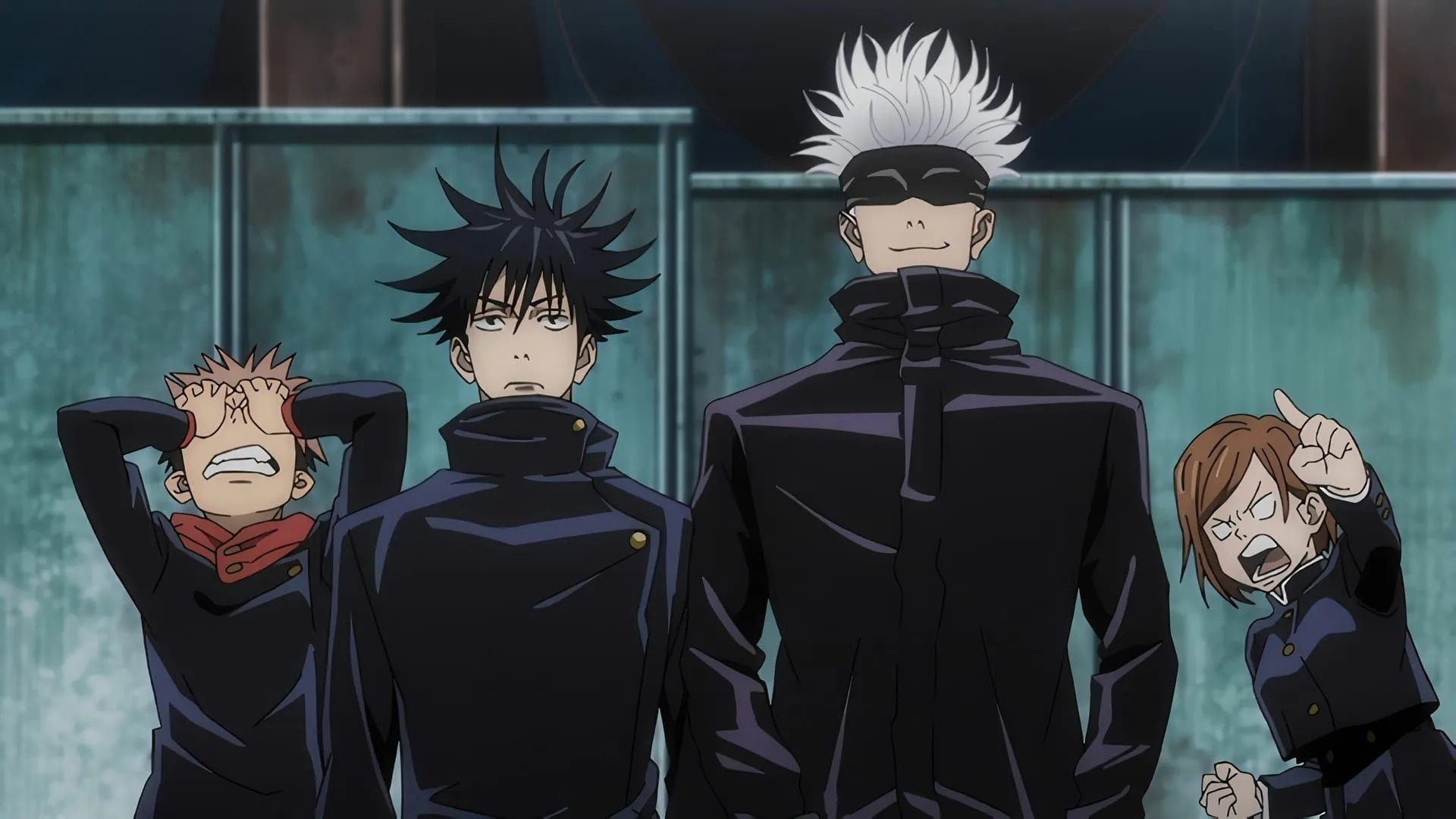 After the battle the series then focuses on a fun new storyline. The Jujitsu High students go to another school in Kyoto for a tournament. Here the students are released into the grounds to take out curses that have been released, most curses taken out by a school wins. The kicker is that the students are free to use whatever means necessary to get the win, including fighting each other. No killing though of course, they are all training to beat curses after all.
The challenge is that the Kyoto school's principal is not happy that Sukuna's vessel is still alive, so Itadori is placed on the disposal list for their school. It's not an all out assault on our young hero though, all of the students are itching to test out their abilities, and so we wind up with a bunch of melees. This is a really fun part of the series because with the characters we have already known, and we get to see some of their abilities at full power. Then this is mixed with the new ones and their unique skills.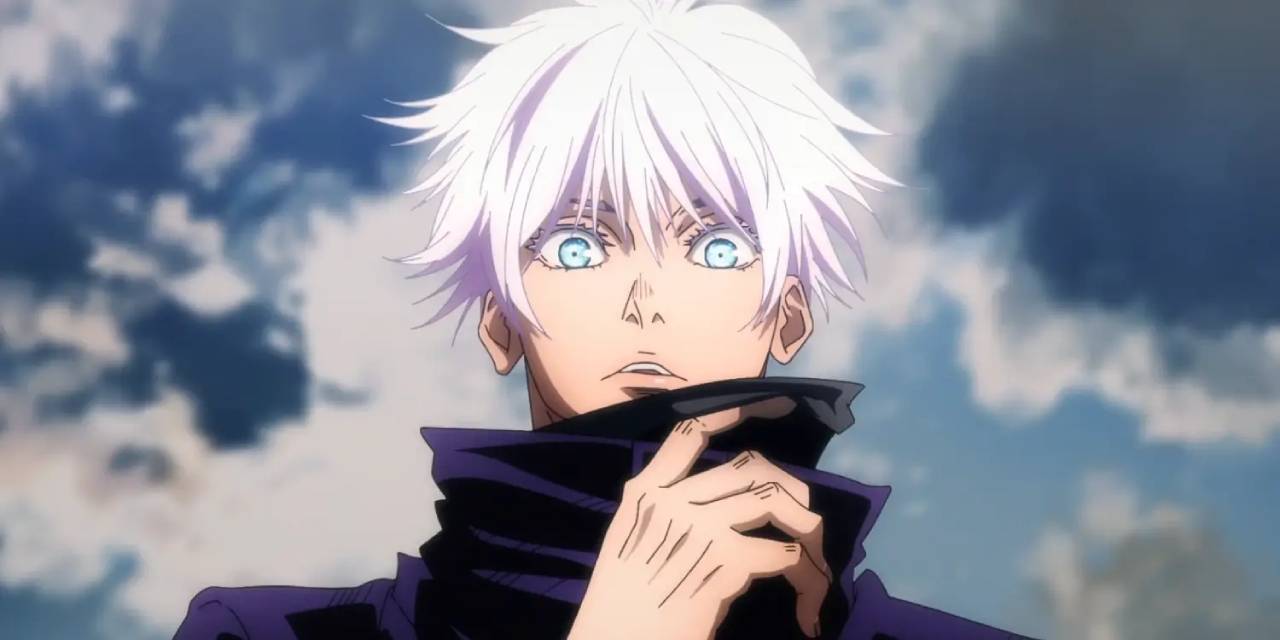 All of these fights are great to watch, but of course, we can't just have a side story without bad guys. Curses attack and it is all on. I won't spoil it any more than that, but on the whole, for a side story it's damn fun.
All of this is brought home by of course the excellent animation and voice acting. The show manages to balance some dark ideas, with shonen stories, and none of that works without awesome animation and excellent voice acting. Yet again, the show just excels.
Then there is the Collectors Edition of it all. When I checked out Part 1's collectors edition I was very impressed. The art book, the art cards, the digipak, all housed in one tidy box with a soundtrack was exceptional. Part 2 does the exact same thing, plus a hard covered box to fit both parts. These are my favorite anime collectors editions to date, and I absolutely love them.
So should you get the Jujutsu Kaisen: Season 1 – Part 2 Collector's Edition?
To be short, I can't recommend it enough. The series is exceptional, and the collector's edition is so damn nice. Get Part 1 and 2 on your shelf now.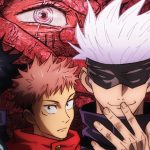 Jujutsu Kaisen – Season 1 Part 2 (Bluray) Review