NOW CLOSED – Gravity Rush, an early but epic release for the PlayStation Vita (PS Vita) has now been reworked, remastered and has added goodness for the mighty PlayStation 4 (PS4) and here's YOUR chance to win a copy on us thanks to our good mates at PlayStation NZ.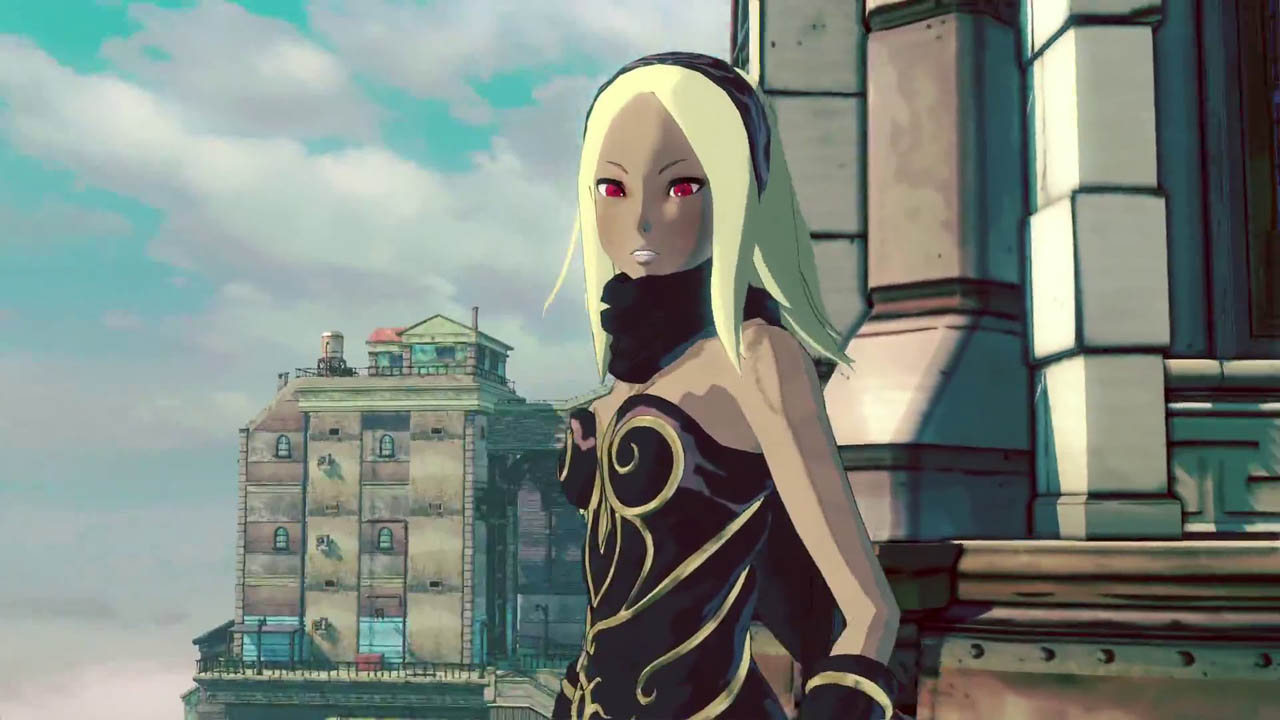 You will play as Kat and gain a new perspective as her; a strong-willed girl trying to protect her future in a world that's crumbling to pieces.
With incredible gravity altering abilities, Kat is the only one who can salvage the floating city of Hekseville – if only she could remember who she is…Do you have the courage to battle the mysterious and dangerous Nevi, recover Hekseville's lost districts and uncover the secrets of Kat's forgotten past?
Expect to dive into a world of beautifully enhanced graphics to explore the unique 3D world, stunningly revamped from the award-winning PS Vita original. Manipulate gravity with the DUALSHOCK 4 wireless controller, using its built-in motion sensors to give you a new level of control while partaking in extra missions, challenges and costumes with the Maid Pack, Spy Pack and Military Pack, all included in the game.
Gravity Rush Remastered's unique comic book art style which includes over 600 illustrations available to view in the new Gallery mode.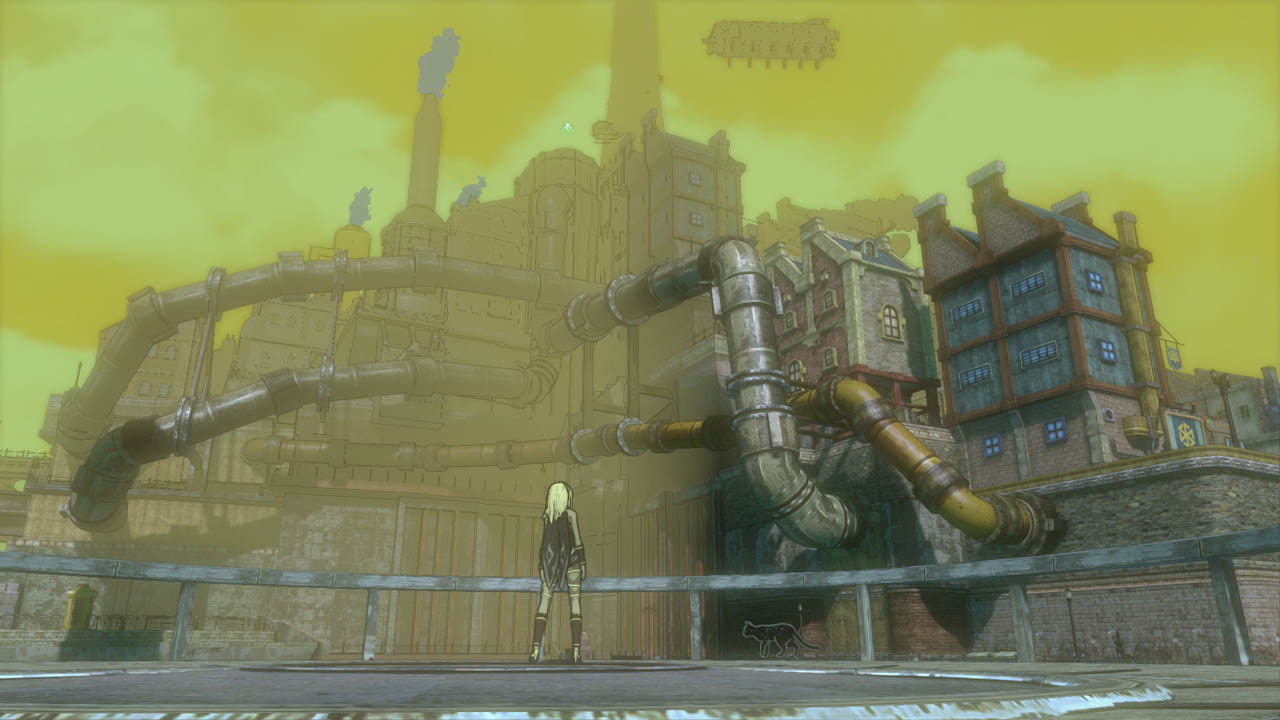 To Enter to Win a Copy of Gravity Rush Remastered, exclusive to PlayStation 4, you will need to Answer this Question:
Question: Gravity Rush Remastered first released on PS Vita. Which year did it release?
 A: 9th February, 2014
B: 9th of February, 2012
C: 9th of February, 2010
You can give us your Answer by placing a Comment below, hitting us up on Facebook, Tweet to us, or Email Us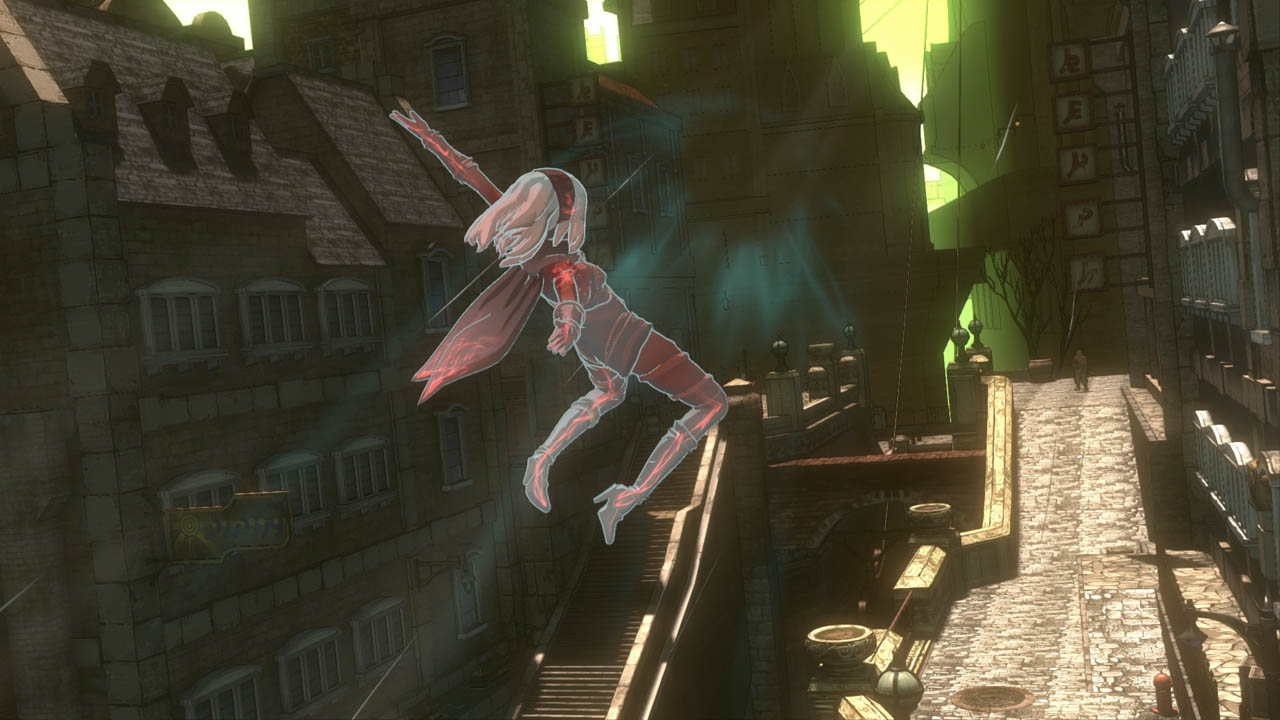 * Winner will be randomly selected from those that Comment below / Facebook Comment / Email in accordance to the above question. Winner will receive a new copy or PSN download code for Gravity Rush Remastered for PlayStation 4. Competition ends the 14th of February, 2016. Gravity Rush Rematered is Rated PG in New Zealand.