NOW CLOSED – Do you have what it takes? Are you an unwitting but daring super hero? Can you embrace the freak that is inFamous: Second Son and make the difference needed to bring down the opposing faction with style?
If you have said YES to all of the above, then get in to our inFamous: Second Son Competition!

Take on the role of Delsin Rowe a street punk graffiti artist who's on the run from Department of Unified Protection who aims to ruthlessly hunt and cage him down.
When Delsin discovers his powers he's forced to run, searching for other superhumans in order to save those he loves from the oppressive D.U.P. now hot on his tail. The choices he makes along the way change the future of everyone around him.  
Experience the amazing next generation graphics of inFamous: Second Son only on PlayStation 4.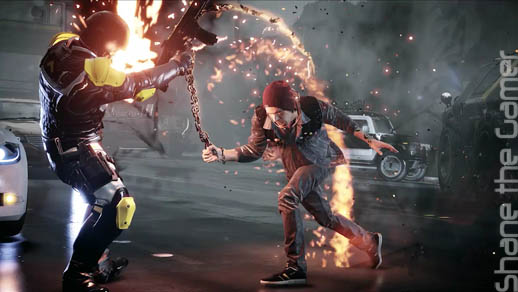 Thanks to our good friends at PlayStation NZ, we are giving you the chance to go into the draw to win one copy of the highly anticipated title – available exclusively to PlayStation 4.
And as a second prize PlayStation NZ has supplied us with one Male inFamous: Second Son T-Shirt and one Female inFamous: Second Son T-Shirt.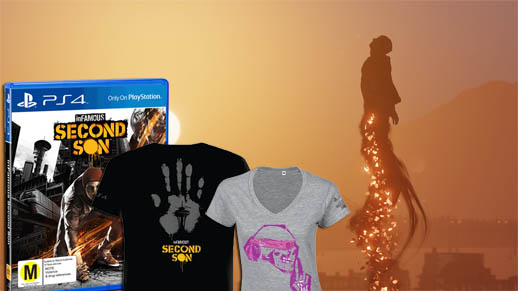 To Enter you need to correctly Answer this Question:
What specific American city is inFamous: Second Son based within?
A: Boston
B: Los Angeles
C: Seattle
D: New York
Three Winners will be randomly chosen, the primary winner will receive a copy of inFamous: Second Son on PS4 and two runner up winners will receive either a male or female inFamous: Second Son T-Shirt.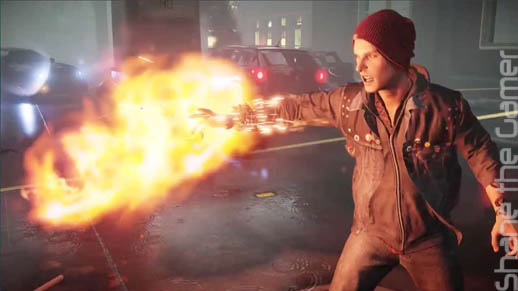 *Winners will be randomly selected from those that Post / Facebook Comment / Email in accordance with the above question. The winner(s) will receive either a Full  inFamous game for the PS4 or a Male or Female inFamous: Second Son T-Shirt, as per Prizes listed in the Competition. Competition ends the 20th of April 2014. inFamous: Second Son is Rated M15+ in New Zealand.