Earlier today Vertigo Games showcased amongst industry icons, the story trailer for the highly anticipated virtual reality re-imagining, The 7th Guest VR.
The release date has also been unmasked.
Players also got a glimpse of the breathtaking graphics and intriguing puzzles that await them in The 7th Guest VR, each carefully crafted and redesigned from the ground-up to take the utmost advantage of the VR experience. We also saw more of the ground-breaking volumetric scenes, where the players witness the ghostly apparitions of the ill-fated guests, in their full 3D glory, and begin uncovering the mystery of the guests' visit to Stauf Mansion.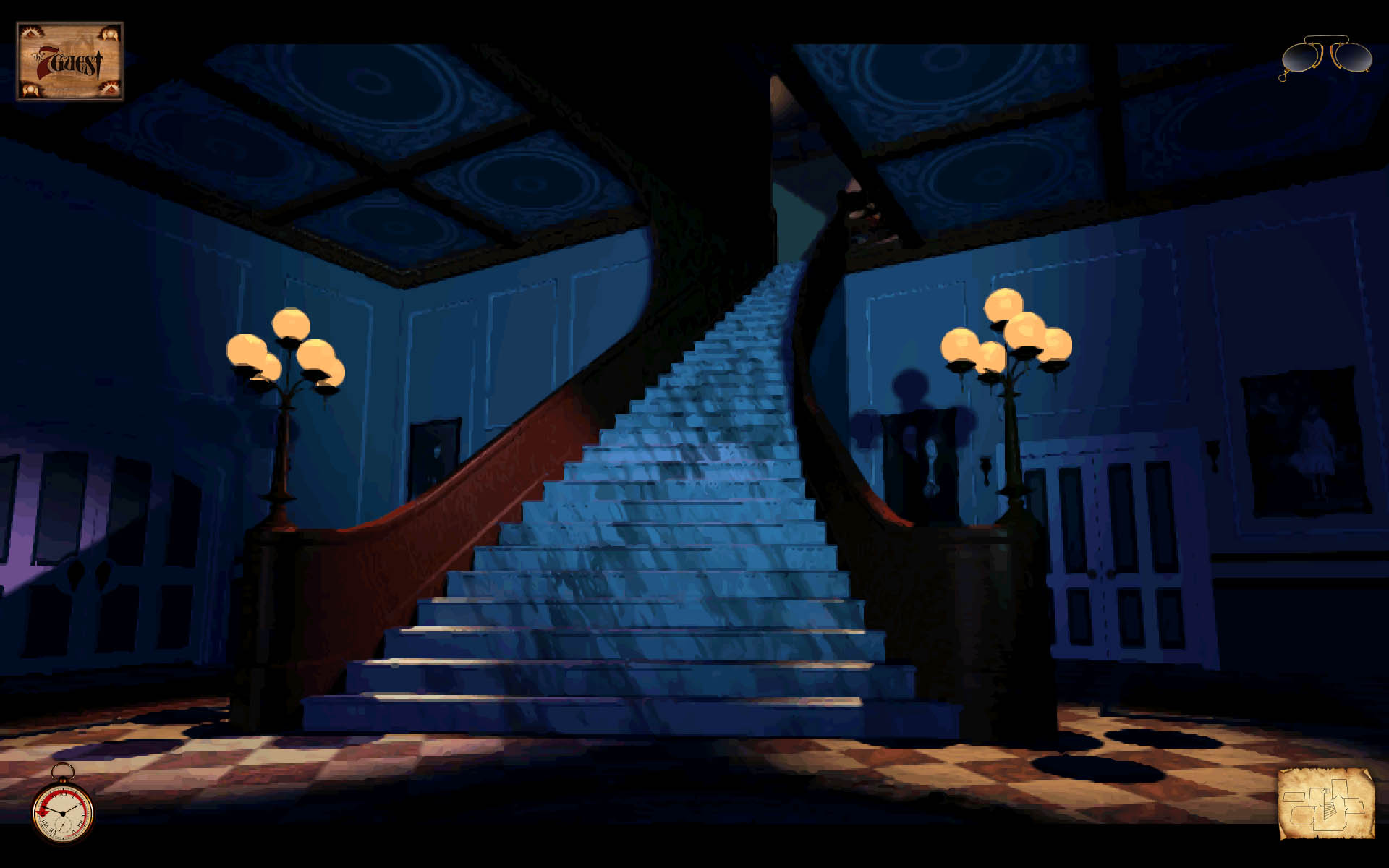 "With The 7th Guest VR, we aim to push the boundaries of what is possible in virtual reality, just like the original game did with the CD-rom," said Paul van der Meer, Game Director of The 7th Guest VR. "The story trailer shows the real achievements of volumetric capture at this level, giving players a taste of the intense atmosphere as they observe the characters exploring the strange happenings of the mansion, and the sinister reasons they've been brought there".
Ready yourself to enter the mysterious mansion on October 20th, 2023, as The 7th Guest VR is releasing on Meta Quest 2, PlayStation VR 2 and PC VR.
Be a supporter of STG