Ziggurat Interactive, a publisher of modern and retro-games for PC and console platforms, announced today the acquisition of a library of more than 30 games from Prism Entertainment.
These titles originally owned by The 3DO Company and its affiliates include Captain Quazar, Killing Time, Requiem: Avenging Angel, Uprising: Join or Die, and Uprising: Lead and Destroy, are now owned wholly by Ziggurat Interactive, who has taken over publishing rights on digital platforms including Steam and GOG.com.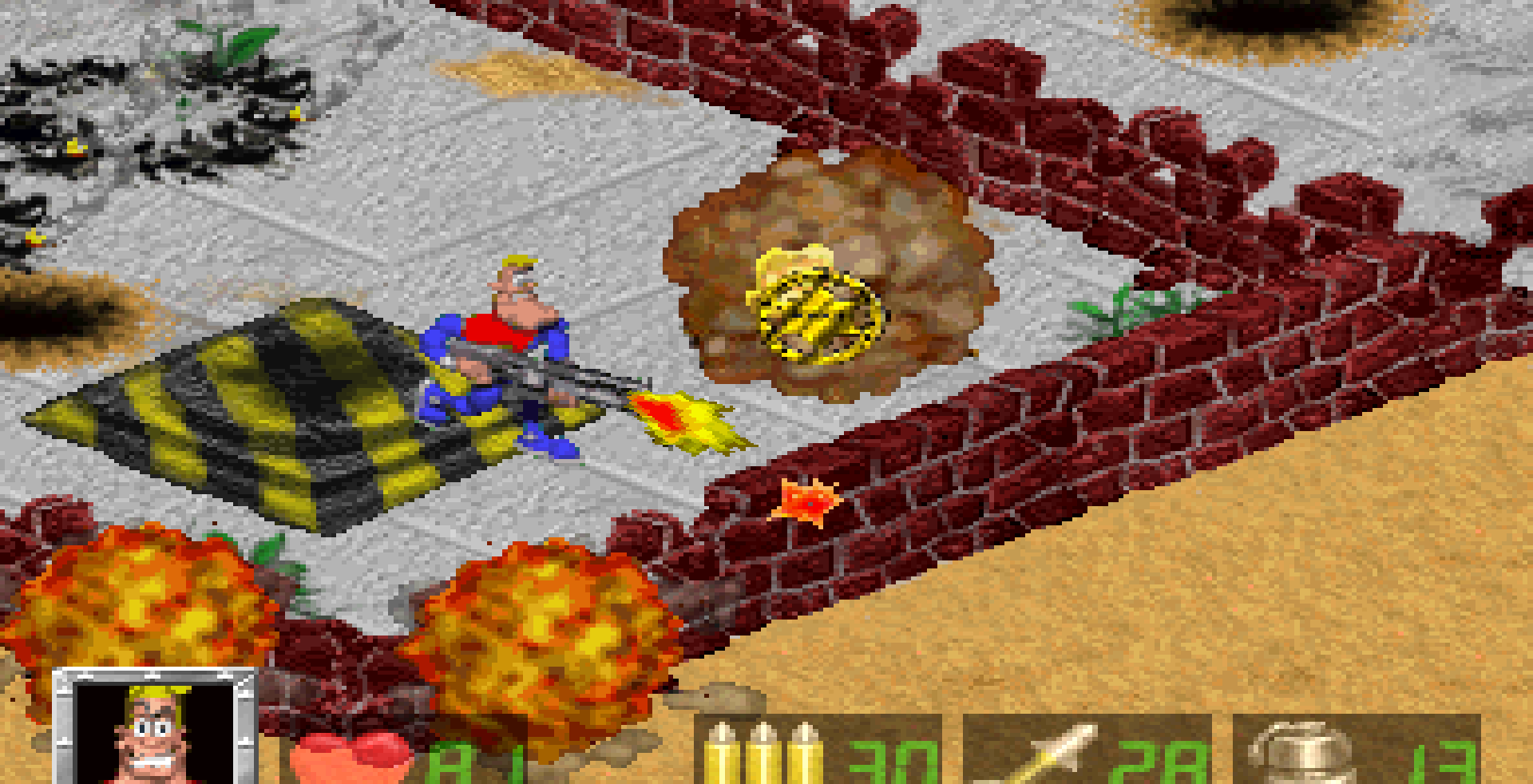 "We're very excited to announce our agreement with Prism Entertainment," said Michael Devine, Senior VP of Business Development, Ziggurat Interactive. "One of our fundamental pillars as a publisher — and as fans of classic games ourselves — is to get titles that meant so much to so many, into the hands of gamers, both old and new. By bringing back games like Uprising and Requiem to digital stores, we're helping make that happen."
"Seeing these classic titles reach a new audience on today's PC platforms is thrilling," said Jamie Cook, CEO of Prism Entertainment. "We appreciate how Ziggurat is bringing back great games for modern audiences, and can't wait to see these classics on digital shelves."
Also included in the purchase are the sci-fi comedy shooter Captain Quazar and mercenary battlefield-biz sim Wages of War: The Business of Battle.