To celebrate PLAYERUNKNOWN'S BATTLEGROUNDS graduation from Xbox Game Preview to Full Product Release (1.0) and mark the iconic "WINNER WINNER CHICKEN DINNER!" phrase, Xbox has created a limited-edition greaseproof Xbox wireless controller to assist players in their fight for elusive, yet tasty, chicken dinner victories. With over eight-million players on Xbox One globally, PLAYERUNKNOWN'S BATTLEGROUNDS is the definitive battle royale shooter, pitting 100 players against each other in a struggle for survival.
Carrying the PLAYERUNKNOWN'S BATTLEGROUNDS signature colour scheme and designed with winning in mind, the award-winning Xbox wireless controllers that fans know and love has been applied with a patented special coating resistant to grease and oil. The hand sprayed urethane coating is impervious to minor scratches, water, and of course – roast chicken grease. To finish, each unit is stamped with the PLAYERUNKNOWN'S BATTLEGROUNDS logo and its unique number, with only 200 produced worldwide.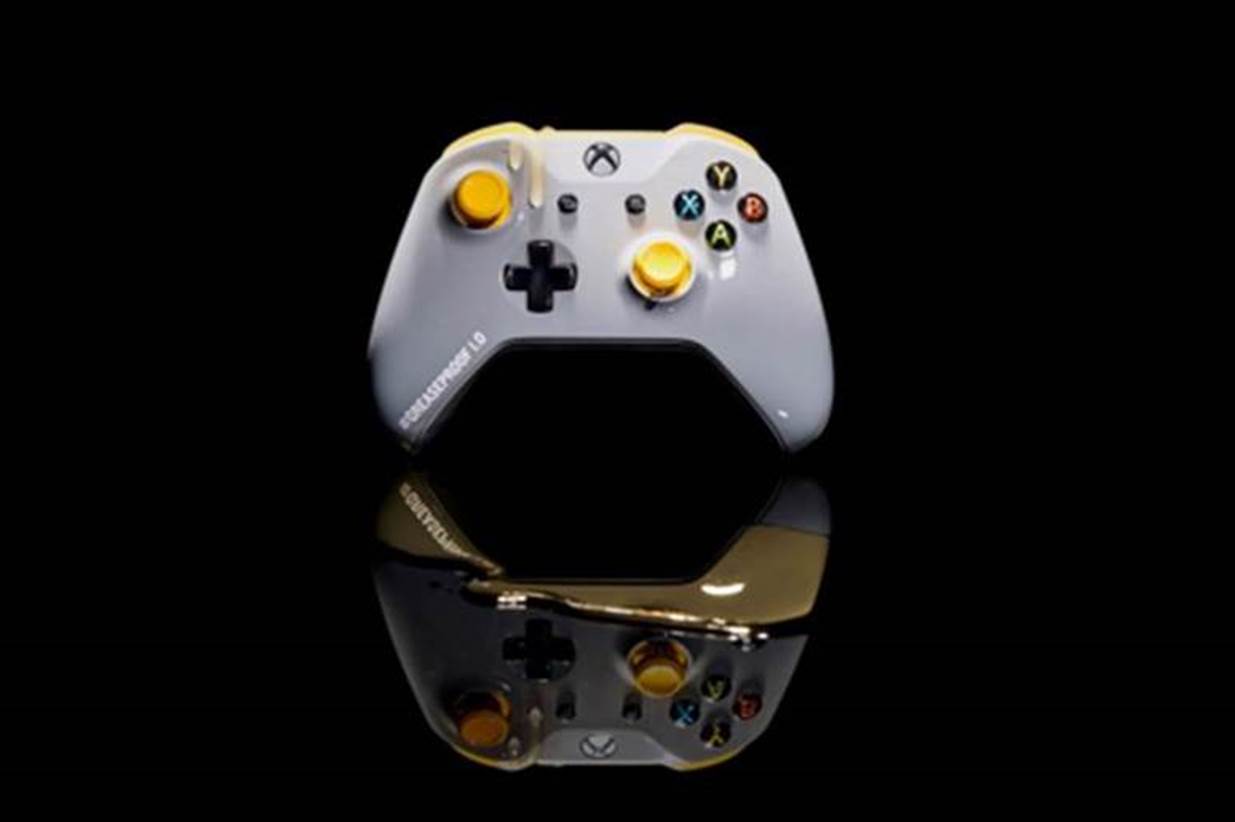 To mark the launch of 1.0 a few of New Zealand's luckiest Xbox fans will have the opportunity to win a specially-made greaseproof Xbox wireless controller all of their own – Keep an eye on the Xbox ANZ Facebook page to find out how soon! Those who are lucky enough to receive a limited-edition Xbox wireless controller can say goodbye to the greasy fingers of yesterday and hello to the sweet victory of tomorrow: no longer will chicken dinners slip through a player's fingers!
"With such a massive player base, from the veterans of Erangel, to the Miramar rookies, PLAYERUNKNOWN'S BATTLEGROUNDS is a game where truly anything can happen," says Tania Chee, Xbox Lead for ANZ. "The launch of 1.0 brings the much-anticipated Sanhok Map and much more to Xbox One, enhancing the experience of the fantastically popular game, and we're excited to have created such special gear for the occasion."
PLAYERUNKNOWN'S BATTLEGROUNDS 1.0 is available now from the Microsoft Store and retailers.
[rns_reactions]