Transpose, the dreamlike VR puzzle game from Entertainment One's (eOne) Emmy Award-winning studio Secret Location, and creator of critically acclaimed VR titles, including Blasters of the Universe and Sleepy Hollow: VR Experience, officially released today.
Available globally for HTC VIVE, Oculus Rift, and PlayStationVR in the SIEA and SIEE regions, Transpose challenges players to record multiple overlapping versions of themselves that need to work together to solve increasingly intricate puzzles.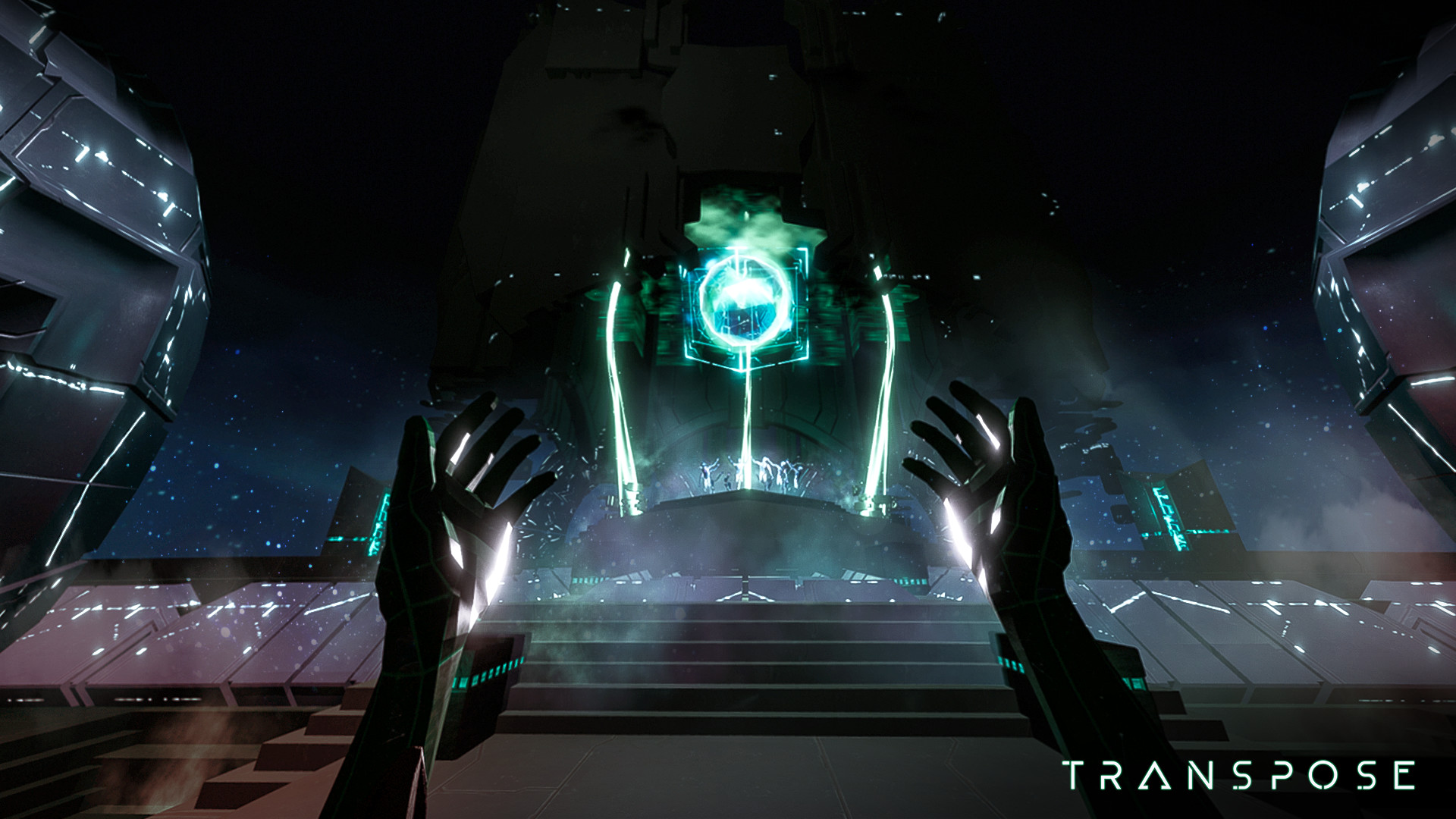 In room-scale VR, Transpose players use their spatial problem-solving skills to manipulate their past actions and the environment, as VR's motion tracking capabilities record players' movements and play them back in real time. With three unique worlds containing over 30 mystifying Levels, Transpose features nearly 8 hours of gameplay that challenges players to collect and sacrifice energy to power up a mysterious ancient machine.
"Transpose is Secret Location's full-blown foray into using surrealism as a core game mechanic to show how effective this artistic direction can be in VR," said Ryan Andal, President and Co-Founder at Secret Location. "We hope that Transpose's revamping of the puzzle genre will show the value of creating diverse VR games and help further the medium's recent renaissance of high-quality and truly creative projects."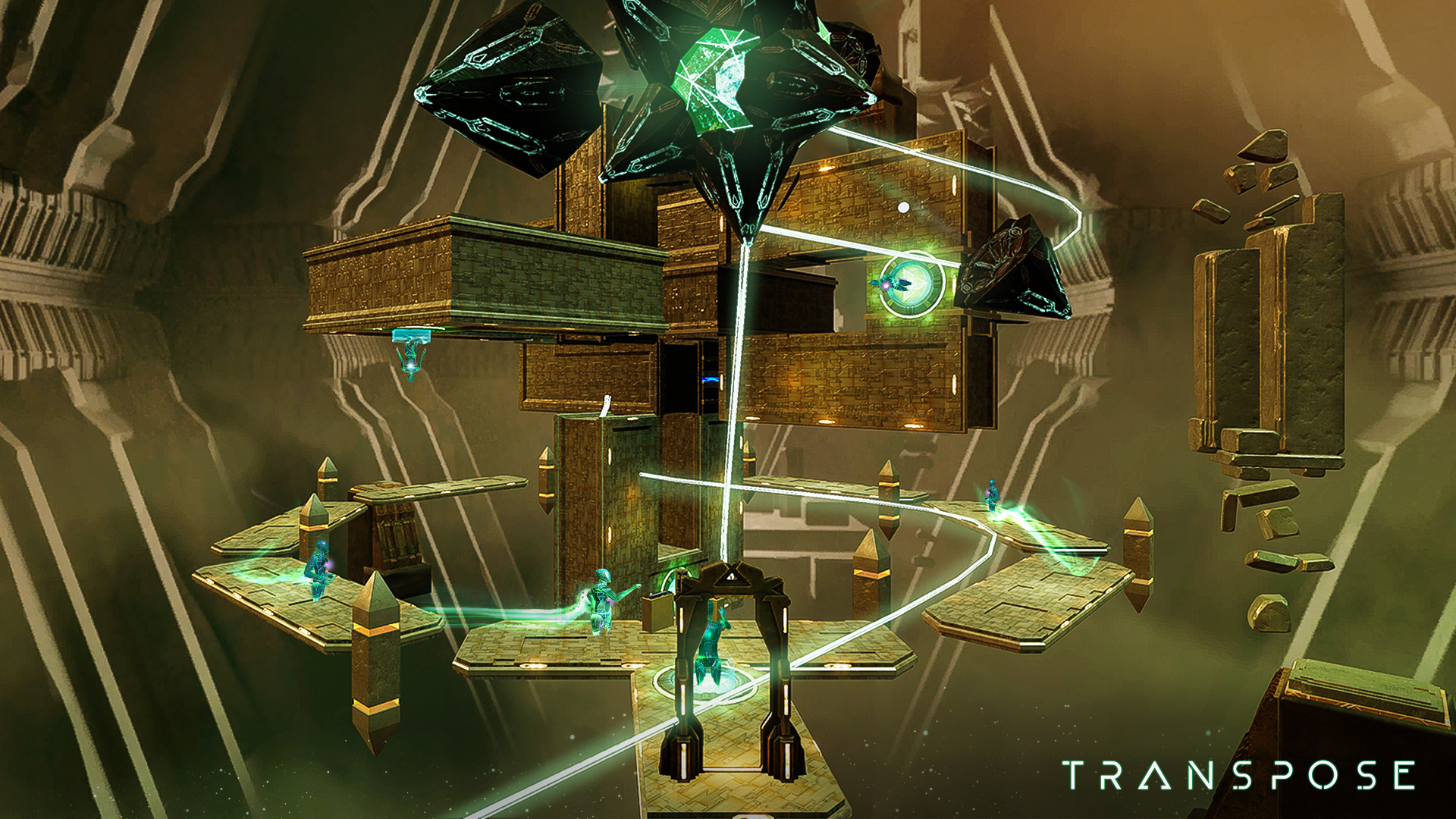 Transpose, rated E for Everyone and PEGI 3+, is available in English, Spanish, German, French, Italian, Japanese, Simplified Chinese and Korean. Secret Location produced Transpose with the support of the Canadian Media Fund and Ontario Media Development Corporation.
[rns_reactions]