GRIP Digital and Teotl Studios unveil their forthcoming game 'The Solus Project', which is jointly developed and published by the two companies. 'The Solus Project' is a first-person single-player survival game, headed to PC and as a console exclusive to Xbox One, via the ID@Xbox self-publishing program.
With Earth on the brink of destruction, as mankind's last hope, and stranded on a deserted alien planet, the player has to survive the harsh environment and find a way to send a signal back home.
Confronted with merciless weather, and danger lurking around every corner, the player must save the human race while unraveling the deep secrets of the seemingly deserted alien civilization. Is he truly alone?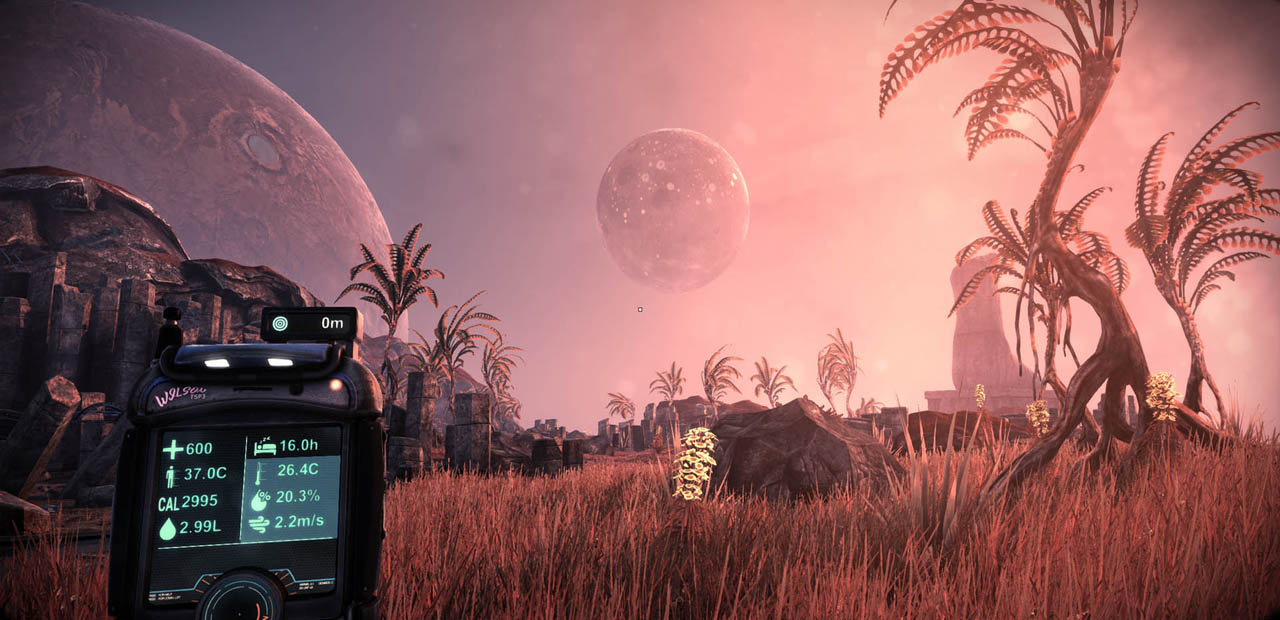 "The Solus Project is a work of love for us. Two independent teams set out to build their dream game, with the goal of building a truly unique experience and with an ambition to match the visuals of AAA games. After more than two years of development, we are now ready to show 'The Solus Project' publicly for the first time. We hope that the players will enjoy our atmospheric world full of mystery", said Jakub Mikyska, CEO of GRIP Digital.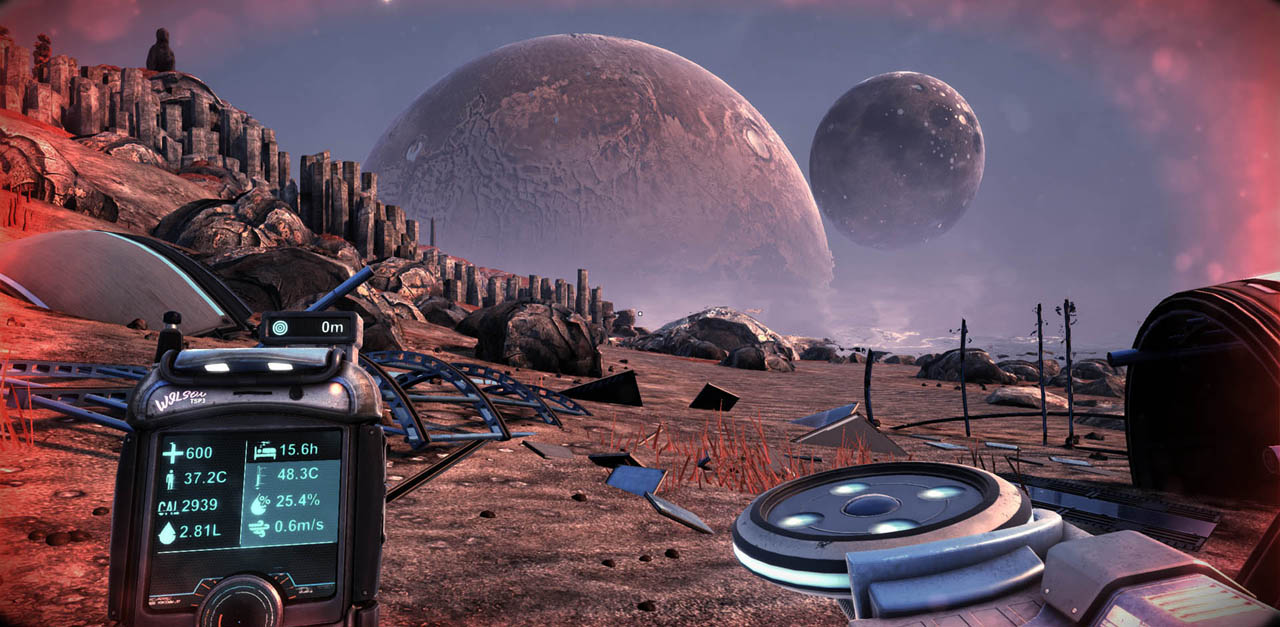 The brainchild of industry legend Sjoerd 'Hourences' De Jong, 'The Solus Project' is the successor to the 2010 PC Gamer USA Action/Adventure Game Of The Year 'The Ball'.  The game is developed using Unreal Engine 4 and will pack unique social features that will give players the chance to share their experiences with their friends, share resources and help each other in their individual journeys.
'The Solus Project' will be released for PC and Xbox One in early 2016