It's thin, super light and will see you right for up to two weeks on a single charge. Huawei have released their Band 7 smartwatch.
An ultimate fitness and health tracker the Band 7 is smaller than its siblings with a 1.47 AMOLED touch screen (194 x 368 pixels) running their Harmony OS.
The Band 7 will connect via bluetooth to either your Android or iOS (Apple) smart phone.
As I've mentioned in prior Huawei smartwatch reviews as of late, there is a process to it. Use the QR code provided and follow the steps and in a few minutes you'll be sorted.
To get the most out of the Band 7 you need to use the Huawei Health app.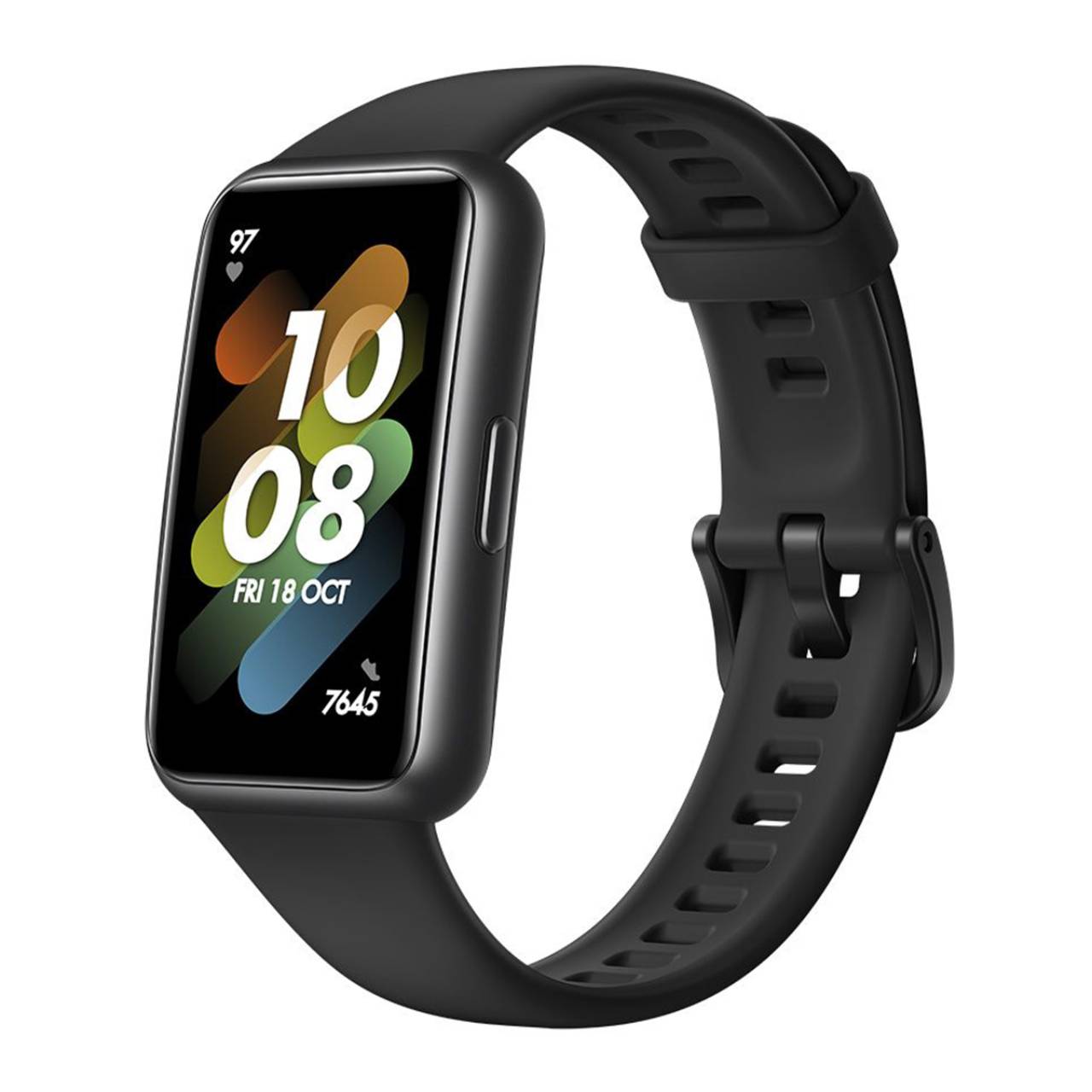 It's here that you can see your vitals, sleep records in more detail and add new watch faces.
To navigate your way around is similar to their other smartwatches. Swipe down from the top and you'll get all of the settings.
Swipe up from the bottom gets you your notifications and a swipe from the left or the right you'll see your apps running and your vital stats.
There's a single toggle button to the right – this gets you in to the menu where you'll find prepared workout routines, further health apps for you to use and more.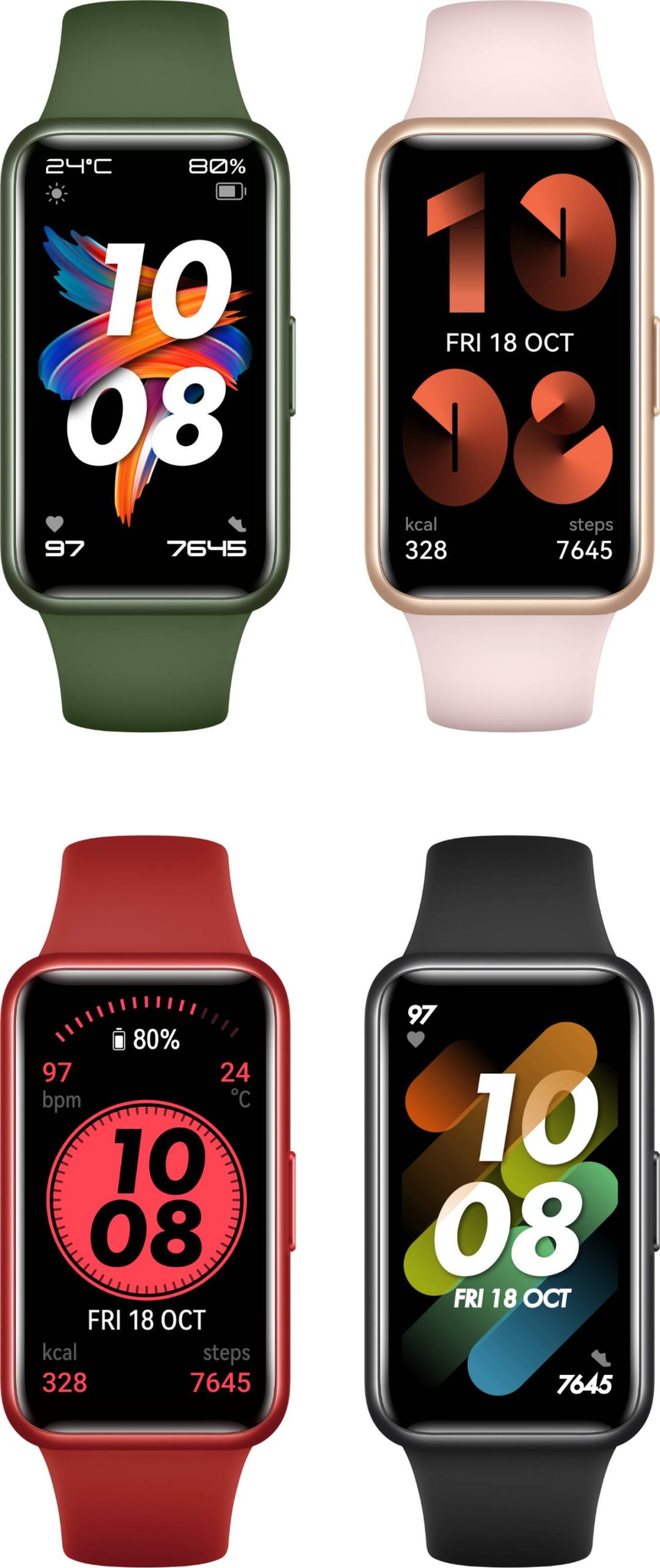 The Band 7 weighs a mere 16 grams without the strap, so it is a wear and forget, and yep you'll feel like you don't even have a watch on your wrist.
The Band 7 is water resistant up to 50 meters (fresh water), and there's swimming routines included with a personal coach on the watch.
Which for me was lucky as I did forget I was wearing it and it has joined me in the shower a couple of times, and survived.
The Huawei Band 7 will actively monitor your SpO2, heart rate, stress, breathing and more, and will alert if it detects anything irregular.
It does this through Huawei's own A.I. called TruSense. It will learn what is your norm and then notify you if something is amiss.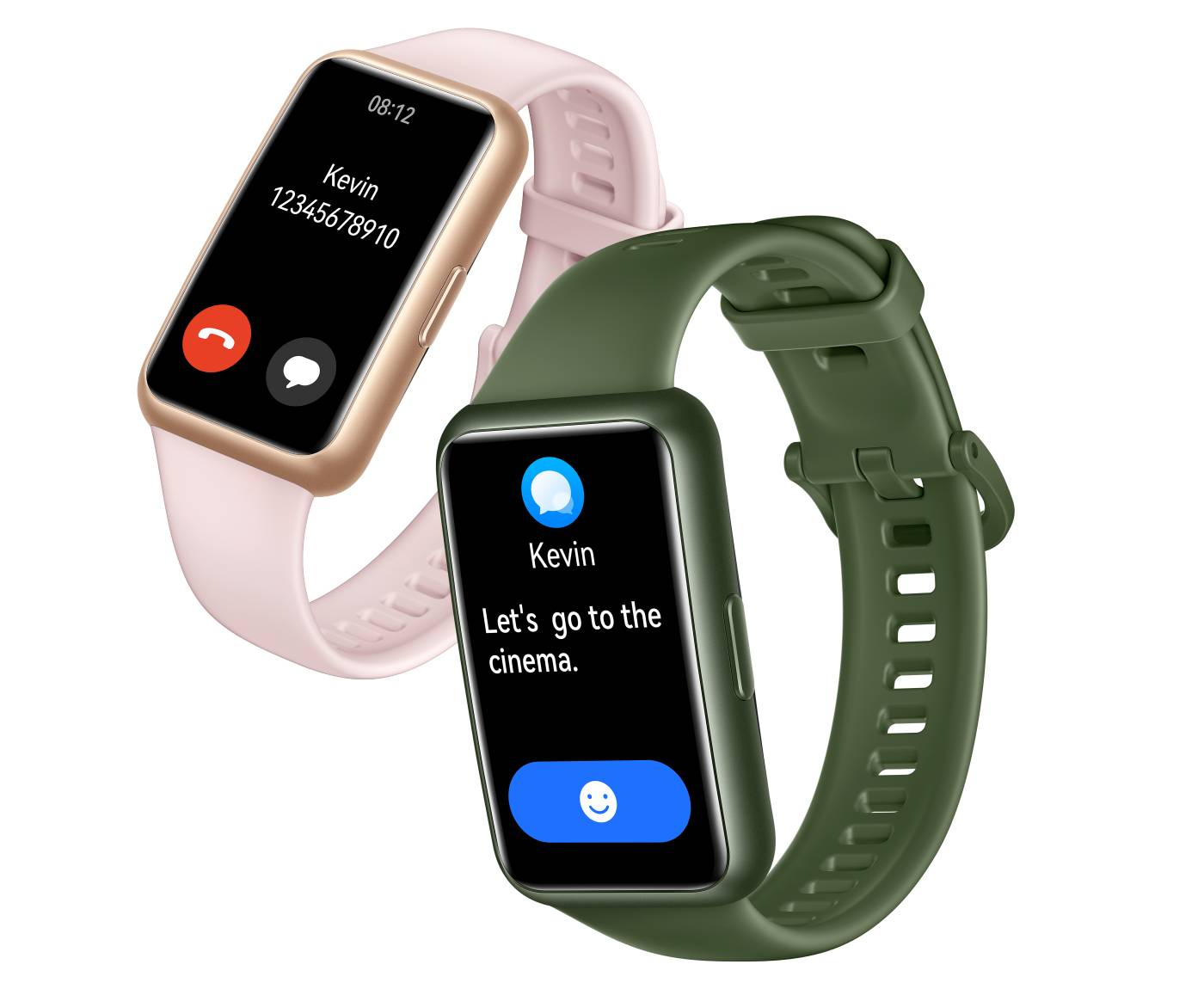 I'm a fan of the sleep monitoring.
This is something that I've found to not always be accurate on other smartwatches. But with Huawei's latest wearables in the past 12 months the sleep tracker has been on point.
You'll always get your notifications, quick reply to messages and the Band 7 features call and music controls.
The mentioned 2 week battery life is about right. Wearing the one that I received from Huawei lasted a week and a half from full charge first time round and currently is on the 2 week mark, but still has 36% battery at the time of writing this review.
At a price tag that knocks any of its competitors off the running track, the Band 7 is ideal for those in to fitness, or simply if you're wanting to keep your health and wellbeing in-check and are not fond of having a bigger timepiece weighing your arm down.
The Huawei Band 7 is small but packed with so much it punches well beyond its weight, literally and makes it an ideal health, fitness and wellbeing best friend that's always on and keeps you on track.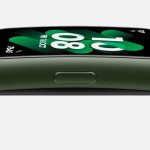 HUAWEI Band 7 Review