Norton by Symantec has launched a New Zealand VPN server for its Norton Secure VPN product, formerly known as Norton WiFi Privacy. The new Auckland based server will give users access to a New Zealand IP address while using the product.
Norton Secure VPN helps users secure private information like passwords, bank details and credit card numbers when using public Wi-Fi on a PC, Mac or mobile device. It also enables people to browse more anonymously and help block tracking for ads. With Norton Secure VPN, New Zealanders' online privacy and anonymity is possible with the creation of a private network from a public internet connection. Norton Secure VPN helps encrypt sensitive data like passwords and credit card numbers and converts it into an unreadable, untraceable form until the information reaches its destination.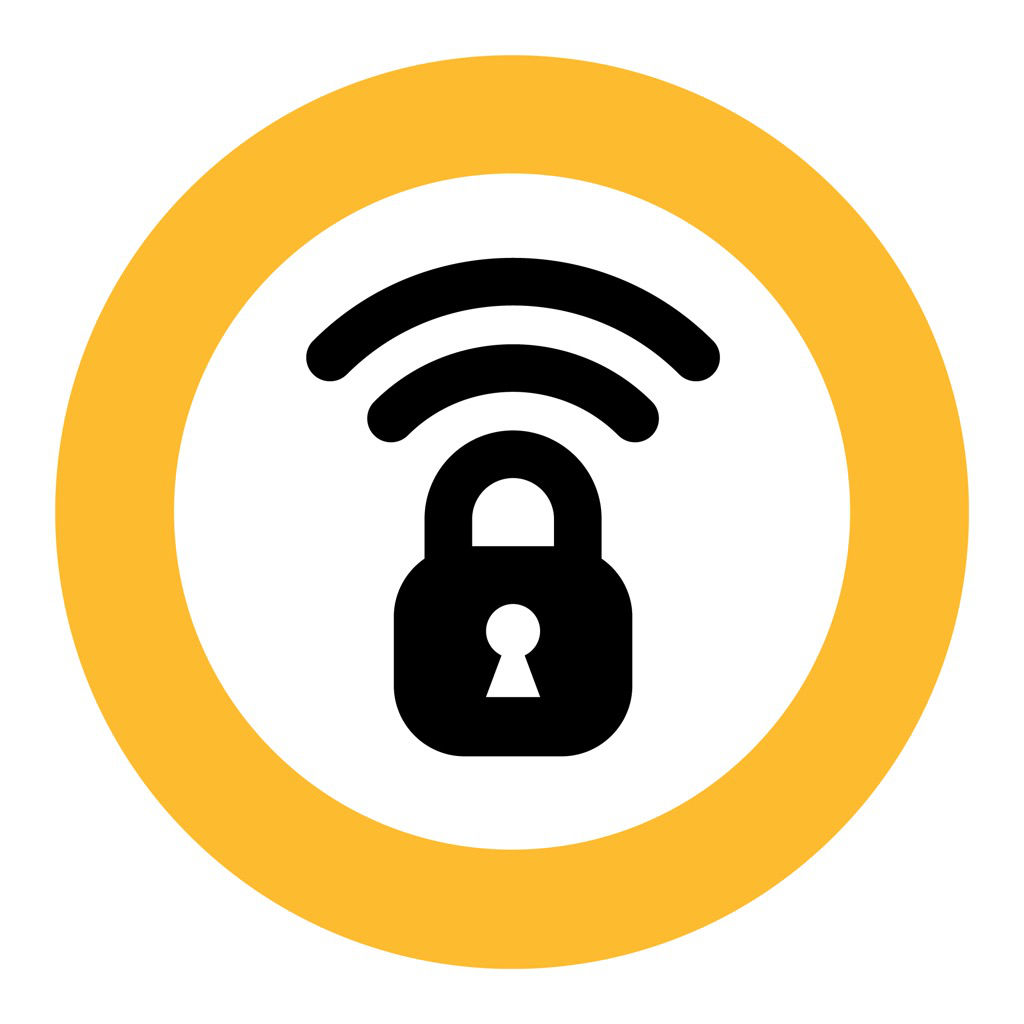 "We want New Zealanders to have best in class service and protection, which is why we're investing in the country," Mark Gorrie said Senior Director, Norton Pacific. "With the launch of our new Auckland server, Kiwis should experience better performance along with the same great security protection to help keep their personal and financial information safe."
While the launch of the server is local, it does have global implications, bringing Norton's global VPN location count to 29 with accessible locations such as the US, UK and Australia. More people can pay bills, check email and interact on social networks from cafes, airports or hotels knowing their most sensitive information remains more hidden and protected.
Norton Secure VPN's Auckland server has launched at a critical time as New Zealanders prepare for their summer holiday travel. New Zealanders will be able to have more protection for their personal and financial information from hackers while using public Wi-Fi and use the product to access local music and video content such as TVNZ OnDemand and SkyGo.
"New Zealanders using Norton Secure VPN can have confidence that whether they are checking their bank accounts at the beach or shopping online at an airport, they can do so knowing their information has protection," added Gorrie.
Norton Secure VPN for PC, Mac, iOS and Android devices is available now HERE at and good retailers. Norton offers a range of yearly pricing options starting at $44.99 NZD to cover one mobile device or $89.99 NZD for a PC or Mac.
[rns_reactions]