Get ready for the new updates for Fitbit Sense and Versa 3 are on their way.
The latest FitbitOS release is jam packed with new features and updates that make it easier than ever to stay healthy, connected, and motivated, right from your wrist.
Fitbit Sense and Versa 3 users can now track SpO2 levels from the Today dashboard on-wrist, plus get access to new clock face switcher functionality, new celebrations, and hear audible responses from Google.
Versa 3 users will also join Sense users in being able to better understand their heart health with high and low heart rate notifications.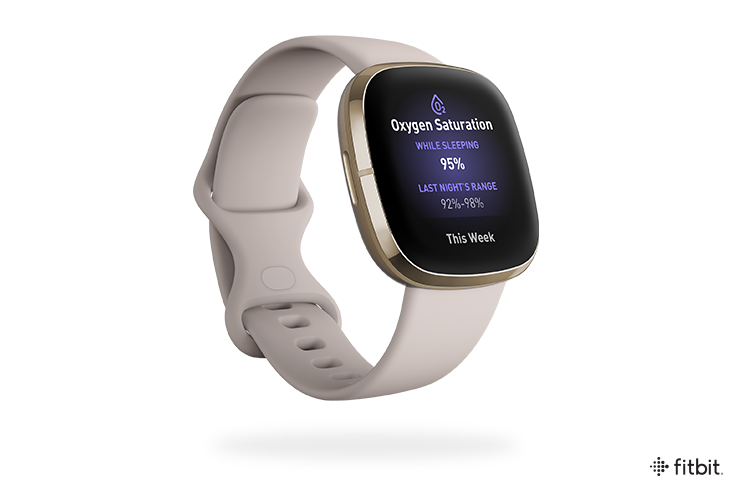 You can now access your SpO2, the level of oxygen in your blood, from more places.
In addition to the SpO2 clock face and within the Health Metrics Dashboard in the Fitbit app, you can now see your nightly average and trends from the past week in the on-wrist Today dashboard. With Premium, your Health Metrics dashboard shows your trends from the past month and personal ranges to help you interpret your data.
Versa 3 users can now better understand (or can stay even more informed on) their heart health with high and low heart rate notifications. Versa 3 now offers on-device high and low heart rate notifications.
With 24/7 continuous heart rate tracking, Versa 3 can detect and send a notification if your heart rate is outside of your set heart rate thresholds. If you receive a notification, you can also take a survey in the Fitbit app to help you better understand what's going on.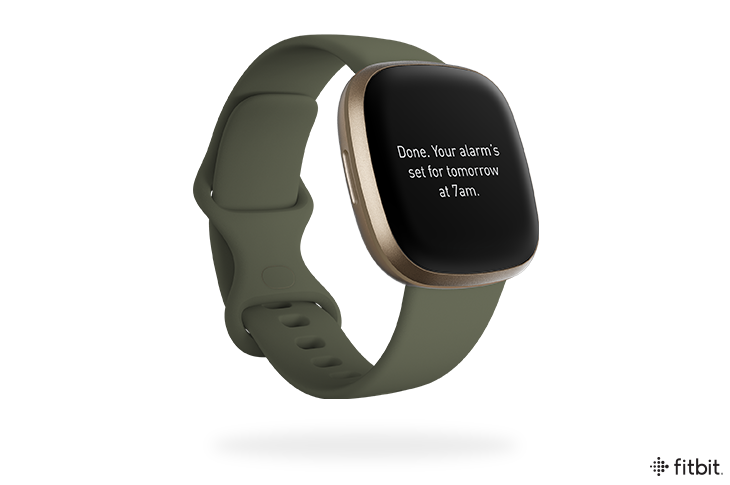 With this latest update you can now get audio responses from Google.
If you ask to set an alarm, Google responds with: "Done. Your alarm's set for tomorrow at 7am." If you ask Google how you slept, Google responds with: "Since yesterday, you slept a total of 8 hr and 15 mins."
You'll see replies in text format and with audio responses as well. (Note that the audio response is optional and can be turned off).
Changing your clock face from day to night from gym to work or all of the above has never been easier. This new feature lets you swap your clock face without leaving the main screen. Simply press and hold the clock face for a few seconds to open the Clocks app to choose from a selection of your favorite clock faces.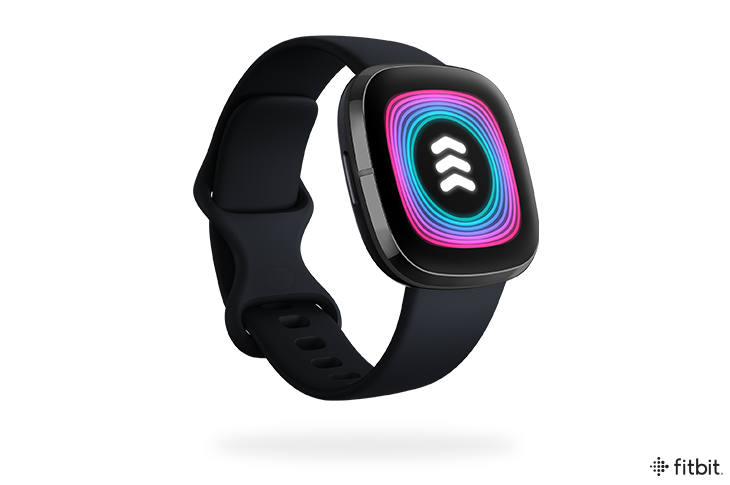 Stay motivated throughout the day as you crush your health and fitness goals with new on-wrist celebrations that keep you inspired along the way.
Fitbit, are always striving to bring you quality experiences that will help you reach your health and wellness goals. Get the new OS update as soon as you can so you can maximise your use of your Fitbit Versa 3 or Fitbit Sense now.
Be a supporter of STG