A year since his last release, US beatmaker OddKidOut is back with yet another genre bending cut ON MY MIND via Alinea
As a producer who went from air drumming in the backseat of his parent's car to finger drumming to an audience of 100k followers on Instagram, OddKidOut's following has been well earnt since he skyrocketed to success alongside some of the world's more renowned producers. It's not surprising Skrillex and Timbaland slid into his DM's.
From the age of just 6, OddKidOut AKA Butch Serianni received the drum kit that paved the way for him to play in a range of jazz, rock and punk bands. Known for drawing on these wide spans of genres as well as artists such as Led Zeppelin, Pharell and Skrillex, OddKidOut's production fuses trap, hip-hop, drum and melodic elements to create immediately modern music. What's more, he even resided in the latter's LA home for 3 months after he followed him on Instagram.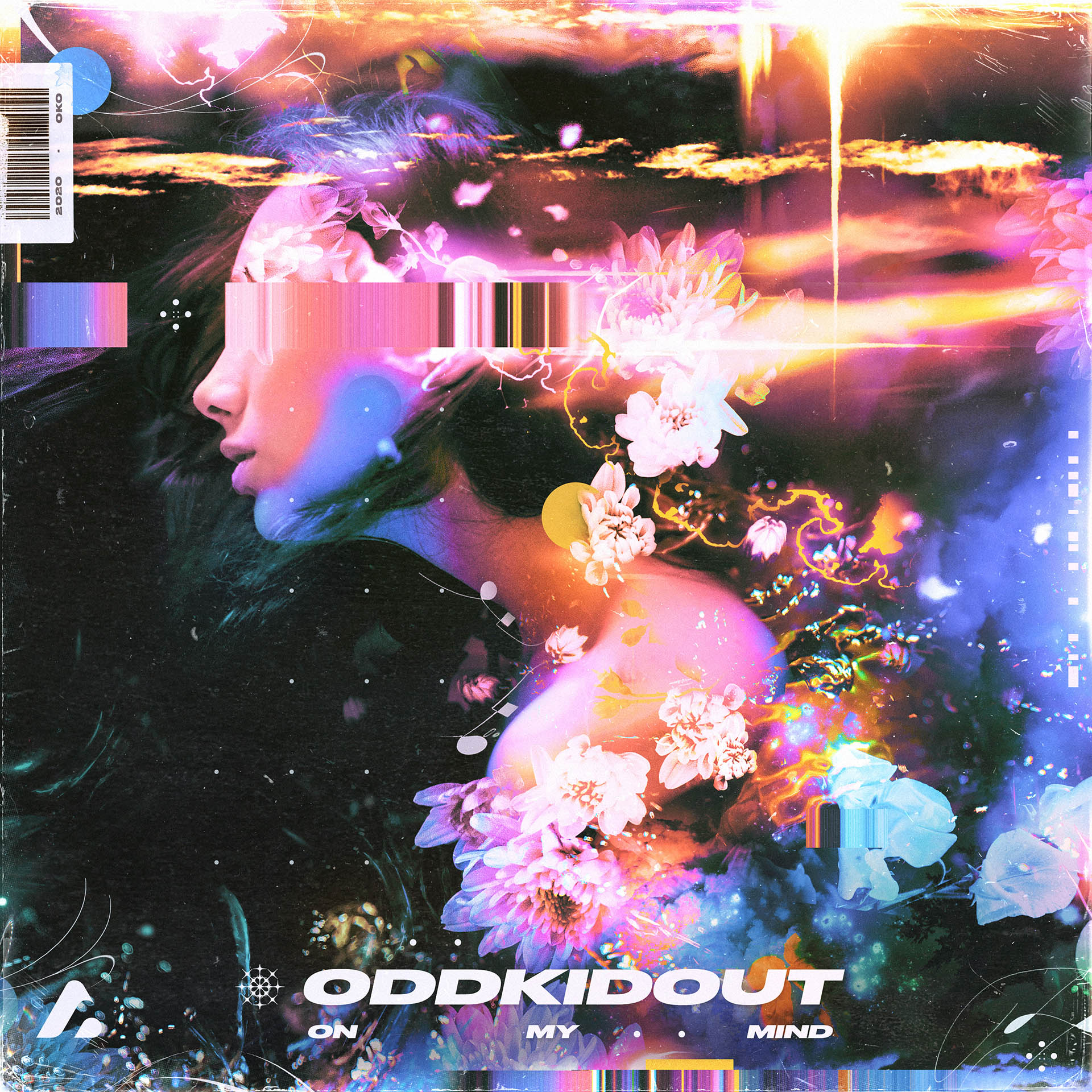 'Odd kid' by name and nature, Butch made the shift from drummer to production pioneer at age 15. He went from honing in on his individuality and skills via Logic Pro, before shifting the beat-making process to Ableton and Native instruments, where he has been rising in the ranks ever since.
More recently, OddKidOut released on Skrillex's esteemed OWSLA imprint and Martin Garrix's STMPD RCRDS before he went onto be praised by mixmag as 'a producer you should be following on Instagram'.
Now releasing a collection of perfectly produced samples via Beatstars, as well his latest original in the form of ON MY MIND, OddKidOut oozes with creativity. Featuring beautiful vocal hooks which soar above enchanting synth pad structures via mind-bending finger drumming, ON MY MIND promises to please electronic music and hip hop fans just as much as other audiences.
OddKidOut – ON MY MIND is out now.
Be a supporter of STG
Everyone that works on STG is a volunteer. If you like the site and its contents please think about donating. Even a small amount helps keep the servers running.