Grammy Award winning UK singer, songwriter, multi-instrumentalist, and producer James Blake has officially released his new EP Before.
Blake joined Annie Mac on Radio 1 for "Hottest Record in the World" to premiere the title track, "Before". The 4 track EP is an homage to his London club days, as Blake returns to his roots on these deep and immersive dancefloor tracks while showcasing the evolution of his music.
Released with accompanying visualizers, the EP is the expression of "a yearning for dancefloor elation", a reminder that he has continued to be a DJ and continued to be plugged into underground club culture all this time, but also a statement of "finally having confidence to put my own voice on dancefloor rhythms". Directed by Ryder Ripps, each visual component reflects this sentiment.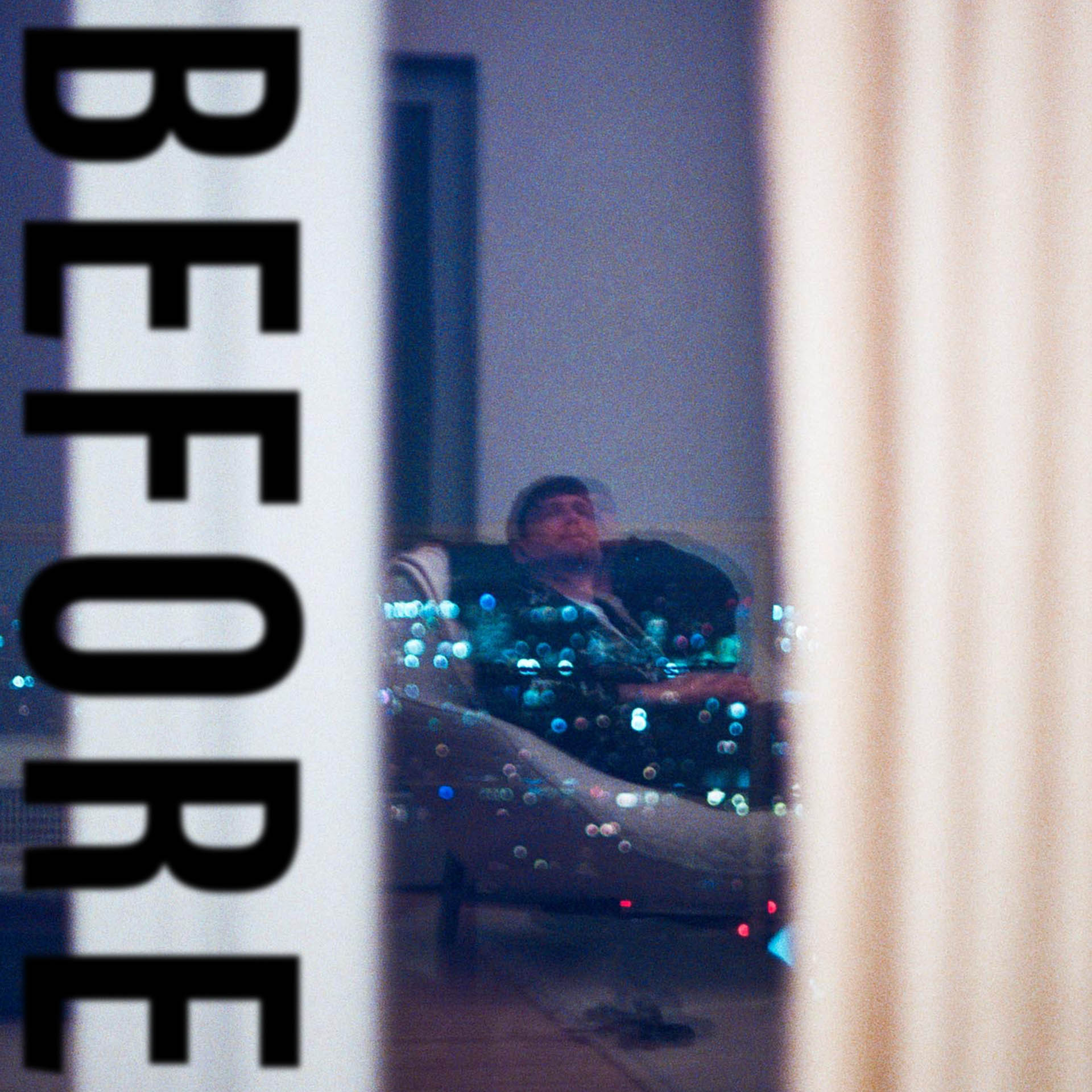 Additionally, Blake recently teamed with Cadillac for an exclusive first-listen experience to help introduce the 2021 Escalade. To help showcase the all-new 36-speaker AKG Studio Reference audio system, some of his lucky fans were treated to a ride in the brand-new vehicle where they had the chance to be the very first to listen to the new EP, Before. When the fans arrived at their destination, they were surprised by an intimate (and Covid compliant) performance by Blake, the first time he has performed in front of fans in months.
Before follows the release of his widely popular cover of Frank Ocean's "Godspeed," which generated over 5 million views on TikTok and sparked high praise from fans and press alike. Prior to that, Blake released "Are You Even Real?" which has already accumulated 7.2 million Spotify streams since release.
Before is available everywhere now, via Republic Records.
Everyone that works on STG is a volunteer. If you like the site and it's contents please think about donating. Even a small amount helps keep the servers running.