So what's the sitch? Kim Possible is coming back to Disney Channel in the new live-action DCOM based on the original animated series. Newcomer Sadie Stanley stars as the iconic teen hero Kim Possible along with Sean Giambrone (The Goldbergs) as her best friend and sidekick, Ron Stoppable.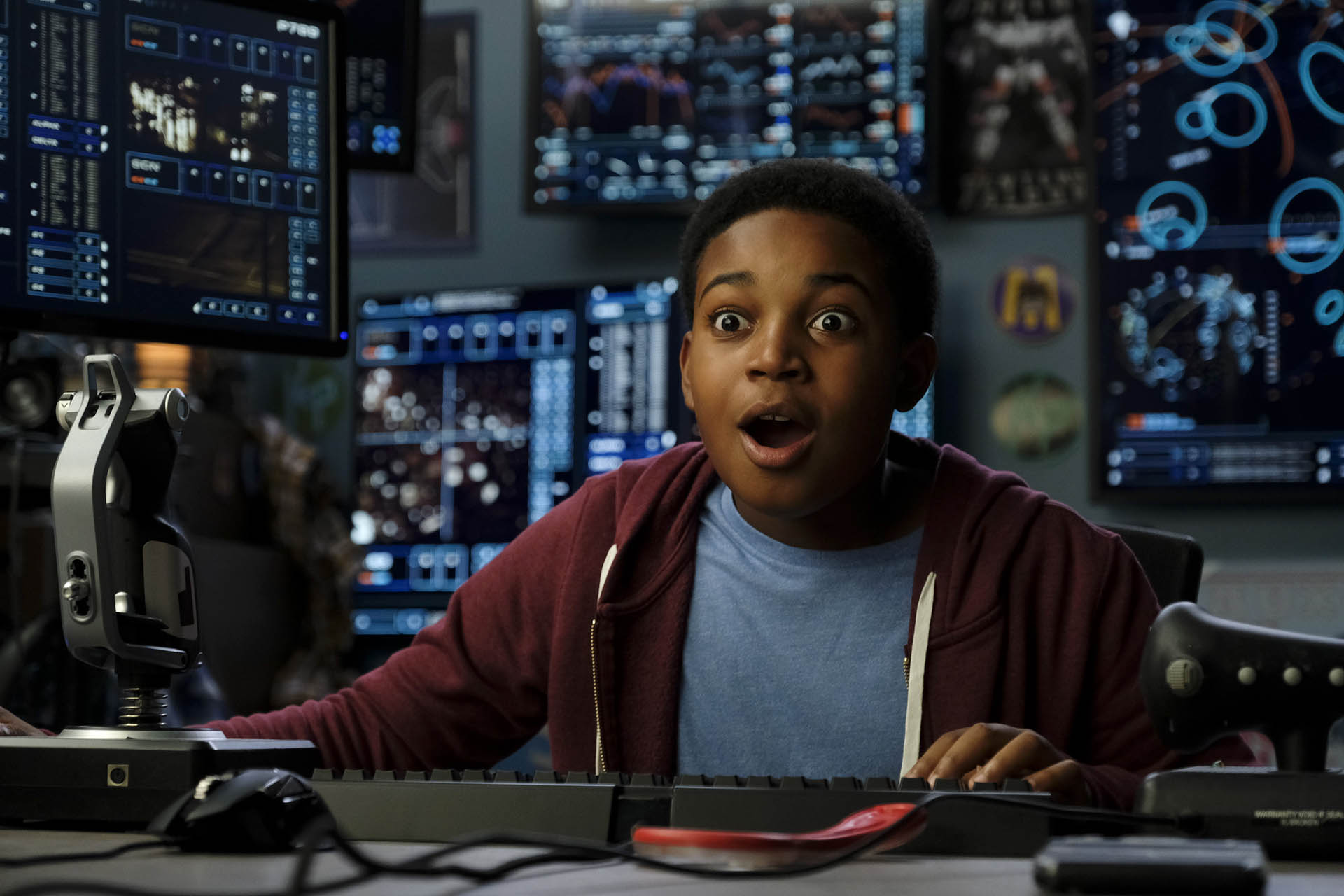 The film kicks off as Kim and her best friend and sidekick, Ron Stoppable, start Middleton High School where Kim must navigate an intimidating new social hierarchy. She is ready to tackle the challenge head-on, just as she has with everything else in life, but her confidence is shaken when she faces roadblocks at every turn – getting lost in the confusing hallways, being late to class and facing rejection during soccer try-outs from her frenemy, Bonnie. Kim's day starts to turn around when she and Ron meet and befriend Athena, a new classmate and Kim Possible superfan who is having an even worse day than Kim. With Kim's guidance and friendship, Athena transforms into the newest member of Team Possible.
Soon, Athena starts to eclipse Kim just as the nefarious Drakken and Shego resurface in Middleton with a master plan to finally stop Kim. Now it's up to Team Possible – Kim, Ron, tech-genius Wade, new friend Athena and Rufus, a Naked mole-rat that Ron meets along the way—to stop these super villains.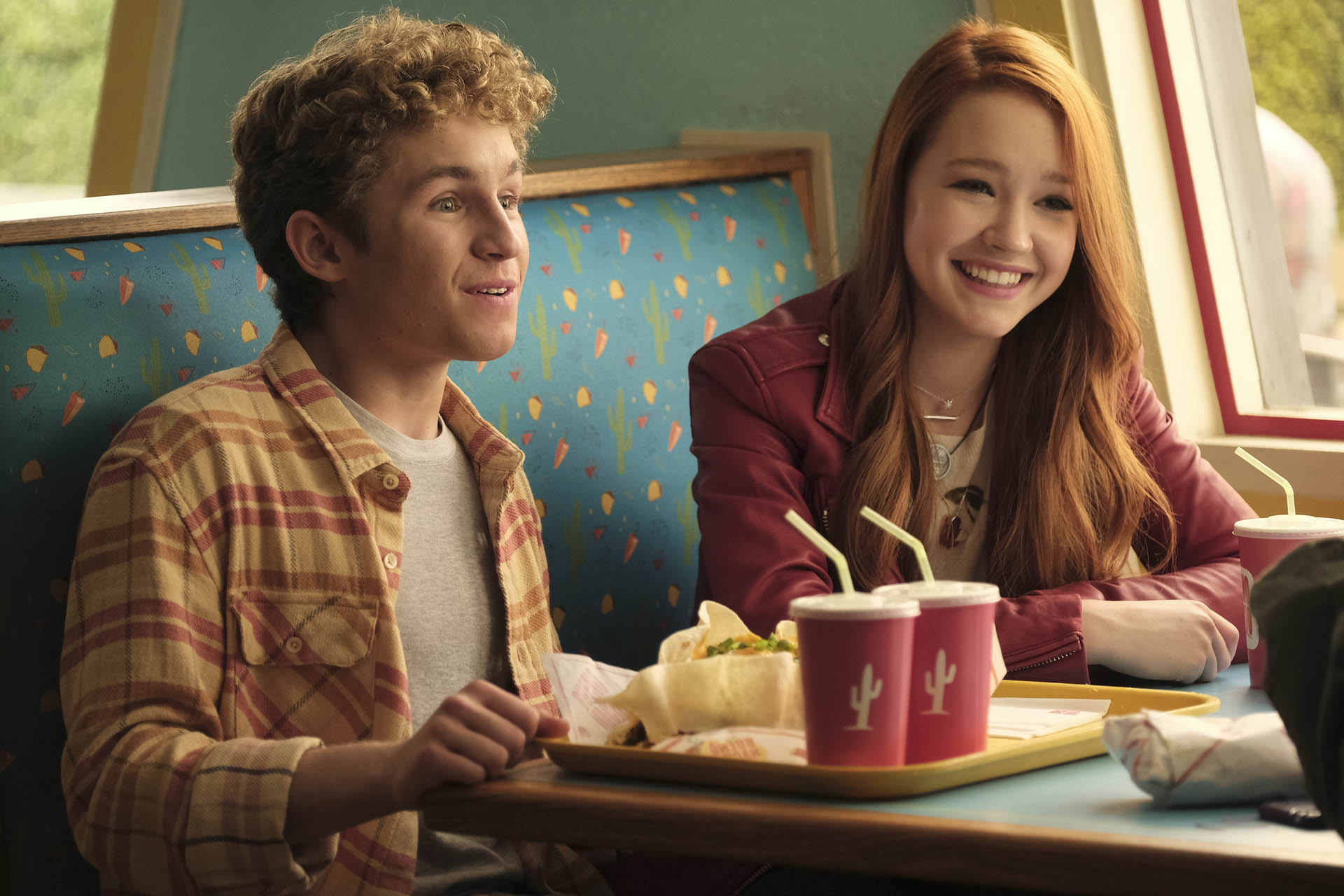 Kim Possible also stars Todd Stashwick (12 Monkeys) and Taylor Ortega (Succession) as fan-favourite evil villain duo Drakken and Shego, respectively; Ciara Wilson (OMG!) as new student Athena; Alyson Hannigan (How I Met Your Mother, Fancy Nancy) as Kim's mother, Dr. Ann Possible; Connie Ray (The Big C) as Kim's grandmother, Nana Possible; Issac Ryan Brown (Raven's Home) as tech-genius Wade; and Erika Tham (Make It Pop) as Kim's childhood frenemy, Bonnie Rockwaller.
You can catch Kim Possible on Disney Channel on Friday 5th of April 2019, 5.30pm (NZT).
[rns_reactions]