You can take a man out of the jungle, but can you take the jungle out of a man?
The Legend of Tarzan is David Yates' newly adapted film based on Edgar Rice Burroughs' fictional tale of Tarzan, a man raised by apes in the jungles of Africa. Starring a stellar cast including Alexander Skarsgard, Margot Robbie, Samuel L. Jackson, Christoph Waltz and Djimon Hounsou, The Legend of Tarzan is a film that will visually stun you and leave you with a new take on Tarzan's story.
The Legend of Tarzan tells the tale of Tarzan (Alexander Skarsgard) long after leaving the African jungles to settle down in Victorian England with his wife, Jane Porter (Margot Robbie). Going by his birth name, John Clayton III, and claiming his title as Viscount of Greystroke, John's rather dull life in England is shaken up upon being invited to return to the Congo by the King of Belgium, completely unaware of the invitation being a ruse to lure John into a trap. Insisting to accompany him back home are Jane and the American Dr. George Williams (Samuel L. Jackson), both of whom are unexpected additions to the mastermind behind the plot against John, Leon Rom (Christoph Waltz).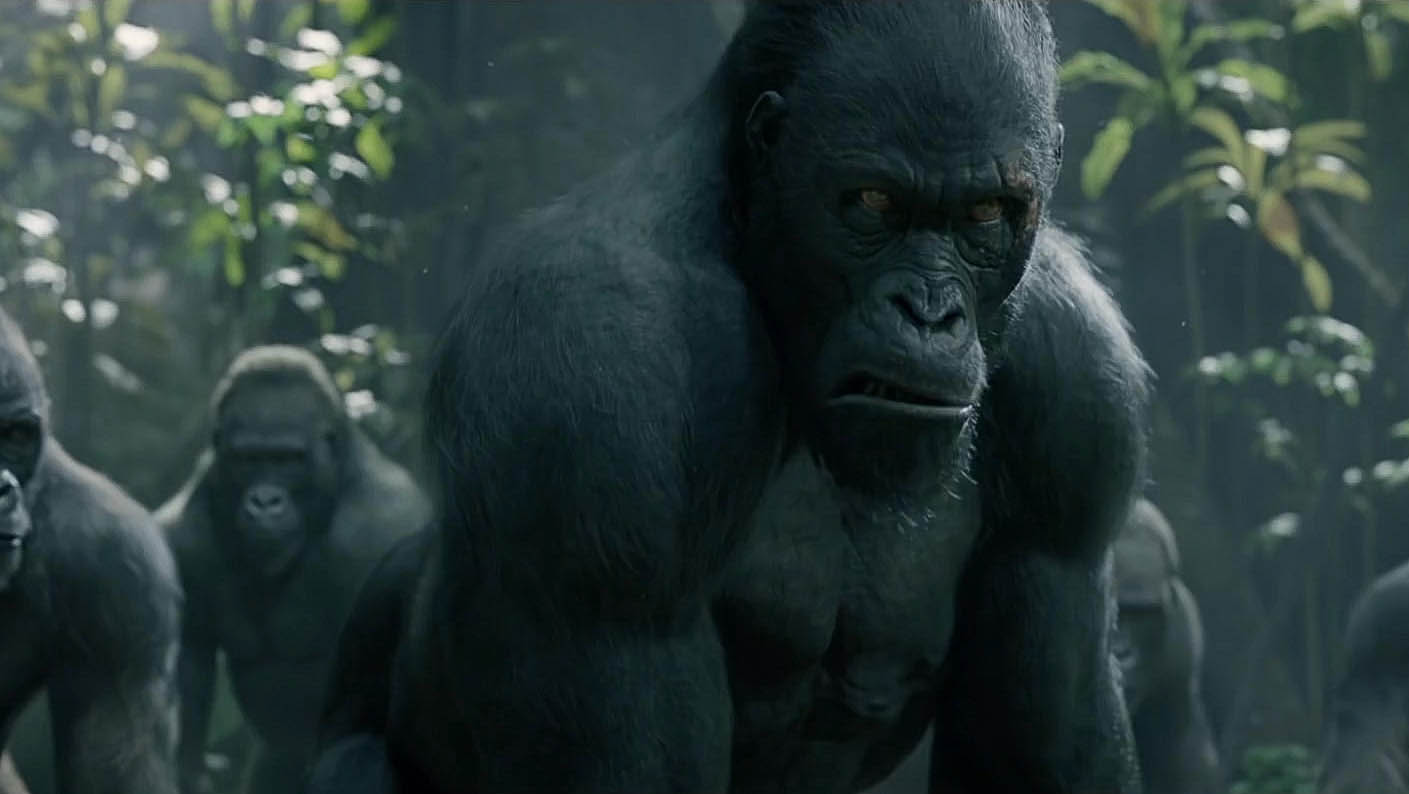 The film's plot is unique and appealing as it follows John's transformation from the polished, civilised English noble back to the wild, uninhibited jungle man, as his primal instincts as protector and peacemaker of the jungle is brought out. Through this creative storyline, we are introduced to new ideas surrounding Tarzan and his background as well as the sheer greed for money and power that drives Leon Rom into orchestrating the trap for John .
The Legend of Tarzan illustrates subtle differences in the Tarzan stories we are familiar with. For example, Jane Porter is an American who grew up in Africa alongside the Congolese people. Being a fan of Minnie Driver's British version of Jane in the Disney animated film, I was a bit disappointed that Jane did not speak with the uppity and posh accent that I had expected her to. Likewise, Tarzan grew up being abused by the leader of the apes, something I definitely didn't appreciate seeing on screen (not to worry, the abuse isn't graphic or anything outrageous. It is simply me being extremely sensitive when it comes to children). That said, the bond between mother and son as displayed by Tarzan and his ape mother, Kala, is one that is touching and extremely sweet.
The characterisation of each individual character is done extremely well. Despite not being British, Margot Robbie excels in her role as Jane, the headstrong and caring wife of Tarzan. Her ability to hold her own in the face of adversity is impressive. Likewise, Alexander Skarsgard portrays John brilliantly as a man at odds with his true self and who must come to grips with who he is in order to save the people he loves.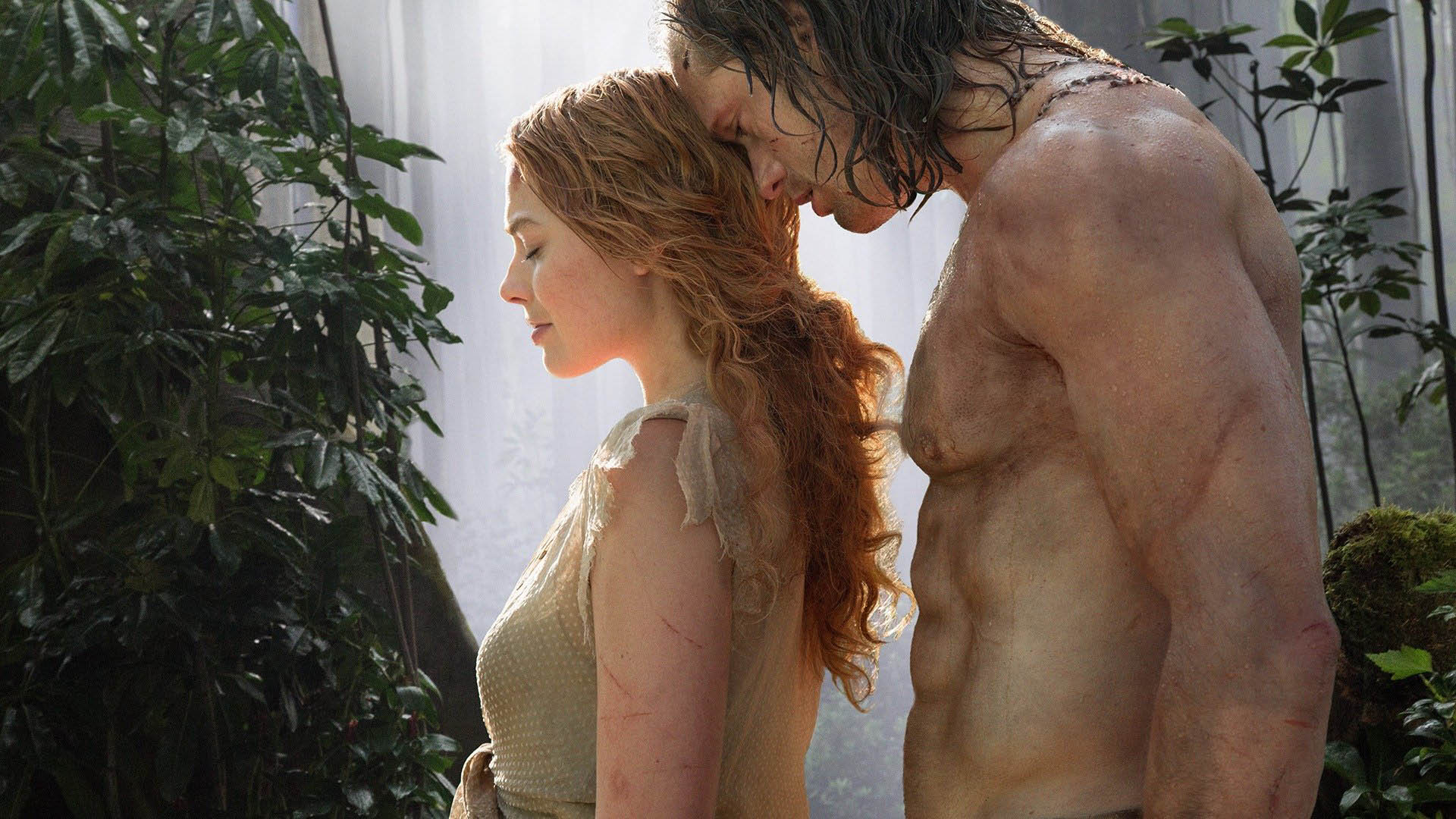 Whilst the two main characters of the film were well acted, it was Christoph Waltz and Samuel L. Jackson that sold the film. Waltz's ability to be the most relaxed villain is brought out, displaying a calm demeanour despite his mastermind plans going awry. His collected behaviour only shows his lack of empathy and reveals a rather sinister side to him. Samuel L. Jackson, on the other hand, deserves an award for his outstanding performance as Dr. Williams. His thick American accent, wit and charm brings light to the serious tones of the film and provides viewers with some light comedic relief, something that I personally haven't seen Samuel L. Jackson do in a long time. His wit is funny, his expressions hilarious and the way in which he plays a sharp shooting yet unfit man brought me unexpected joy and laughter.
Visually, The Legend of Tarzan is captivating. The cinematography of the film is exceptional and brings out the magnificence of the African lands, jungles and all its inhabitants. The animals, especially, looked glorious and it was easy to forget that a large number (or even all) were computer generated. The use of slow motion fight scenes made the film all the more alluring, leaving a lasting impact, particularly that of Alexander Skarsgard's amazing physique (and yes I mean his rather stellar abs).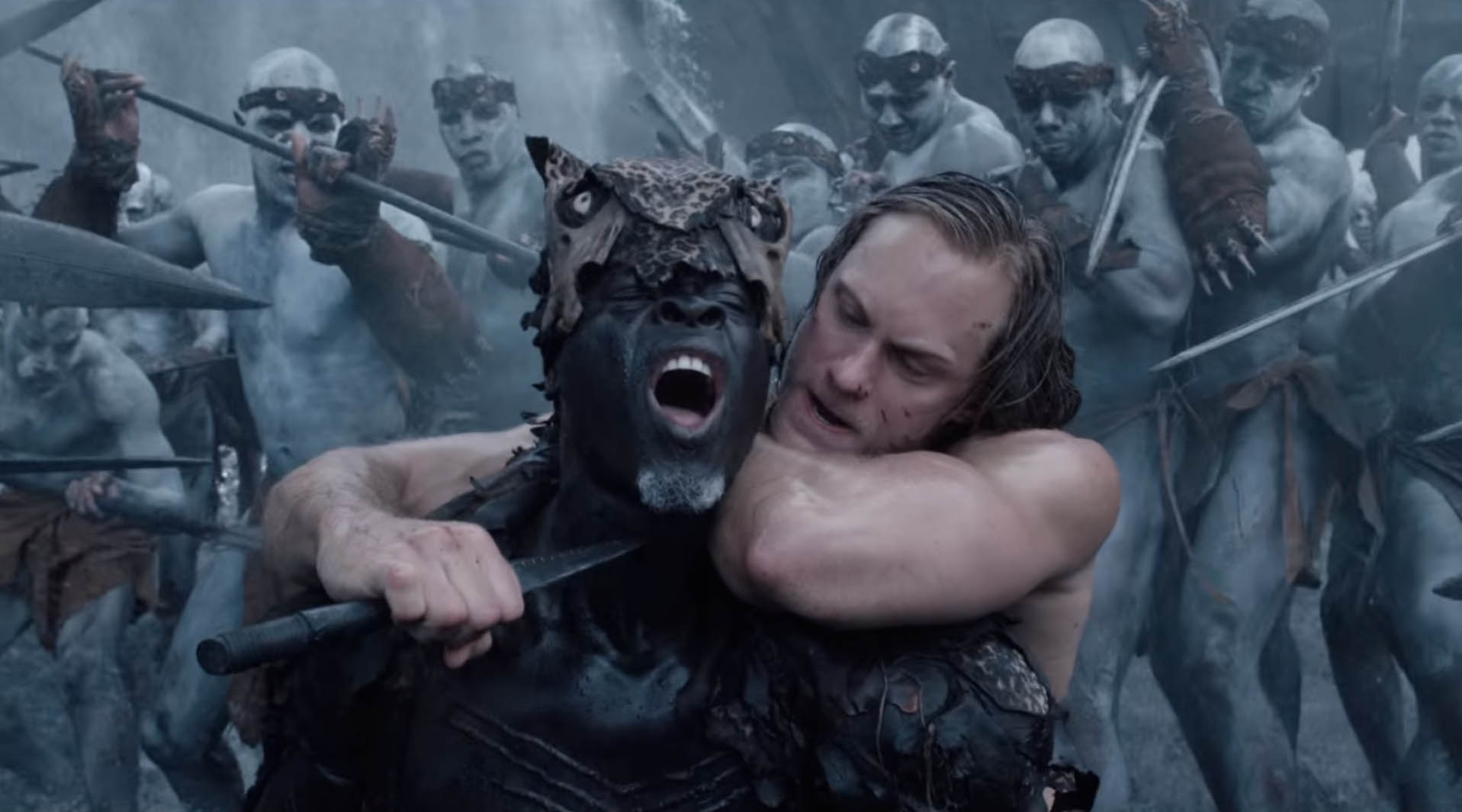 The Legend of Tarzan was a film that I have been wanting to see since production was announced. Despite all of its good points, I did find myself slightly disappointed at the way in which certain aspects of the plot was played out. I personally would have appreciated a bit more of an emotional pull, especially toward the end of the film. This, however, did not detract from the film's overall level of enjoyment.
David Yates' adaptation of the classic tale of Tarzan is one that I recommend. Upon deeper analysis, there is much more to The Legend of Tarzan, with historical themes, concepts of European brutality, slavery, the bonds between adoptive families and the love a man and woman have for one another.
*For more pop culture and anime rantings and reviews, check out my blog, The Vanguard.
The Legend of Tarzan (Warner Bros. - 2016) Review
Year: 2016
Rating: M15
Running Time: 110 MIN
Genre: Adventure, Drama, Action
Director: David Yates
Starring: Alexander Skarsgård, Samuel L. Jackson, Margot Robbie, Djimon Hounsou, Jim Broadbent, Christoph Waltz
Distributor: Roadshow Films / Warner Bros.