The introduction of Spider-Man into the Marvel Cinematic Universe has been quite successful from Homecoming to Endgame.
However now we can once again shine the spotlight on the Webslinger as Peter Parker gets his first sequel in the MCU. This is also our first look at the world since the events of Endgame so needless to say Far From Home has a lot of ground to cover. 
Far From Home takes us back to the comfortable world of Peter Parker being a massive awkward dork in high school and brings back the characters we loved (and loved to hate) from Homecoming. What makes it even better is that certain loose ends from Endgame are tied up without taking over the world of Spider-Man.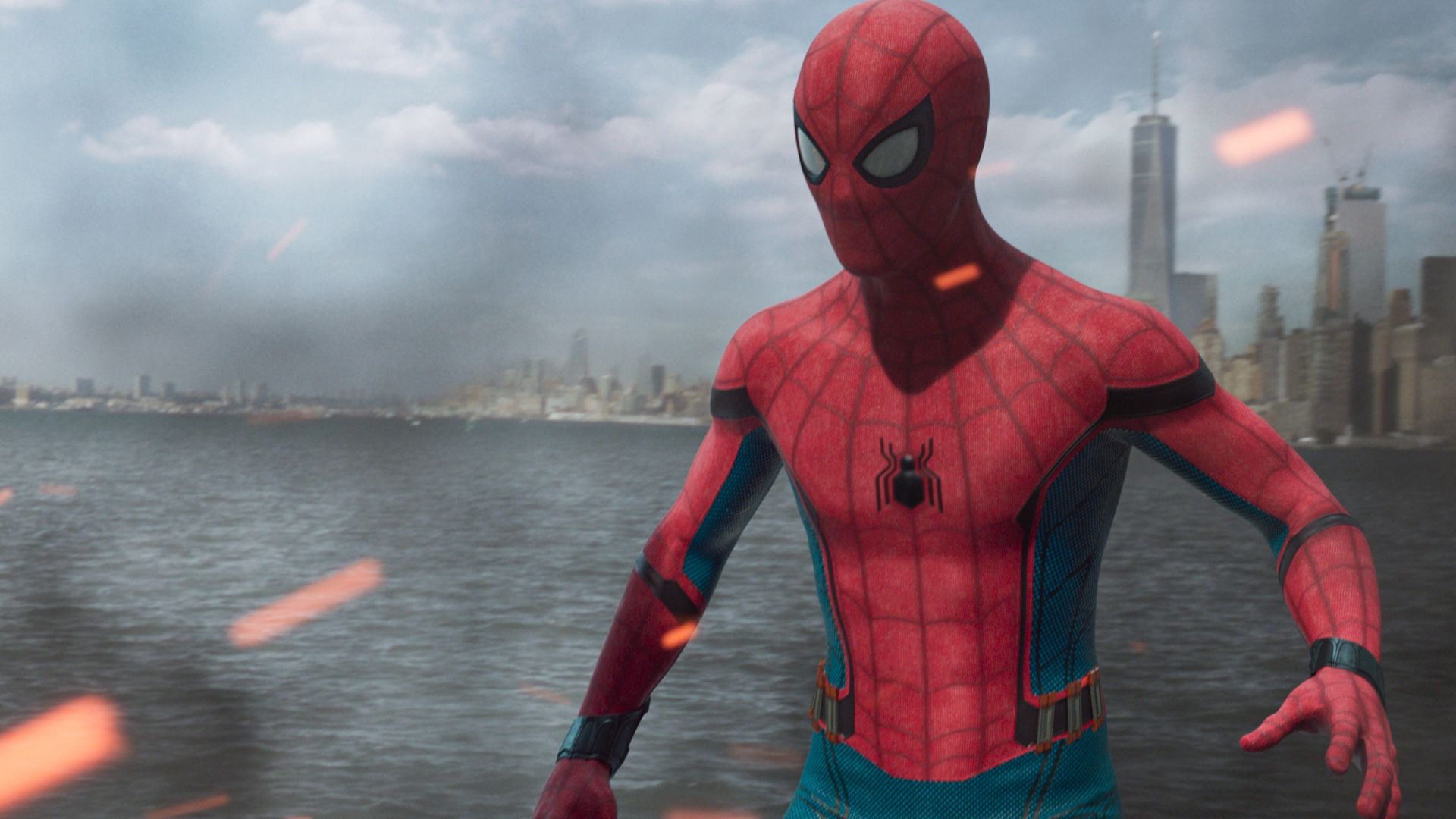 One of the themes that are played with is the standard case of the hero just wanting to be normal and use their powers less. Far From Home actually pulls this usually painful trope off really well and it really adds to the rest of the story and themes that the movie goes for in true Spider-Man fashion. 
Jake Gyllenhaal pulls off a bloody fantastic Mysterio and pretty much steals the show, which is saying something next to stars like Tom Holland and Samuel L Jackson. Mysterio is probably the best movie character the Spider-Man franchise has seen since Raimi's Doc Ock and is probably even better than that. Jake really brings out what's special about Mysterio and he pulls off the charisma as easily as it is to look at his smile. 
In addition to the above, the action in the movie is exactly what it needs to be and more. The battles are huge and flashy without being too over the top. Far From Home also pulls off the best action scene in the Marvel Cinematic Universe period. It is visually stunning and really pulls you right into the moment as if you were right there with Peter. Without saying too much more, you'll know the scene when it happens, trust me.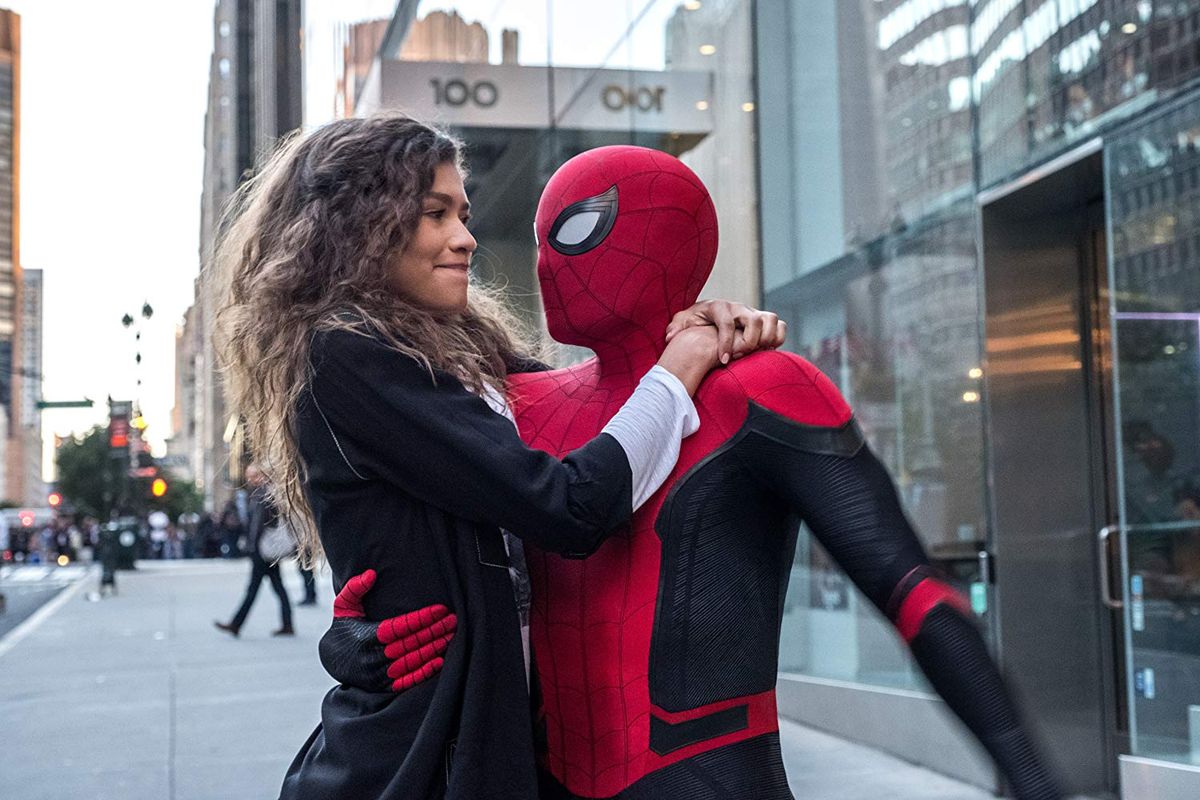 Far From Home ironically brings us right back to where we feel comfortable. A true MCU movie with lovable and familiar characters with some awkward and cheesy high school interaction. The Marvel humour is there and Spider-Man is still so goddamn cool. 
Stay for the after credits scene by the way. Both of them. They will blow your mind.
[rns_reactions]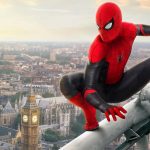 Spider-Man: Far From Home (Sony Pictures – 2019) Review
Film Details
Year: 2019
Rating: M15+
Running Time: 129 MIN
Genre: Action
Director: Jon Watts
Starring: Tom Holland, Samuel L. Jackson, Zendaya Cobie Smulders, Jon Favreau, J. B. Smoove, Jacob Batalon, Martin Starr, Marisa Tomei, Jake Gyllenhaal
Production Studio: Columbia Pictures, Marvel Studios, Pascal Pictures
Distributor: Sony Pictures</p