You only 'zing' once. Right?
Being alone for centuries with no one but his daughter and rag-tag bunch of monster friends, the 540 year old Dracula (Adam Sandler) never imagined that maybe, just maybe there might be someone out there for him.
A sworn enemy of all monsters, Van Helsing, a self proposed exterminator of all things evil is the unlikely character that sets the stage for hotel Transylvania 3: Summer Vacation.
For generations the van Helsing's had been taking down what they deemed to be threats to mankind. Supernatural beings, things that go bump in the night. But, in reality and as we know the nocturnal residents of Hotel Transylvania are far removed from being sinister.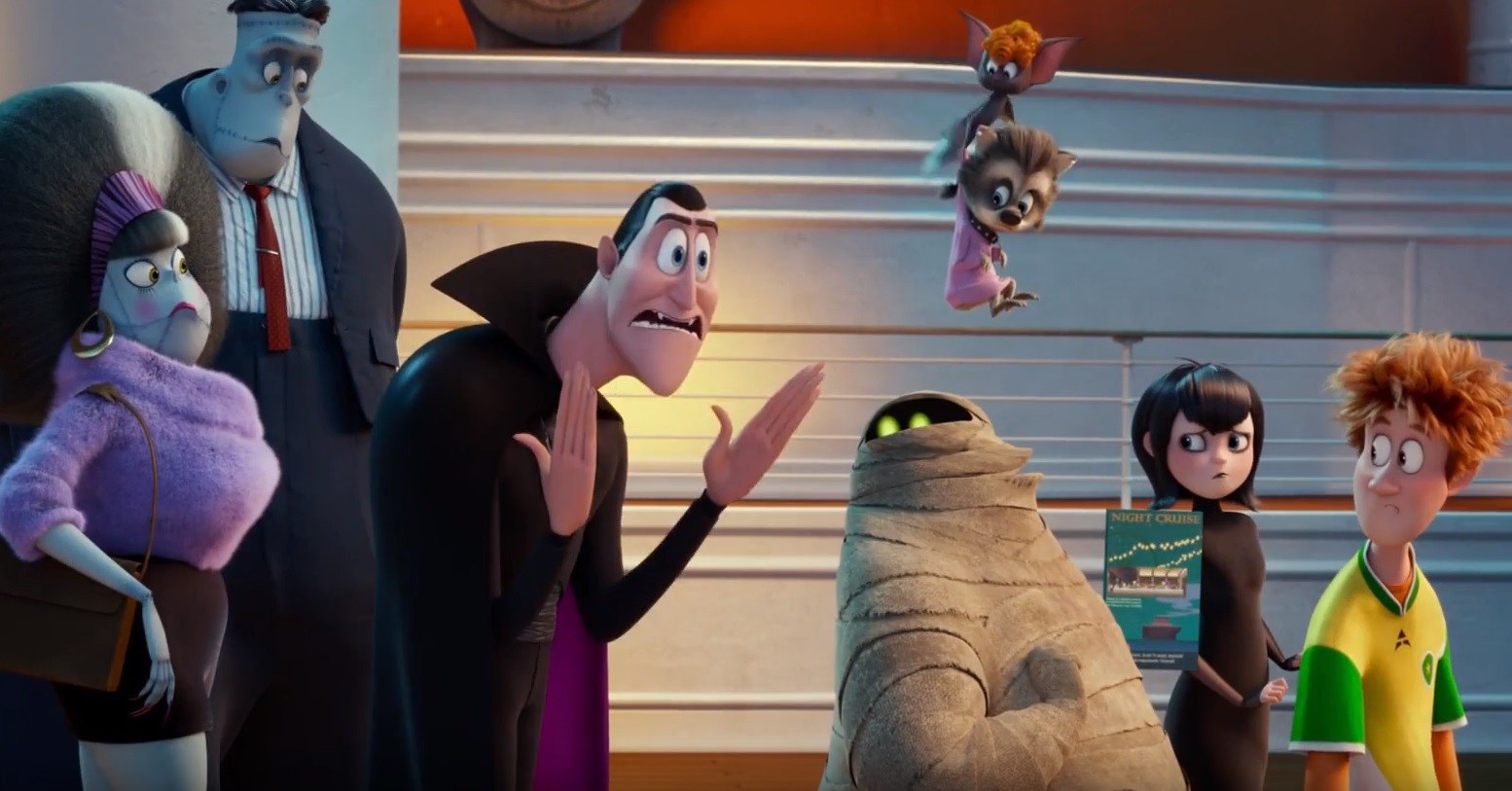 Dracula, thinking that he had defeated Van Helsing over a century ago carried on his immortal life, with daughter Mavis (Selena Gomez) to raise as a solo Dad.
As Dracula, Mavis, her new husband, the very human Johnny (Adam Samberg) and their son Dennis prepare to go on a boat cruise to forbidden and dangerous parts of the worlds oceans (it's a monster cruise, remember), the rest of the crew join in.
After some convincing and whining on Dracula's part they board the cruise ship. There Dracula meets the Captain, one overly plucky blonde human woman called Ericka.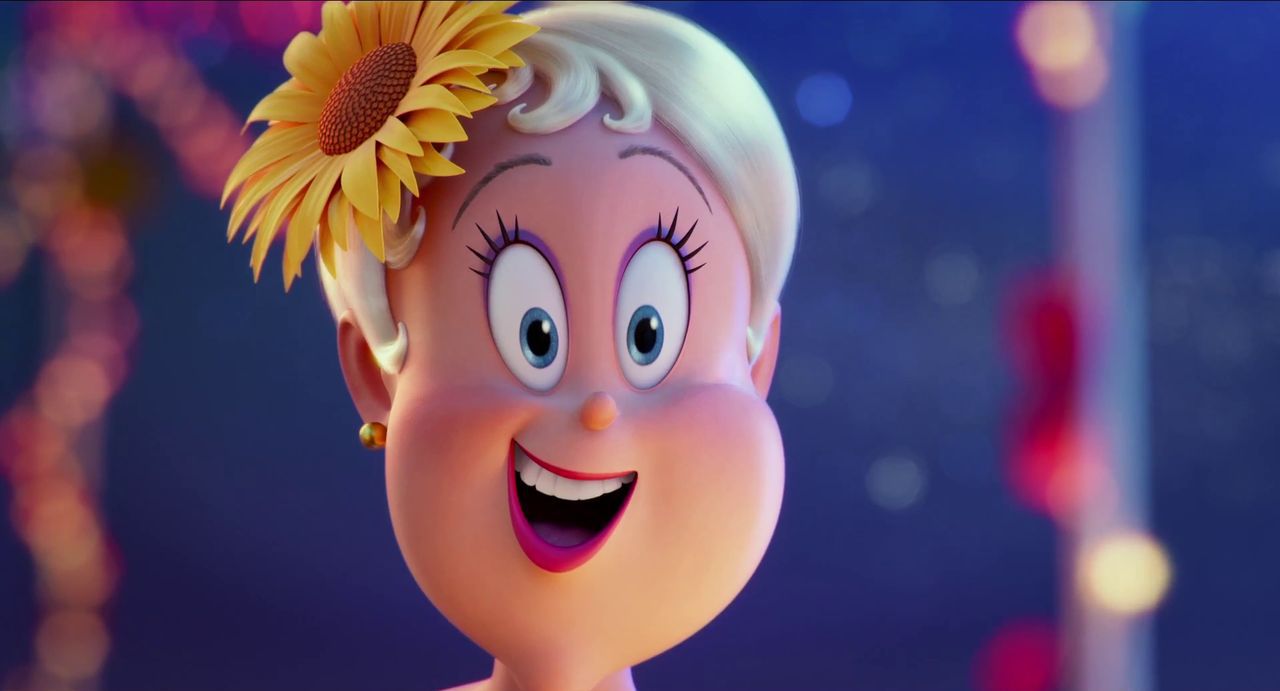 As Dracula's long dead heart starts pounding once more, we learn that there is just a little bit more to Ericka and she has a dark secret of her own… which she keeps in the bowels of the cruise ship.
Hotel Transylvania 3: Summer vacation has it's laugh out moments. It is most definitely tailored at kids, with very few adult orientated jokes.
Attending the New Zealand premier, it was great to hear the laughter of kids amongst the darkened audience – and while some brief portions of the narrative maybe a bit over the younger ones heads, it is a fun family film to see during these wet cold and dark nights.
And keep in mind – doing the Macarena will pretty much solve any problems…
[rns_reactions]
Hotel Transylvania 3: Monster Vacation (Sony Pictures) Review
Film Details
Year: 2018
Rating: PG
Running Time: 97 MIN
Genre: Animated, Comedy
Director: Genndy Tartakovsky
Starring: Adam Sandler, Andy Samberg, Selena Gomez, Kevin James, David Spade, Steve Buscemi, Keegan-Michael Key, Molly Shannon, Fran Drescher, Kathryn Hahn, Jim Gaffigan, Mel Brooks
Production Studio: Sony Pictures Animation, Media Rights Capital
Distributor: Sony Pictures</p