Armello, the award-winning fantasy digital board game brought to life by League of Geeks, will launch free for iOS devices on 15th of March, 2018.
In addition to being free-to-play, Armello's mobile version is completely devoid of bothersome energy systems and paywalls. The base game comes with the original four playable characters who debuted in the Steam Early Access release. Twelve more heroes, cosmetic items, and other content found in the PC and console versions, as well as their DLC packs, will be offered both as permanent in-app purchases and timed subscriptions that unlock all content.
Alongside player-friendly monetization changes comes a suite of gameplay alterations that tailor the Armello experience for mobile devices. The result is an adventure that takes advantage of the portable hardware and touchscreens in fun new ways with a brisker pace.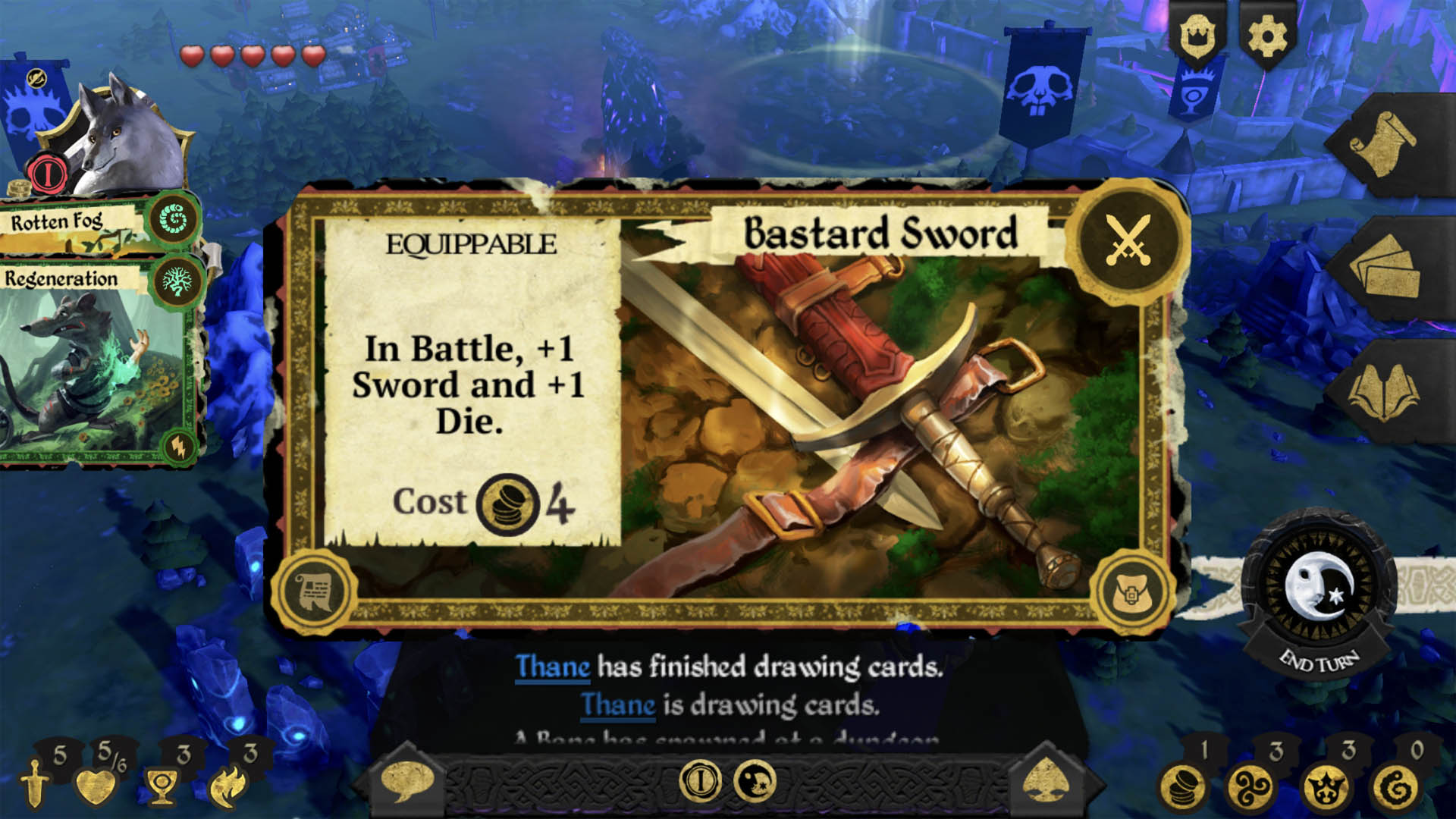 Fusing the rich tactics of card games, the strategy of tabletop games and grandeur of RPGs, Armello provides a fairy-tale anthropomorphic world to get lost in. Compete for the crown across single and multiplayer matches by embarking on epic quests, battling foes, ensnaring rivals in insidious traps, casting powerful spells, and hatching plans en route to deposing the mad king.
Each match begins with the Kingdom of Armello falling into darkness as the corrupting force known as the Rot drives the lion king insane. In response, the realm's five animal clans – Bear, Rabbit, Rat, Wolf, and Bandit –call forth their mightiest heroes to brave the perilous journey to the monarch's palace where they can challenge the mad ruler for his crown.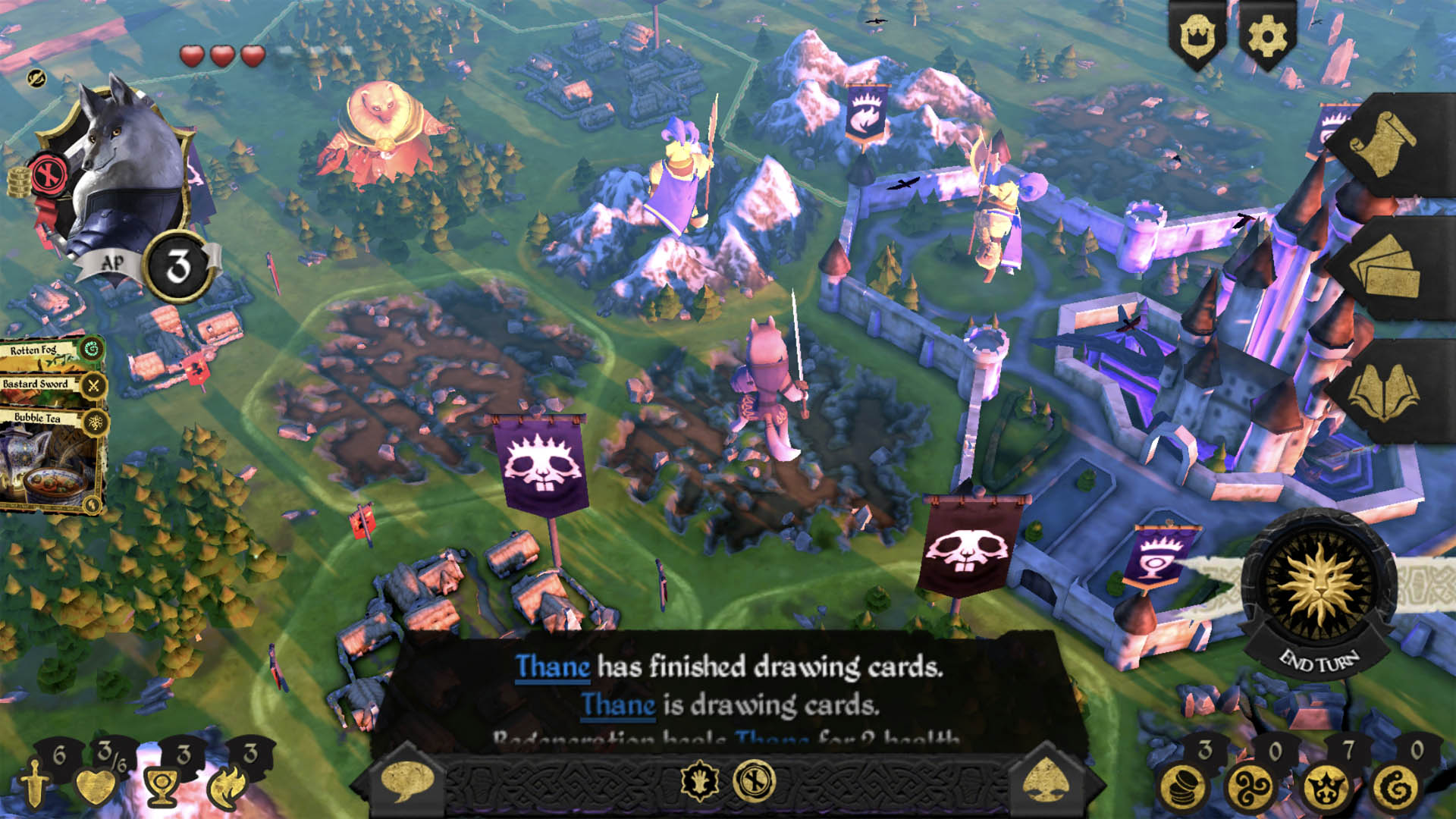 Players choose a character from one of the clans, each with their own strengths, weaknesses, and distinctive abilities, then compete against three others to ascend the throne.
"Tens of thousands of players are still playing Armello more than three years after its initial launch, and soon this passionate community will now be able to take Armello with them on the go," said Trent Kusters, co-founder and director, League of Geeks. "It's a perfect way to share the experience and introduce an entirely new group of fans to the magical world of Armello."
Armello is currently available via PlayStation 4, Xbox One, and Steam for PC, Mac, and Linux.