Join LPL's HelloMissPotter and the Auckland Tuatara baseball team for a night of Fortnite antics.
LPL are extremely excited to be hosting players from the Auckland Tuatara at LPL Studios this Thursday, 22nd November 2018 from 7pm for a special episode of The Night Squad.
See Zach Clarke (USA) and Elliot Johnstone (NZ) show off their Fortnite skills as well as chat about the rise of baseball in New Zealand and their upcoming match against Sydney on home terf this Friday 23rd November.
The Auckland Tuatara is a professional baseball team in the Australian Baseball League based in Auckland, New Zealand. They are the only team from New Zealand to compete in the ABL, and one of two expansion teams entering the league in the 2018 / 19 season.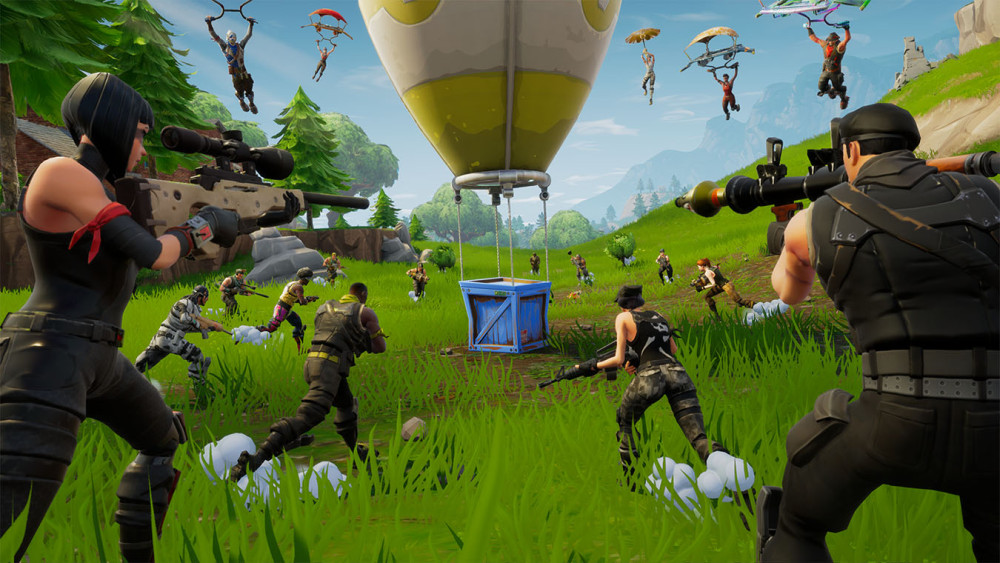 The country's newest sporting franchise opens its inaugural season in the Australian Baseball League next month and has already assembled a formidable-looking roster to take on the Australian clubs. LPL are thrilled to have them along for some Fortnite fun and to chat about all things video games & baseball.
Thanks to the Auckland Tuatara, Kiwi viewers will get the chance to win 3 double passes to the Tuatara's Friday November 23rd game vs. Sydney at McLeod Park Stadium, as well as a DualShock 4 Controller thanks to sponsor Playstation NZ.
Tune in on Thursday 22nd November from 7pm on twitch.tv/letsplaylive or Auckland Tuatara's Facebook Page.