Whether your a console, mobile or PC gamer, Skullcandy has the low priced gaming headset for you to become the ultimate 'SLYR'.
Already a synonymous brand with on-the-go audio Skullcandy have released their wired gaming headsets in an array of cyberpunk-like neon colours.
Lightweight and designed for extended gaming marathons the SLYR has a padded headband and full ear cups made from a soft and non-sweaty memory foam. The boom mic features a status LED (on or muted) and is also removable, should you choose to simply game without the chat.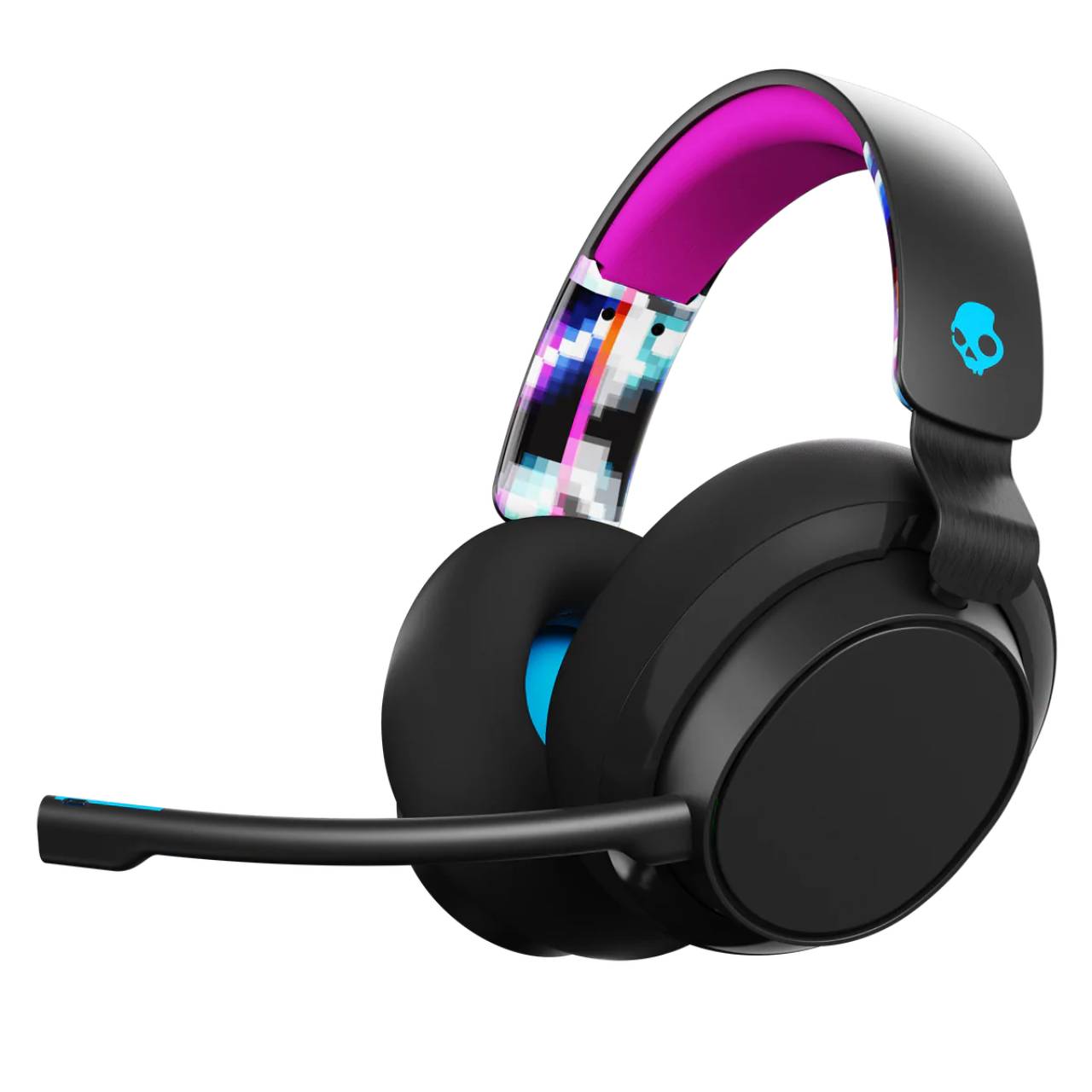 Using the mic though is crystal clear via it's bio-directional technology. I found that other players were able to hear me loud and clear over the game audio with little to no noise pollution.
The SYLR sound is impressive. Booming out low rumbles and high impacts. Each speaker is powered by 50mm drivers.
Audio controls are basic, but well placed the left ear cup for mute and volume.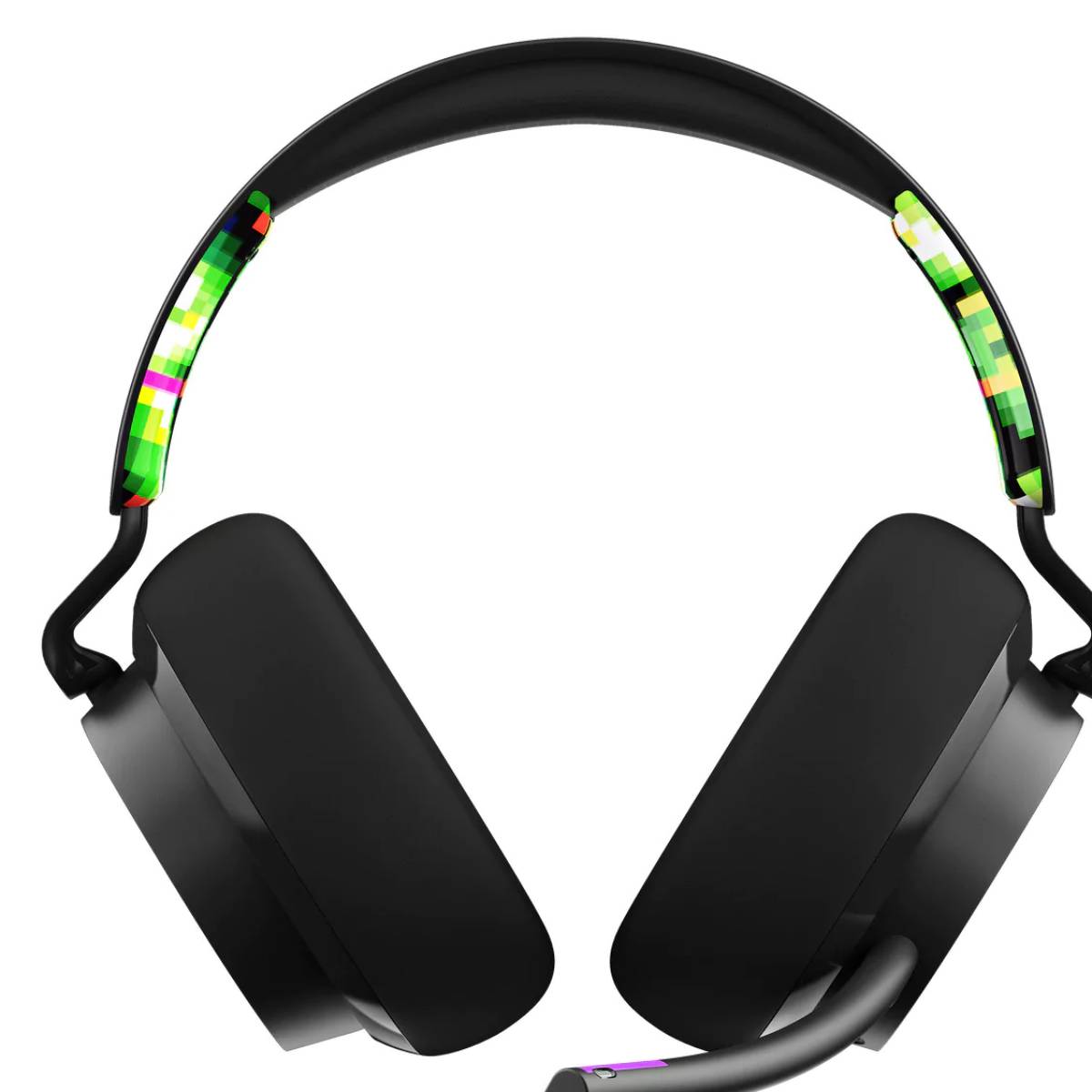 Being wired with a 3.5mm plug you don't need to worry about battery drain. It's plug in and suit up. However for some devices (such as mobile) you will need an adaptor which is not included.
Coming in at around $150 NZD the Skullcandy SLYR is the ultimate cost-effective gaming headphone solution for this festive season which will immerse you in-game as well as give you the looks and feel of a pro.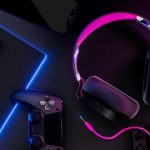 Skullcandy SLYR Gaming Headphones Review