Mad Catz Global Limited, a gaming hardware innovators for 30 years, announced today the shipping of the limited edition R.A.T.8+ 1000 Optical Gaming Mouse, in celebration of the Company's 30th birthday. With only 1000 units available worldwide, Mad Catz commemorates the anniversary in exclusive style.
Taking an established fan-favorite, (the top of the range R.A.T.8+) Mad Catz has given it a stunning, unique birthday makeover with a matte black and brushed chrome design featuring gold color detailing that will catch the attention of anyone fortunate enough to see one of the 1000 units. Even when the R.A.T. isn't in the midst of battle, it still dazzles, complete with complimentary limited edition collector's packaging, crafted to display the R.A.T. and its range of accessories in premium style.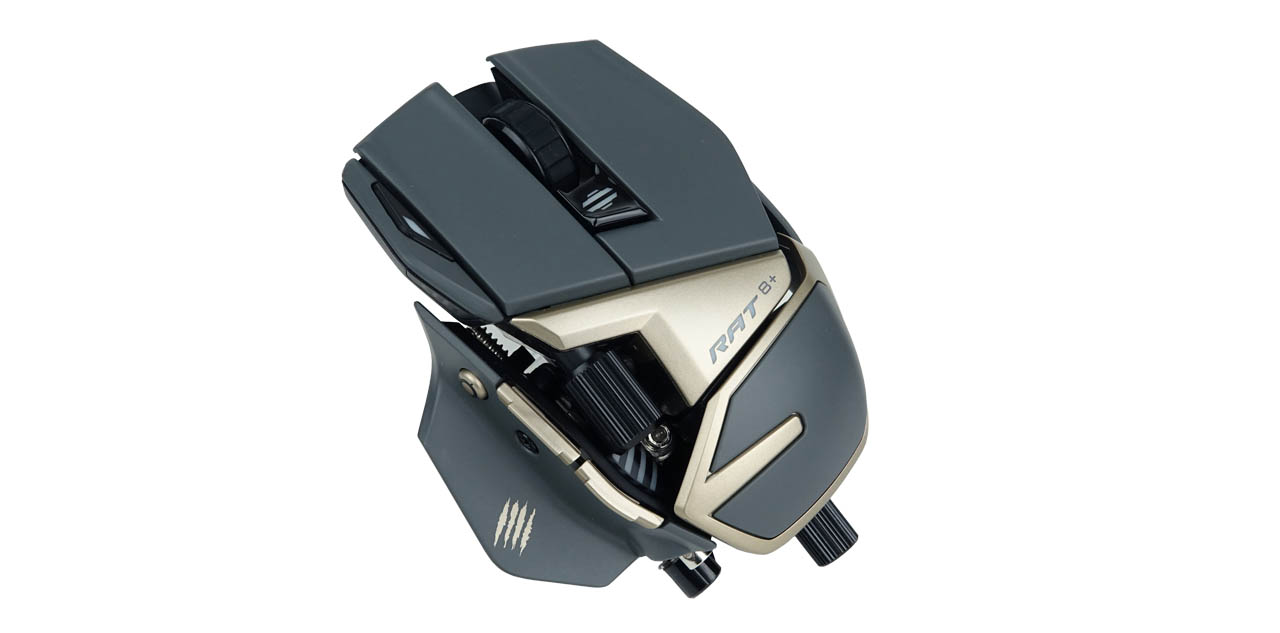 The R.A.T.8+ 1000 doesn't only excel in appearance, it delivers on performance too. Featuring industry-leading OMRON micro-switches, tested to at least 50 million clicks, aboard a super lightweight yet incredible robust chassis, the R.A.T.8+ 1000 promises durability and reliability even for those intense and relentless gaming sessions. The state-of-the-art Pixart PMW 3389 optical sensor offers accurate and responsive gameplay, free from tracking errors and perfectly balanced for the ultimate gaming experience.
Customization is at the core of Mad Catz hardware, and the celebratory R.A.T.8+ 1000 doesn't deviate. Using the F.L.U.X. software, gamers can customize the R.A.T.'s three independent chameleon RGB lighting zones, choosing from 16.8 million colors to illuminate their gaming rig. The R.A.T.8+ 1000 also features 11 programmable buttons, with on-board memory storing up to four individual gaming profiles, perfect for off-site gaming. Shipping with replaceable palm and pinkie rests, the R.A.T.8+ 1000 can be tailored to suit any gamer's style of play.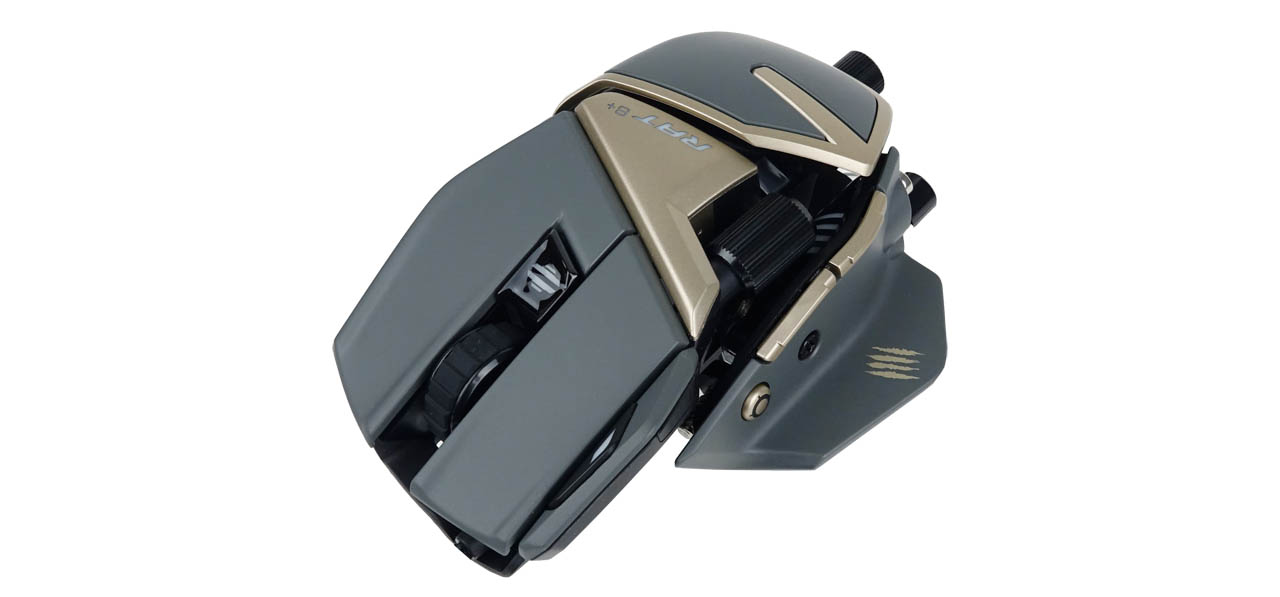 "As Mad Catz celebrates a monumental 30 years in the gaming industry, it's incredible to look at how hardware has evolved over the decades, tuned to harness the power of today's digital entertainmnent. It's a chance to reflect on Mad Catz' legacy and to look ahead at how we continue the innovation and quality we've become known for," said Joane Huang, Senior Director of Sales and Marketing for Mad Catz Global Limited. "The R.A.T. mice have a special place in Mad Catz' journey, so there's no better way to commemorate this milestone than with our limited-edition R.A.T.8+ 1000. We're delighted for fans to start receiving them and to celebrate this anniversary with us."
The limited edition R.A.T.8+ 1000 is now available in strictly limited quantities across North and South America as well as select European territories.