2018 Vodafone New Zealand Music Award Finalist (Best Solo Artist, Best Pop Artist), and Two-time Grammy Award-winning, critically acclaimed New Zealand songstress Kimbra will release SONGS FROM PRIMAL HEART, REIMAGINED on October 26. The EP features acoustic versions of four songs from her acclaimed album PRIMAL HEART.
Fans who pre-order SONGS FROM PRIMAL HEART, REIMAGINED will instantly receive the first track, 'Black Sky'.
"I've always wanted to make an acoustic collection of songs, where I move away from beats and strip things down. I think people find an intimacy in my work when I present it in a more minimal way," says Kimbra. "Although I enjoy the use of technology and production, I do have a love for simplicity…. exposing the instrument of the voice. PRIMAL HEART (which is all about getting back to the essence or core of our humanity) seemed like a great record to explore this with."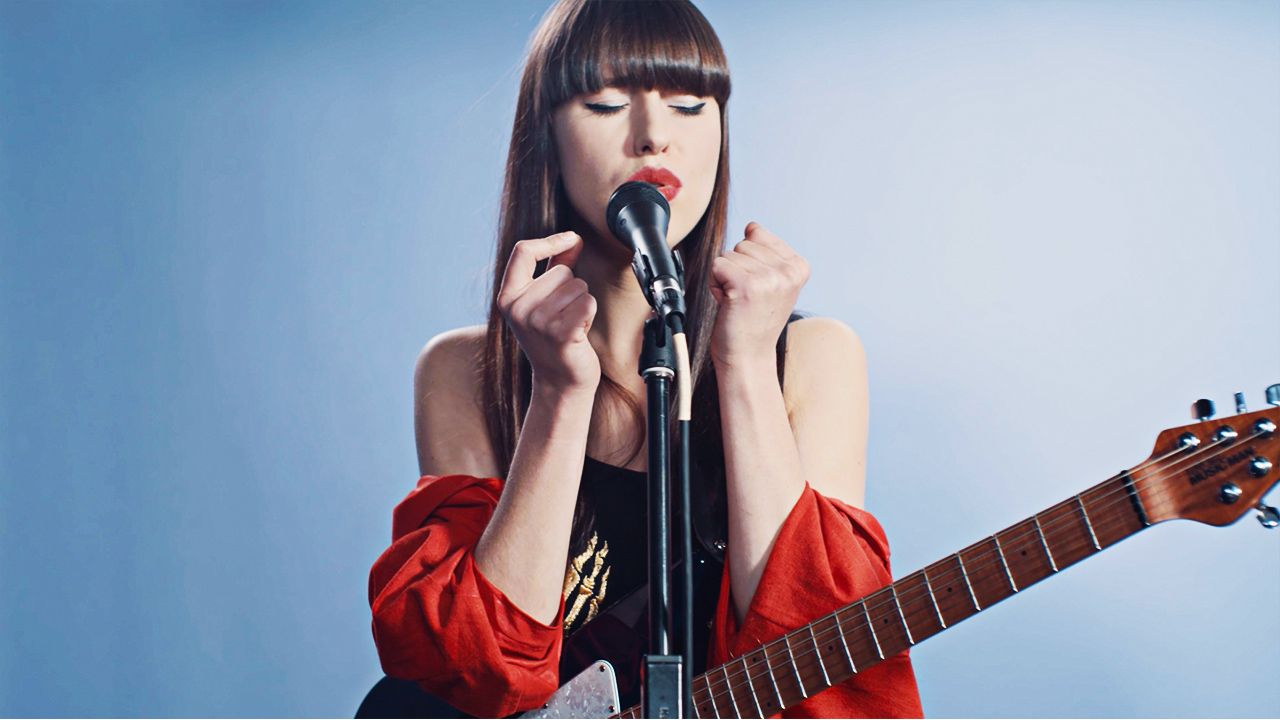 PRIMAL HEART was originally produced by both Kimbra and John Congleton. For this new EP, she entrusted the production and arrangement to Norwegian producer, multi-instrumentalist & composer Lars Horntveth of Jaga Jazzist, enabling her to focus solely on her role as a vocalist. It was recorded and mixed by Chris Tabron at Red Bull studios in New York, where Kimbra now resides. With the large studio at their disposal, they were able to record the songs live, with the musicians all in the same room.
Kimbra says, "It was a different process to the layered, stream of consciousness, collaborative and often chaotic way I work on my more produced records. I wanted a simple cast of characters to bring these songs to life in the most minimal, intimate way possible."
She was joined in the studio by Spencer Zahn on double bass and vibraphone, Zac Tenorio (Arc Iris) on keyboards, Benjamin Lazar Davis Lars on vocals and guitar and Olga Bell (Dirty Projectors) on background vocals. In addition to producing, Lars Horntveth also played a variety of instruments, including saxophone, clarinet and lap steel.