Following the release of her infectious debut single 'No Cry', new breaking pop princess Nykki enlists Leon Lour to create a killer synthwave-leaning remix, out now on all digital platforms.
 
Keeping a perfect balance between rhythm and atmosphere, the talented producer/DJ/songwriter turns the focus on Nykki's manipulated vocals before his signature EDM / pop sound meets Italo-disco-tinged progressions open a drop which screams end-of-the-night summer anthem.
 
Incorporating a divergent mix of electronic elements, Lour's rework turns the original buoyant and propulsive productioninto a more laidback synth adventure, while still maintaining the drawing power of the original track.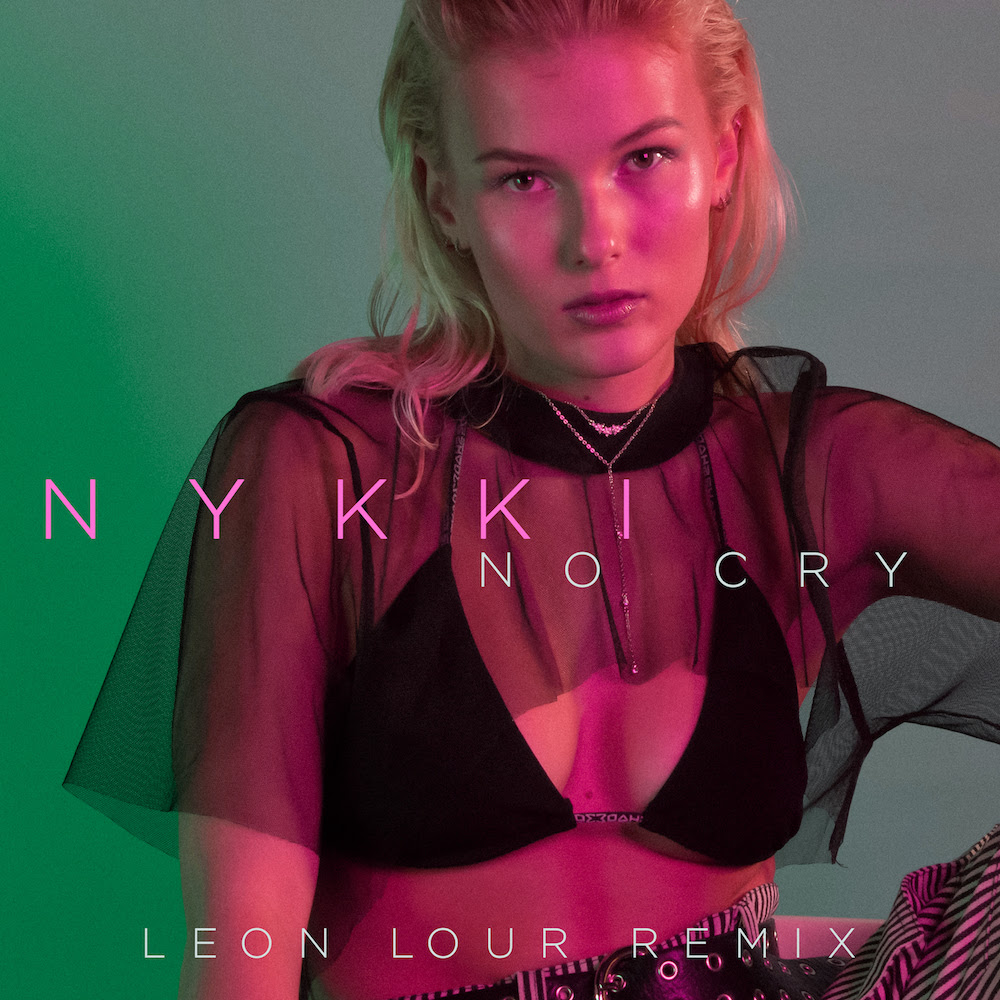 The Czech-born has been making waves in the pop world since the release of her debut single 'No Cry', whose official video has clocked up over 400K YouTube plays to date since premiering with Billboard, and with its recently released acoustic version, perfectly showcasing Nykki's "saccharine but commanding vocals" – as described by Billboard – revealing a simpler side of her music and a more vulnerable side of her personality.
 
Having already released music on credible dance labels including Big Beat, Spinnin' Records, Armada, FFRR, and Pete Tong'sDeux Trois Records, Leon Lour has lent his in-demand production skills to some of the biggest names in electronic-dance music, remixing artists such as Martin Solveig, ZHU, Rudimental, while his rework of Ava Max's hit single 'Sweet But Psycho', consolidated his name as the obvious choice for the perfect female-fronted club remix.
You can stream Nykki's 'No Cry' above!