Stepping into a new light full of confidence and self-awareness, Ellen Reed is excitingly beginning a new chapter in her musical journey with the empowering self-love anthem 'Lycra', which will be released on Friday 18 September 2020.
Soaked in slick synths and big pop beats, the Brisbane based singer-songwriter has honed a playful sound that embodies the electric confidence and personality that oozes through the lyrics, and has intertwined it with a little nostalgic 80's twist. Inspired by the likes of Lizzo and Dua Lipa, 'Lycra' is an anthem for anyone that has ever doubted themselves and felt like their age, size, colour, sexuality or gender has been something that has hindered them in the past. Dancing through the revelation that you control your own power, she showcases the growth she's had in accepting and loving herself, and takes control of the narrative that's been spun throughout her career.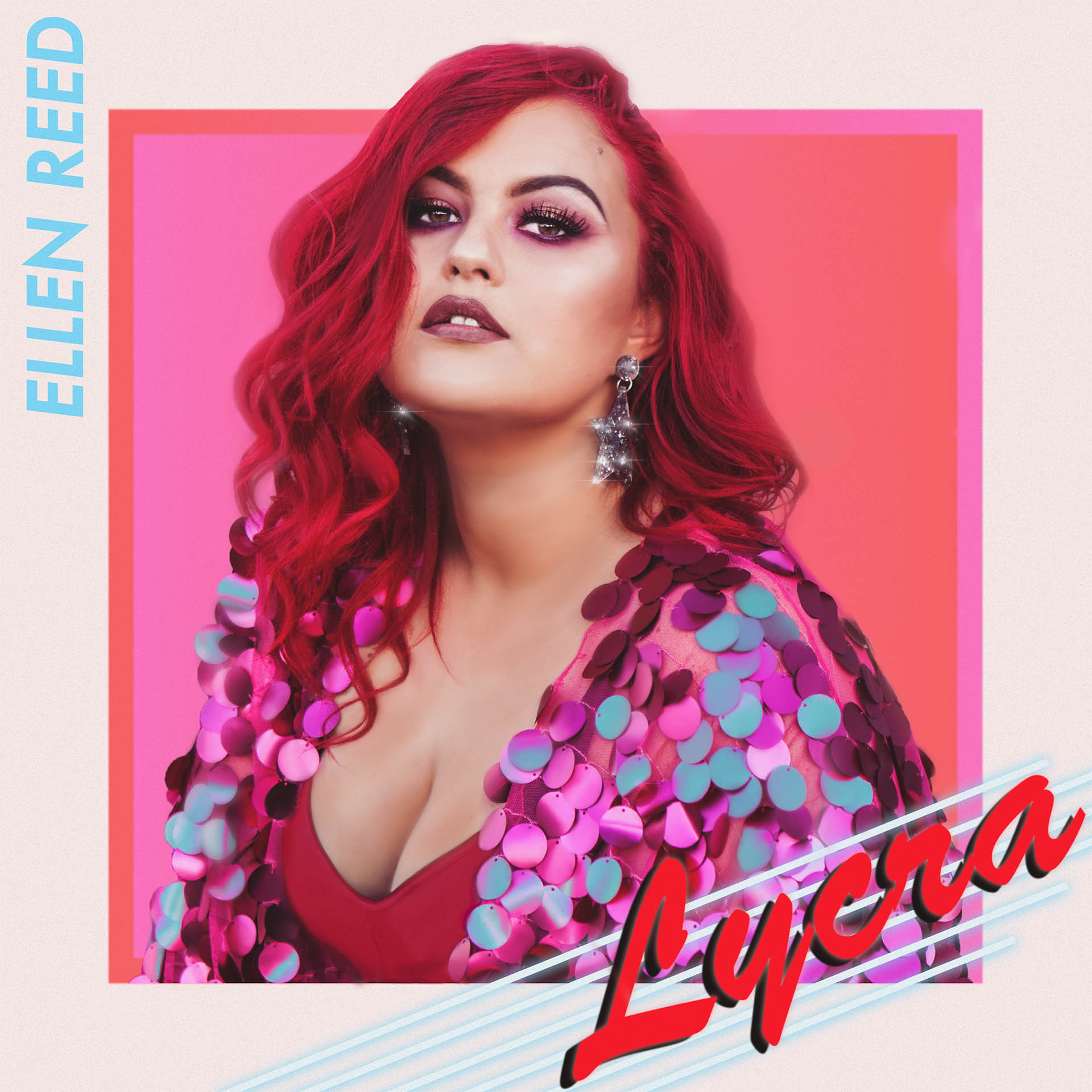 "Releasing this song was really important to me because the internet trolls and the media have had their fair share of stabs at my weight and looks over the years, but I feel like the older I get, the more content I am in my own skin. I work hard everyday to love myself for every stage that I am at".
"I finally feel strong and confident and sexy in my own skin. I, of course have momentary lapses where I feel like shit as I am only human, but for the most part I remind myself that I'm a boss bitch and get on with it" Reed explains. Co-written by Lachlan Geraghty and produced by Joshua Power, this song came together really quickly while they were having drinks at her house. After producing a demo of the track, they premiered it live at Big Day Day in March 2020, and realised from performing it that it needed a bigger punch. So they re-worked the structure, wrote the bridge, and reigned in the confidence that the song purely embodies.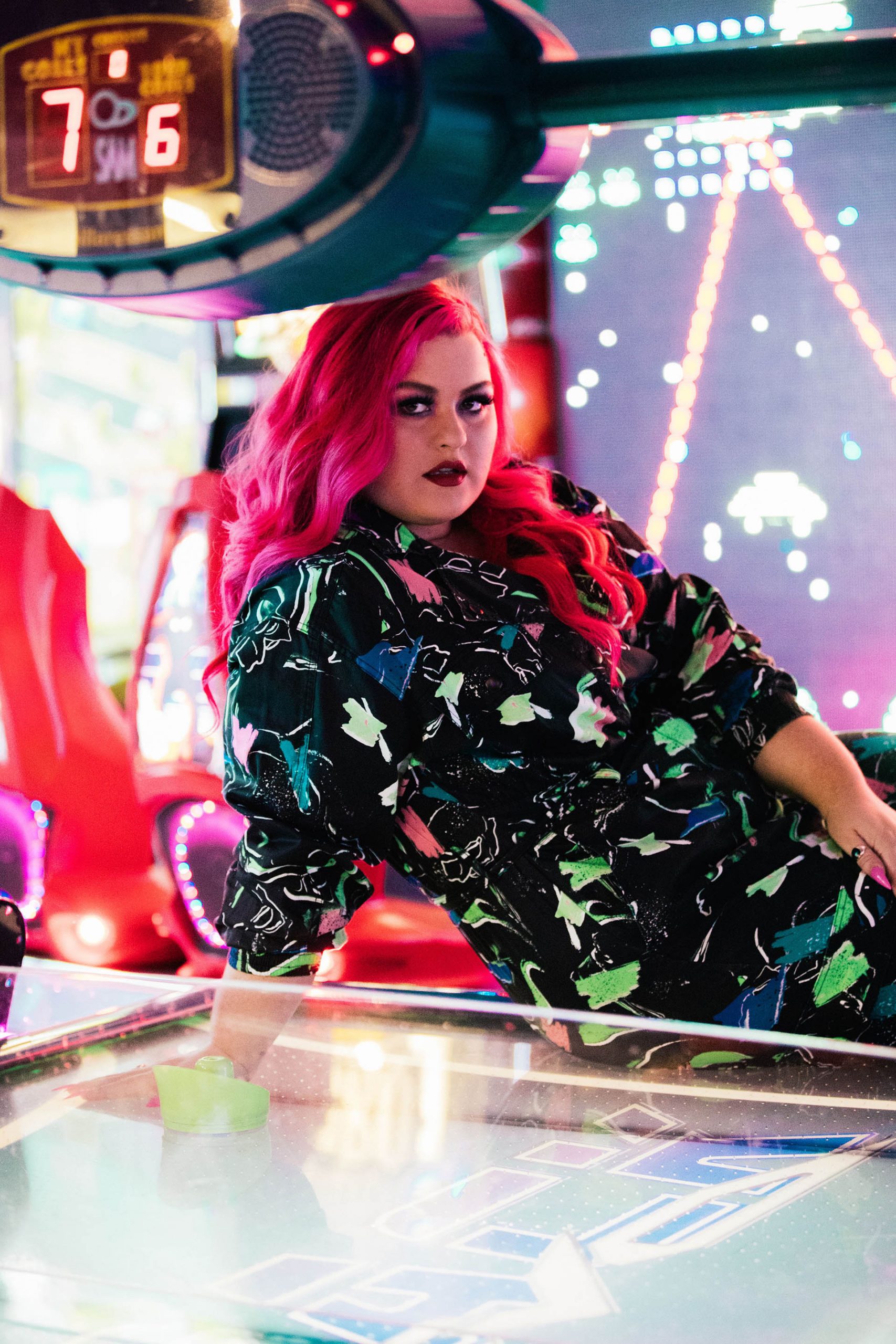 Ellen Reed is one of Queensland's most recognisable live performers, with a powerful voice that has seen her perform at Big Gay Day, Lord Mayors Christmas Carols, Teneriffe Festival and Fluffy, as well as nationally at Yes!Fest and Melbourne Cup.
She first introduced herself to a worldwide audience in 2016 through her time on The Voice Australia where she gave show stopping performances every week, and secured a spot in the Grand Final on team Jessie J.
The release of 'Lycra' truly symbolizes a rebirth for Ellen Reed as she finally embraces her confidence in the way that we should all learn to do with ourselves.
Be a supporter of STG
Everyone that works on STG is a volunteer. If you like the site and it's contents please think about donating. Even a small amount helps keep the servers running.