Since erupting onto the NZ music scene in the early 2000's, Elemeno P have amassed fans the length of the country, who will be thrilled at the news that the band are finally releasing their first three hit albums on vinyl.
In celebration of the announcement, the band will also be embarking on The HIGH FIDELITY VINYL RELEASE TOUR spanning 14-dates around New Zealand and kicking off on Waiheke Island Saturday February 6th, 2021.
Taking you back to your early 2000's, Elemeno P will bring their fans all the hits, including legendary tunes such as Verona, Every Day's A Saturday, Fast Times in Tahoe and "11.57" followed. Fronted by the charismatic Dave Gibson, along with Scotty Pearson, Justyn Pilbrow and Lani Purkis, Elemeno P make a welcome return to the stage this summer.
Love & Disrespect, Trouble in Paradise and Elemeno P will all be available on vinyl from February 2021.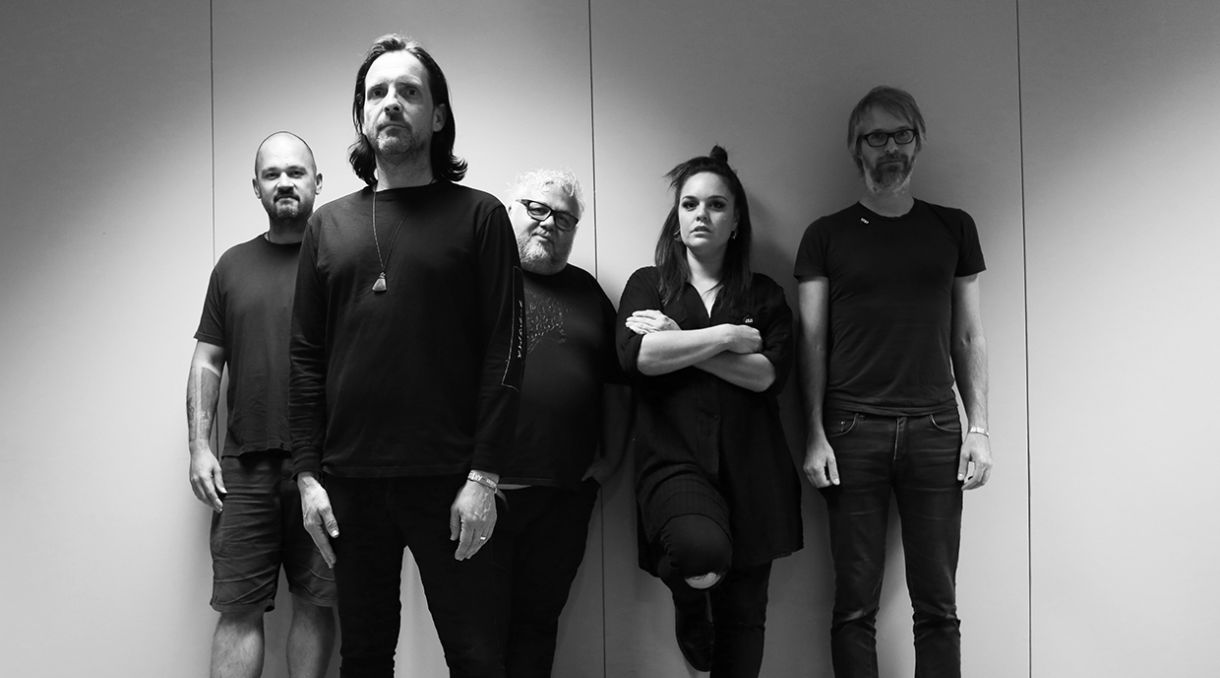 Here's where you can catch ELEMENO P:
– Saturday 6 February 2021 at the Artworks Theatre in Waiheke Island
– Sunday 7 February 2021 at the Waihi Beach Hotel in Waihi Beach
– Thursday 25 February 2021 at San Fran in Wellington
– Friday 26 February 2021 at The Royal in Palmerston North
– Saturday 27 February 2021 at the Cabana in Napier
– Thursday 4 March 2021 at The Tuning Fork in Auckland
– Friday 5 March 2021 at the Howick Club in Howick
– Saturday 6 March 2021 at Totara St in Mt Maunganui
– Saturday 13 March 2021 at the Wild Food Festival in Hokitika
– Friday 19 March 2021 at The Factory in Hamilton
– Saturday 20 March 2021 at The Brownzy in Browns Bay
– Thursday 25 March 2021 at the Mornington Tap House in Dunedin
– Friday 26 March 2021 at the Oamaru Club in Oamaru
– Saturday 27 March 2021 at the Good Home in Christchurch
Be a supporter of STG
Everyone that works on STG is a volunteer. If you like the site and its contents please think about donating. Even a small amount helps keep the servers running.