Indie band E for Echo are releasing their long-awaited second EP How To Win today.
The title track tells the universal tale of working an uninspiring job to fund creativity, hopeful that one day the art itself will be enough to survive. How To Win delves deep into those struggles that come with trying to exist in a society driven by money and profit.
The tune kicks off with sparse drums and syncopated bass that frame the band's signature layered vocals. With a fast-paced, rhythmic delivery,  it's reminiscent of the late noughties acts The Ting Ting's and Peter Bjorn and John, followed by a hook-heavy chorus and an unexpected, dancehall electro breakdown.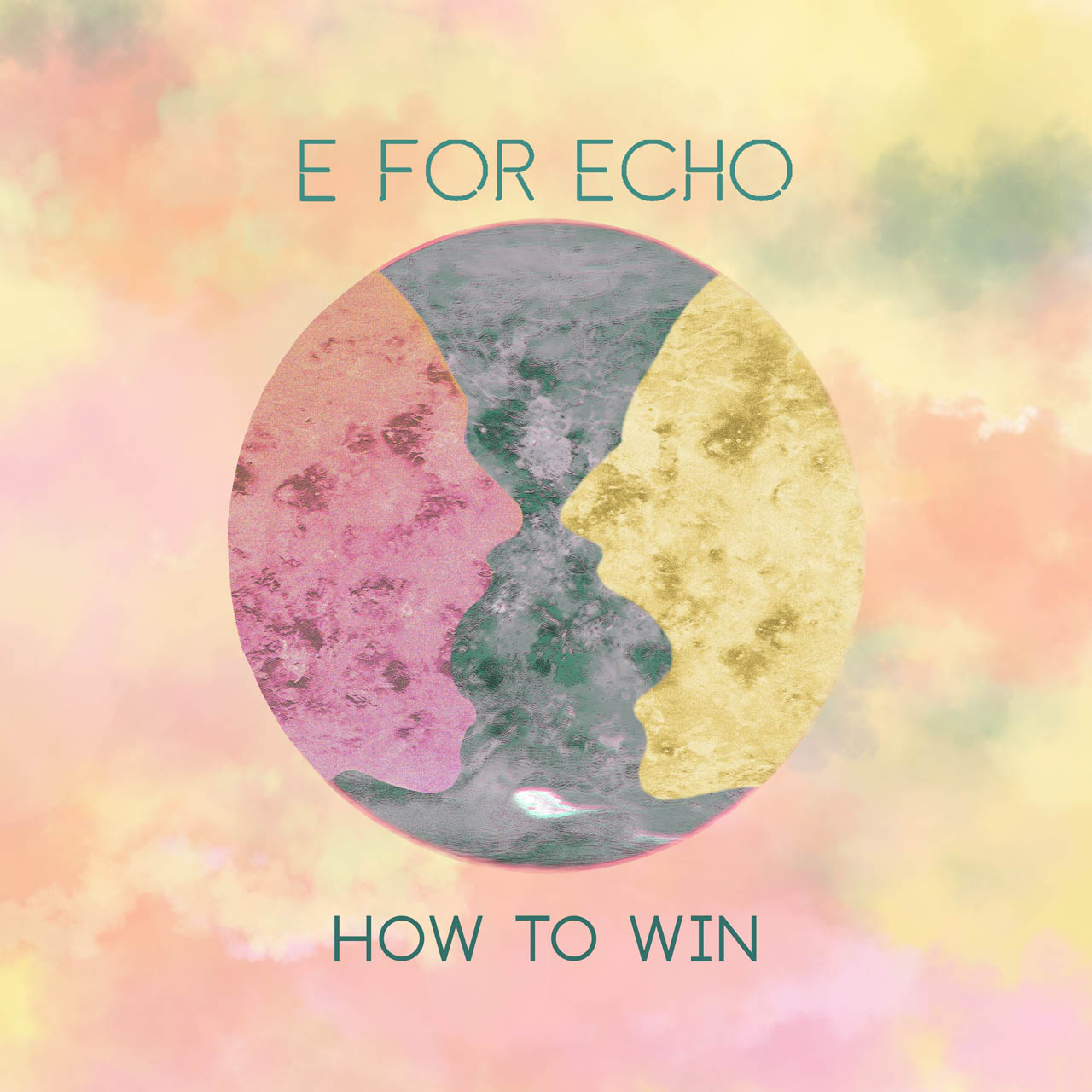 "How To Win speaks to the frustration we can all feel trying to keep our heads above water, particularly in a city that can work against creativity. In saying that, we wrote this song with an optimistic, activist energy and we hope it helps to amp people up, not bring them down! "– E for Echo
Their last single Talk Don't Talk was premiered on FBi radio, premiered online with Music Feeds, was added to rotation on 2SER, and the video (below) was created by Michael Chow (Froyo/triple j). The video for How To Win will be premiering at Our Golden Age cinema as part of the Clipped TV music video series on August 20th, 2019.