This year (2019) has been a busy one for House scene musician SKIY, releasing The Guitar Track.
Not only this she has teamed up with White Chocolate to produce the dance anthem Living in the Place.
Just as SKIY is about to embark on her tour down under to Australia the globally renowned artist had a sit down and chat with Shane from STG.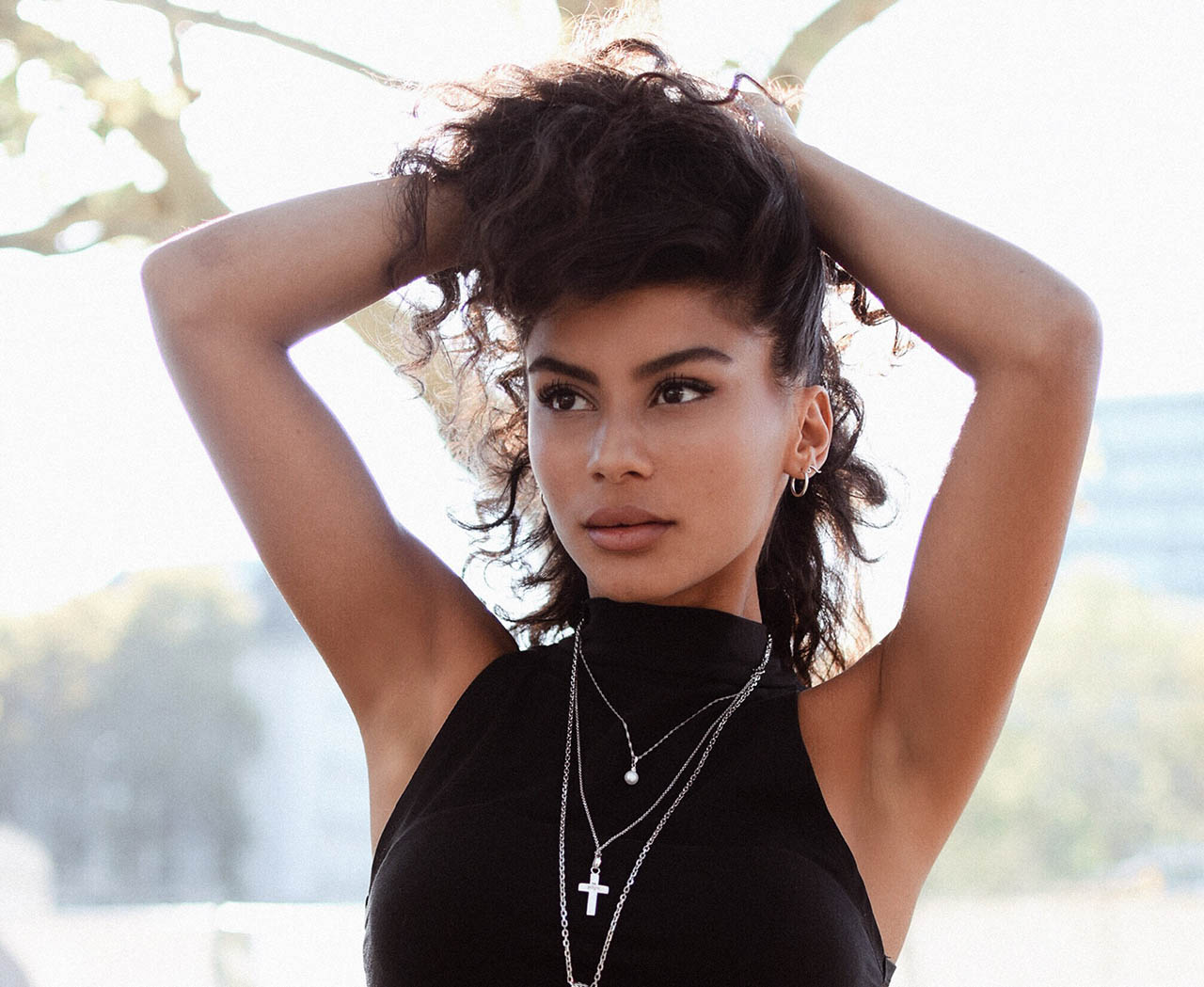 Shane: Hi SKIY, thanks so much for chatting to us here at STG. The last couple of years seem to be very full on and exciting journey for you with 2017's 'Who Got the Key's', premiering on the house scene and now the release of ''The Guitar Track'. Can you take us through how you got in to the house music scene in the first place?
SKIY: Well, I was hugely influenced by my parents growing up. They had such a broad taste in music who gave me a rich musical upbringing. My mother was a Jazz singer and I learned piano at a very early age. As I grew up, I explored more genre landscapes and fell in love with house and techno.
Shane: What artists, music or otherwise inspire you?
SKIY: Solomun, Solardo, ARTBAT, Chris Lake the list goes on! But they are some of my favourites right now. And of course I cannot forget Oliver Heldens, his impact on the house scene and reaching a broader audience is super inspirational!
Shane: Having lived across many countries and continents and experiencing different cultures, have
you been able to bring in some of this experience and flavour in to your own music?
SKIY: For sure! Each place, Germany, Croatia, Brazil all enlighten me and give me fresh ideas for what to produce next. Croatia has a great scene and is definitely a top place to party. I can't wait to see how Australia inspired me whilst I set off on tour.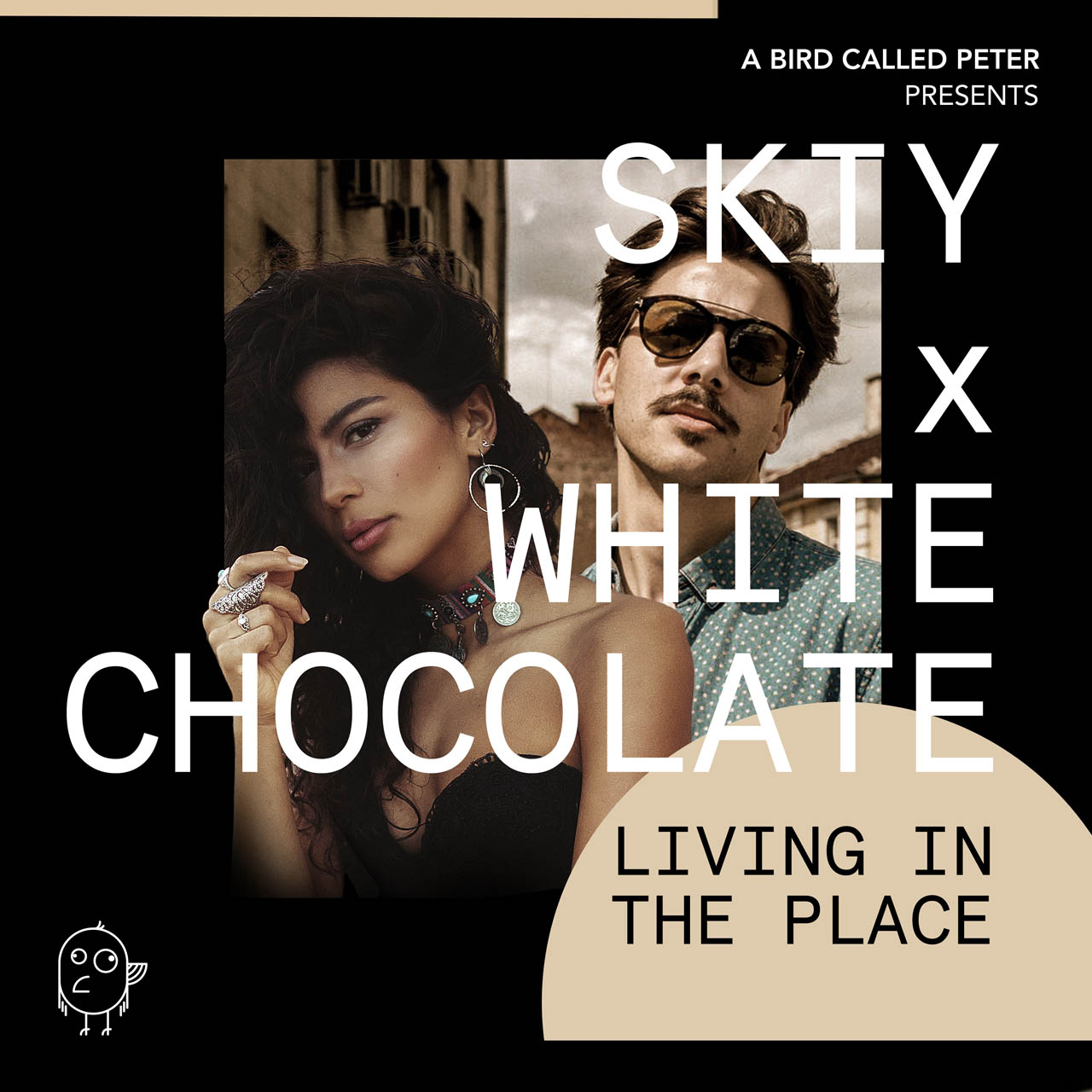 Shane: When you're not writing and recording new material, what do you do in your down time?
SKIY: I love to travel. There's so much diversity in this world and I absolutely enjoy to see new places, new people and learning about other cultures.
Shane: What's next for SKIY? More singles, albums, touring, world domination …or?
SKIY: I'm off on my Australian tour! I can't wait to see how the crowds react to my sets over there, I'm so excited! Keep an eye out for new music too, maybe world domination will be next on my list haha!
SKIY x White Chocolate is out now and can be streamed above.