The great and legendary Māori warrior, Waka Nuku Rau (Te Kohe Tuhaka) is dead.
But the afterlife is locked to him. He cannot pass through until he redeems himself back among the living.
Somewhat arrogant Waka is used to being a lone wolf, living his life by his own rules.
When he awakes from his death the land he knew is different. His people, his whanau are nowhere to be seen and a rift has occurred between the light and dark, the living and the dead.
A young strong female warrior called Mehe (Darneen Christian) enlists his help to save her tribe against the legions of undead.
Mehe's skeptical brother Rangi (Jordi Webber) does not trust Waka Nuku Rau, but Waka doesn't really care and takes it upon himself to begrudgingly assist her and her people while training Mehe to become a legendary fighter in her right.
All-the-while Waka flips between the world of the living and the dead as the dead give him confusing and conflicting advice… lies intertwined in truths that any action Waka takes could be his undoing or worse. Is it redemption or is it unfinished business…?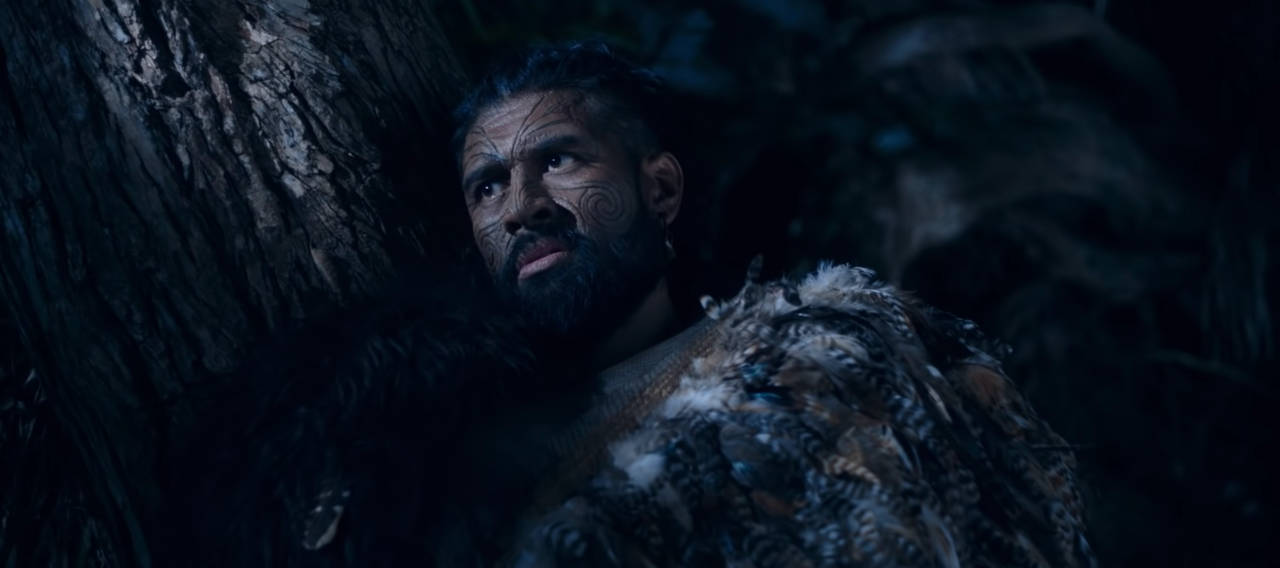 The Dead Lands is a supernatural thriller / action series that depicts a fantastical journey of New Zealand's (Aotearoa) native peoples called Māori before European settlers came to their land.
For myself being a New Zealander I was extremely proud that this series had been shot, written and produced locally (Glen Standring) and has an almost entire Māori cast. Moreso seeing a Māori female as a strong lead and heroine gets an honourable nod from me.
The native language of Māori, Te Reo is sprinkled throughout each episode – personally I would have liked to see more of it perhaps subtitled in the narrative – but I also understand that this series is not only for NZer's but an International audience.
The Dead Lands is borne from a partnership with Shudder, TVNZ and AMC Networks – the very network that bought us The Walking Dead.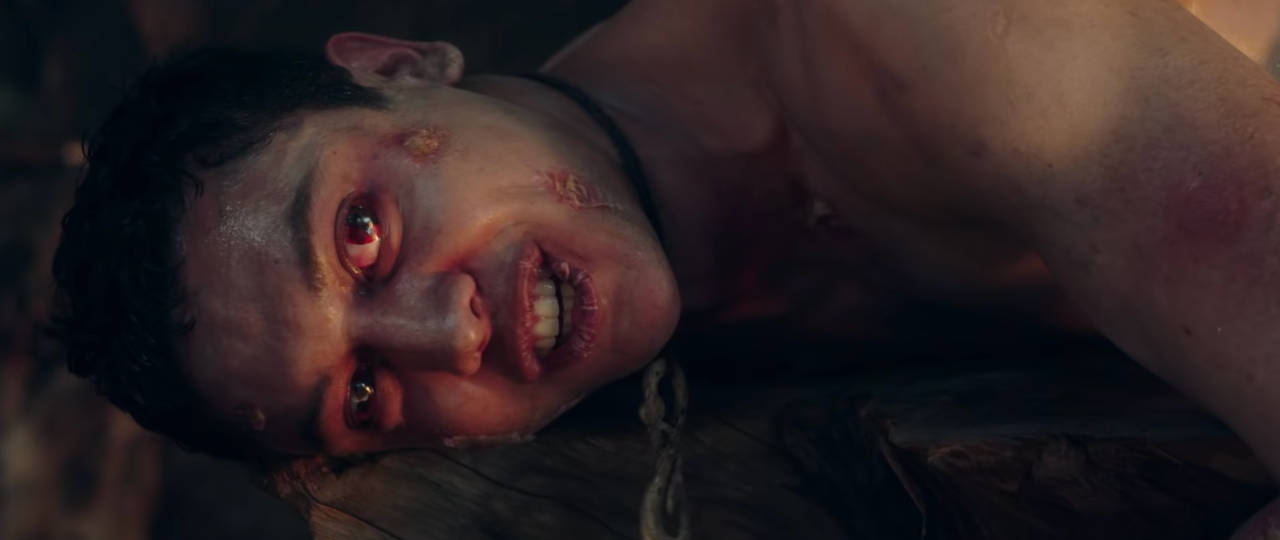 It's a fantastic series – and while the depiction of Māori is not always entirely accurate, it can be seen that there has been alot of attention to detail and where possible Māori lore and legends aswell as traditions has been worked in.
The wardrobe needs a mention here too – it is super detailed – as authentic as the narrative allows and sets the tone perfectly for the series.
The Dead Lands features eight episodes in Season One – and I truly hope that there is a second Season in the works.
Full recommend. The Dead Lands – mythical, mystical and totally a must watch.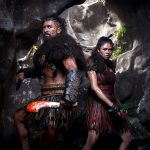 The Dead Lands (TV Series – 2020) Review